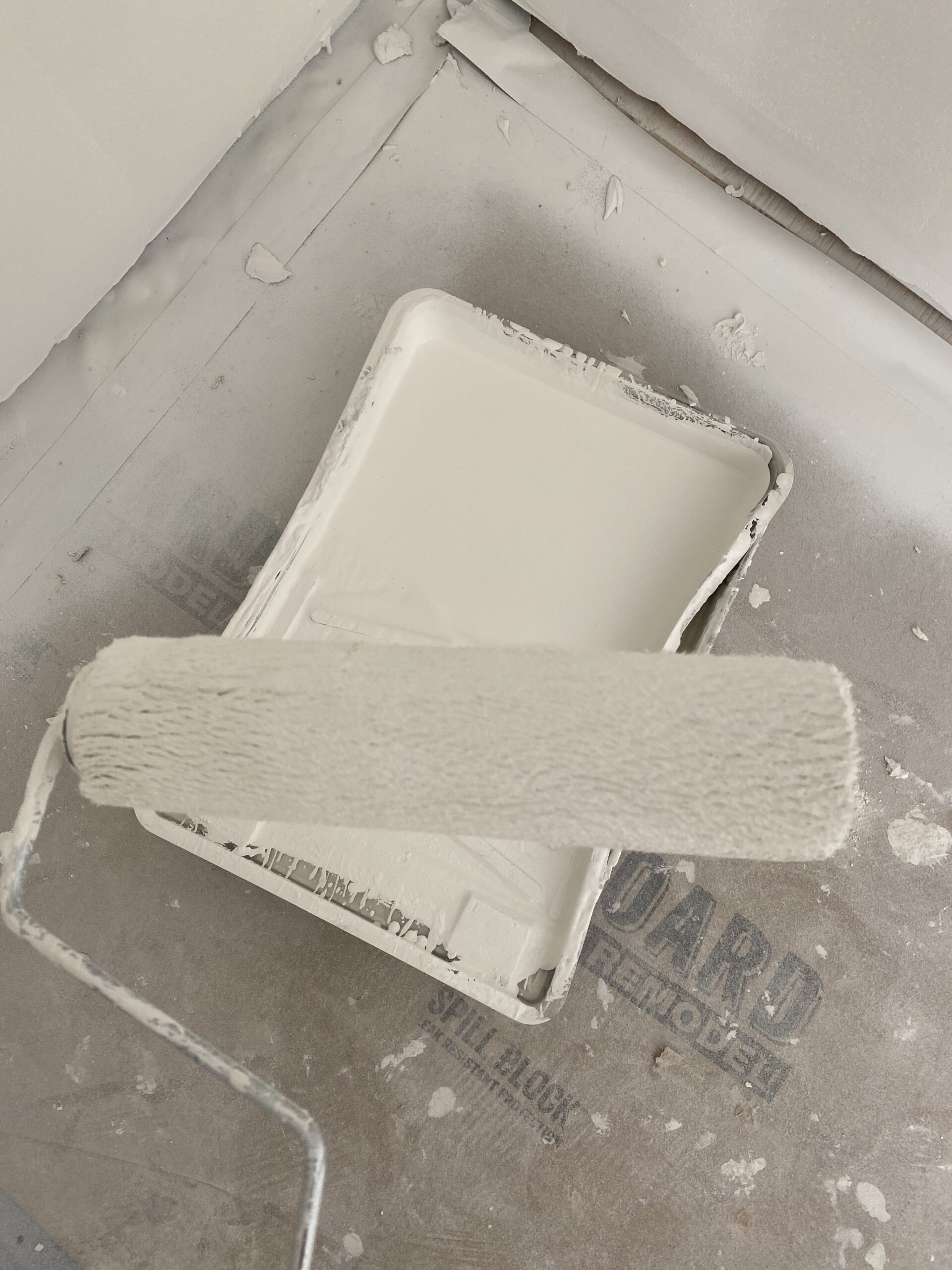 Hi Friends! Checking in today with a blog post that's been a long time in coming. I'm frequently asked for the paint colors used in our house. We used all white, and a lot of different shades of white! So, today I'm rounding up my favorite white paint colors along with photos of where we used each color and how it reads in our home.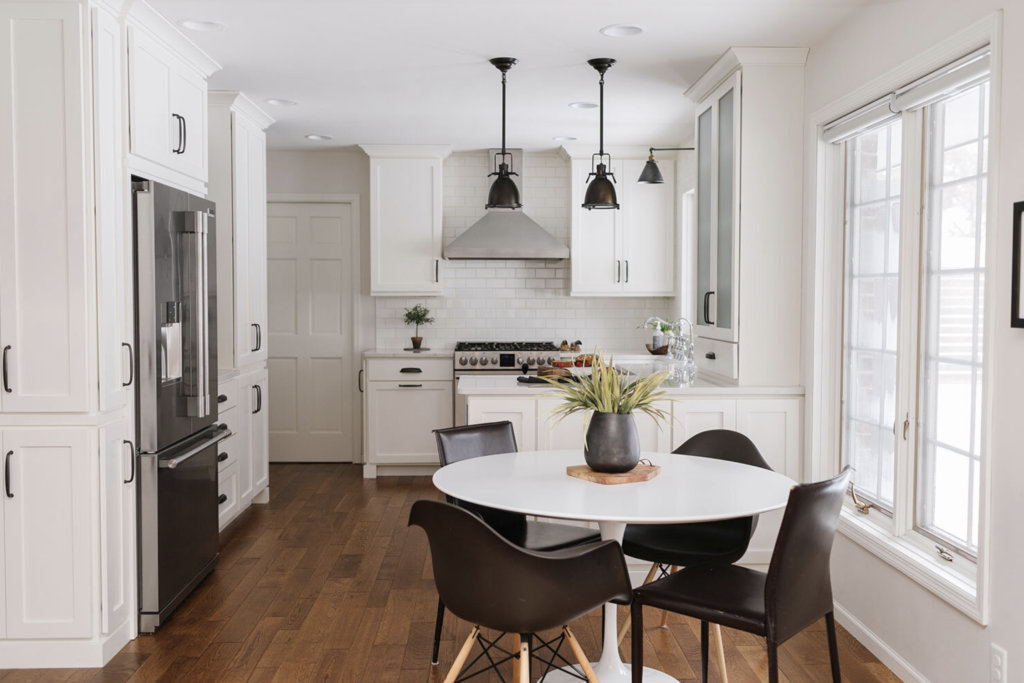 Color: White Dove by Benjamin Moore (above – our kitchen photographed by Jessica Bonestroo for Align Creative Design)

Starting with the best! If you're feeling totally lost on where to start with white paint, this is one of the safest choices. You'll find that White Dove gets a LOT of internet love, so a quick Google search will give you plenty of reading material on this color. It's a warm white (meaning it's not going to look sterile) but it's not creamy or yellow. We have this on our kitchen cabinets, our trim and on nearly every wall at the lake house!
Read more here about White Dove.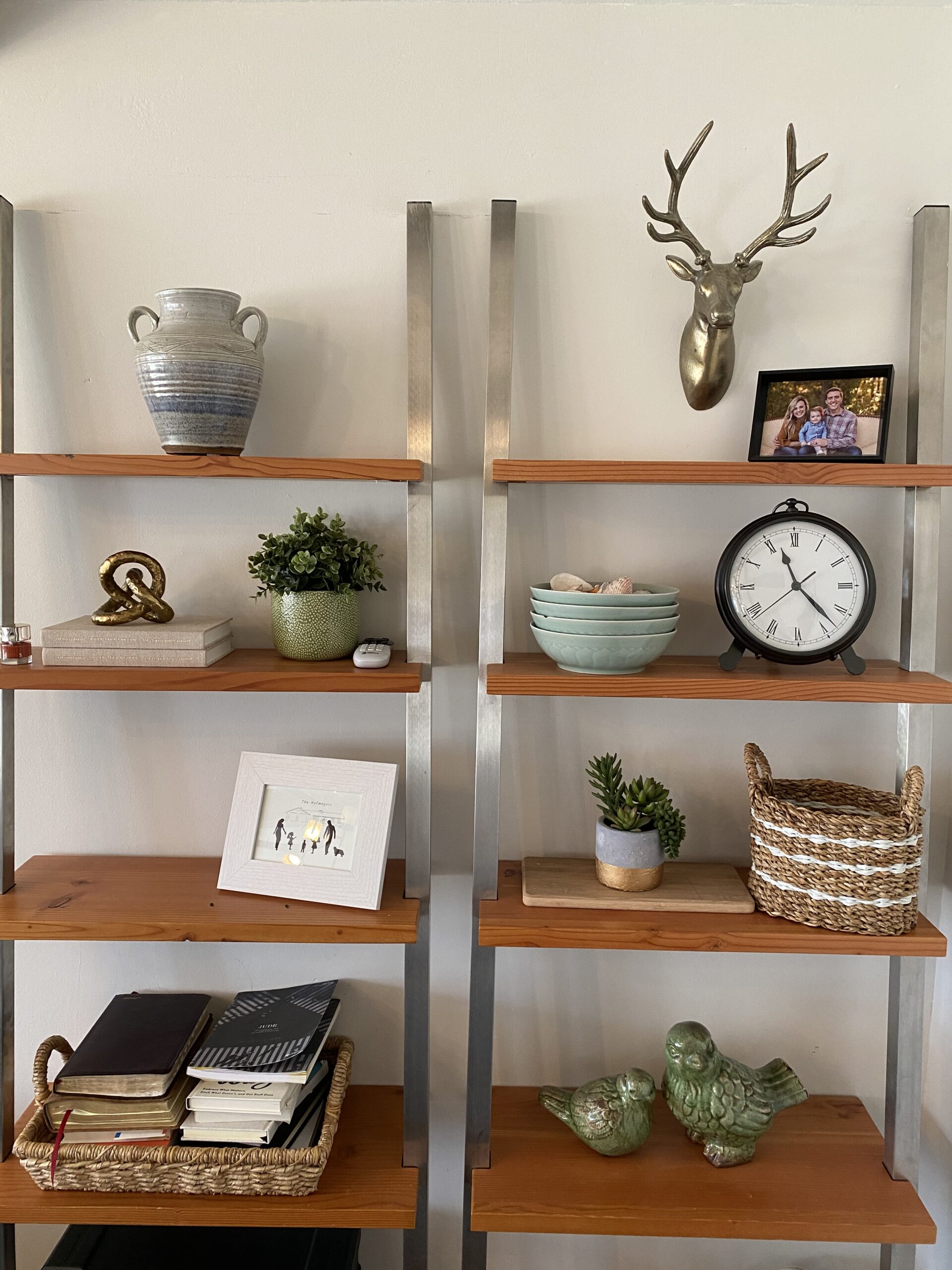 Color: China White by Benjamin Moore (above)
A color that gets a LOT less internet love and is harder to find info on, but gets a LOT of love from me! We have this in about 75% of our primary residence and it's just so nice. It falls into the "off white" category and is another safe choice for We have a house that gets a lot of natural light, and the color reads soft and beautiful. We do also have this in our basement and it's a nice soft white for rooms that don't have natural light!
Read more here about China White.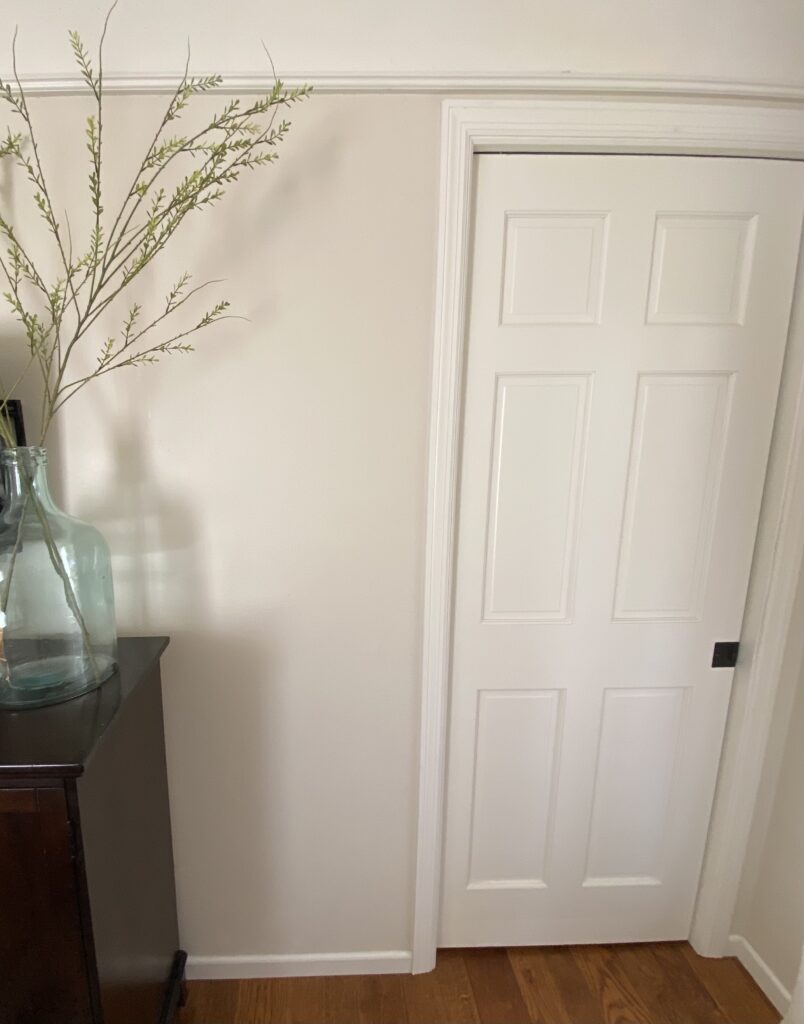 Color: Ballet White by Benjamin Moore (above)
This color falls into the "warm cream" category without being too yellow. For those that are looking for a soft, slightly "off white" color that reads warmer than a true white, this is really a wonderful option. I have this in our master bedroom at home and in our hallway. It always feels soft, comforting and peaceful. We are planning on painting our cabinets this color at the lake house!
Read more here about Ballet White.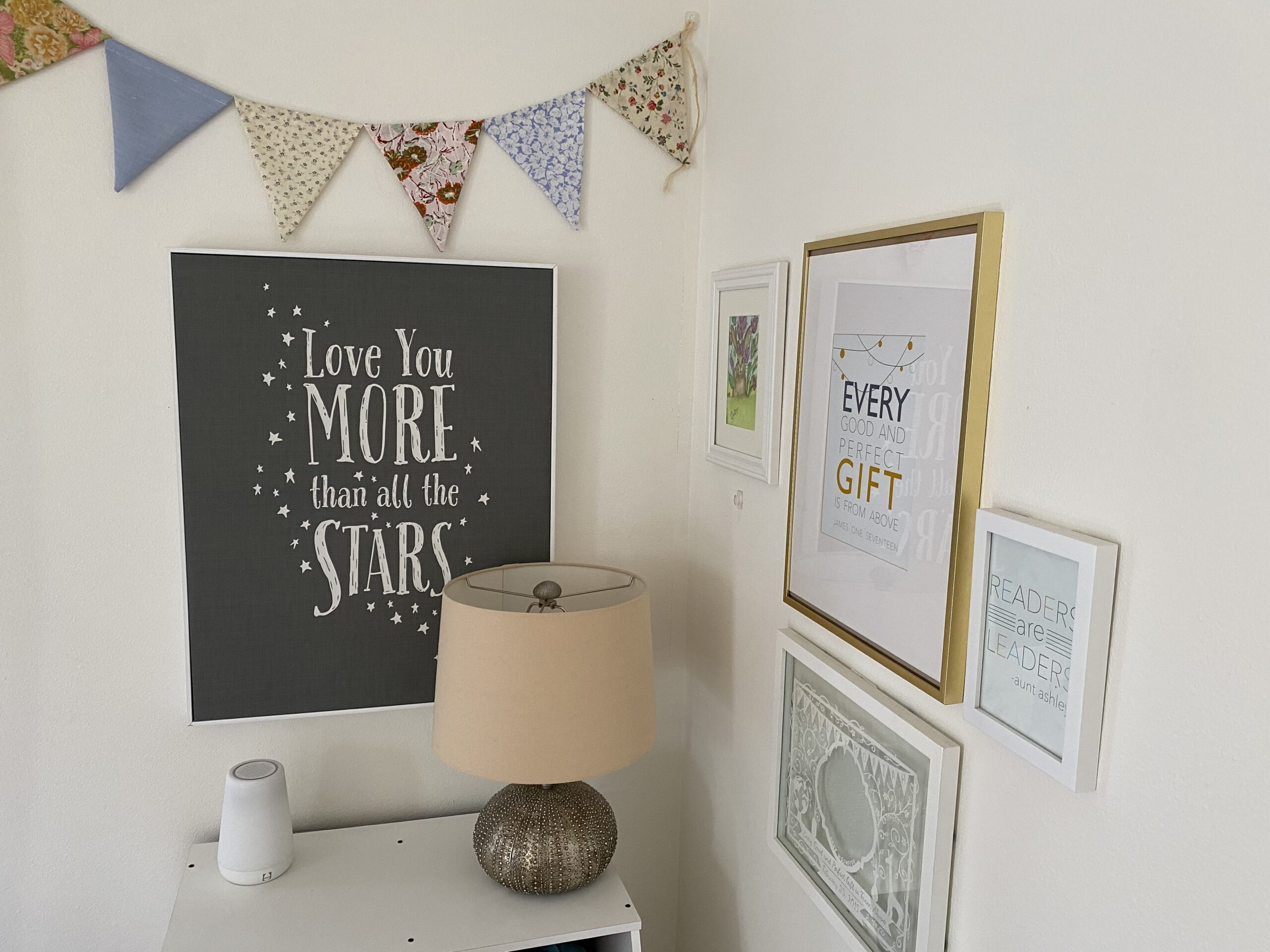 Color: Simply White by Benjamin Moore
We painted Collins's room Simply White and I love how bright, fresh and clean it feels! The perfect backdrop for a room that is constantly busy and oftentimes messy! It's a true clean + fresh white that makes any room feel happy and fresh!

Read more here about Simply White.