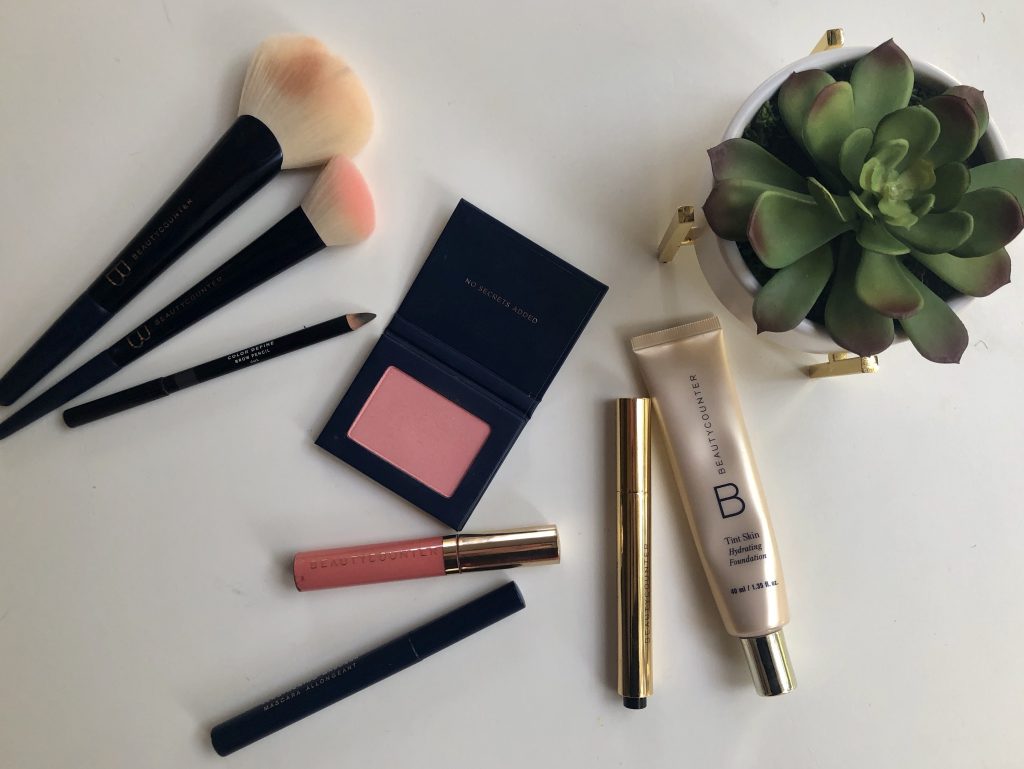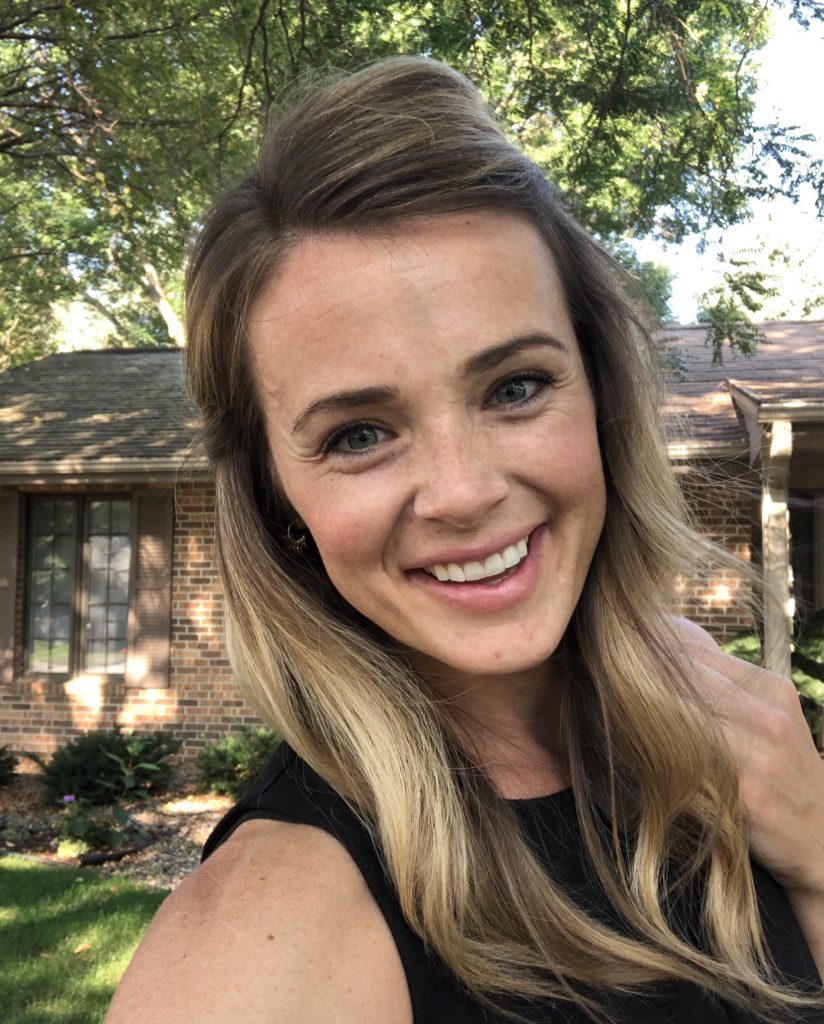 I'm the first to say that I'm no makeup expert. Most days I have a really minimal routine that includes a little tinted moisturizer, concealer if necessary, blush and mascara. But there are occasions when I crave looking a little more put-together. If you're like me, it helps to have a little bit of a step-by-step guide for putting yourself together. Enter the Flawless in Five. I'll admit that I haven't shared this routine nearly enough, but for those of you who want a one-stop-shop for a full, fresh face of makeup this set has you covered.
My Flawless in Five // 
1. Tint Skin Hydrating Foundation in Linen (Porcelain in the dead of winter)
2. Touchup Skin Concealer Pen in Fair
3. Brow Pencil in Medium
4. Volumizing Mascara 
5. Satin Powder Blush in Melon (Nectar and Sorbet are also favorites)
6. Lip Gloss in Blush Shimmer
One tip I feel must be shared: I find I get MUCH better and more even coverage (almost an air-brushed look) using the Retractable Complexion Coverage Brush with the Tint Skin. It makes applying the foundation so much easier and the coverage is so smooth and even.