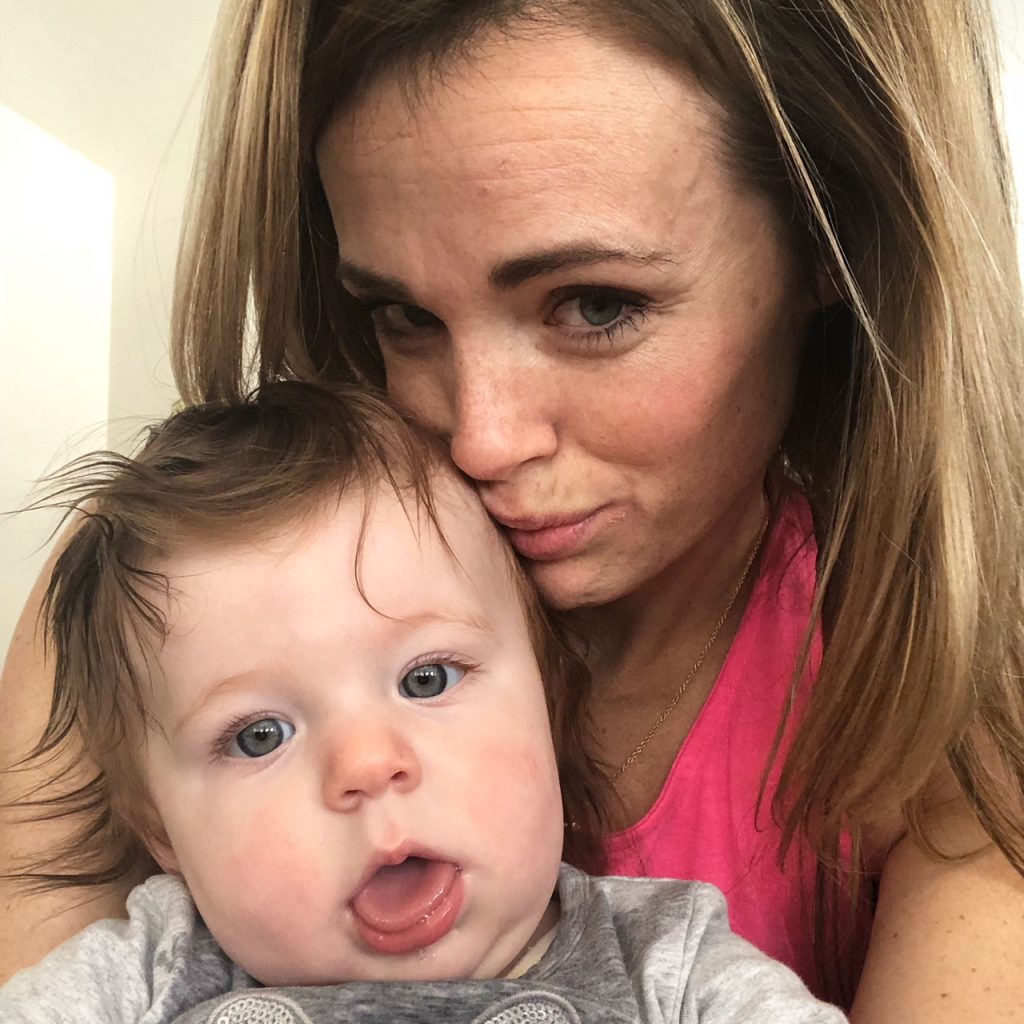 Happy Friday, friends! As we embark on a new year, I know a lot of you are in the business of making resolutions. Resolutions about health, wellness, family, faith and more. It can be both inspiring and overwhelming, can't it? I've been doing a lot of goal-setting and planning over here, including the following:
-Push myself outside my comfort zone
-Set big, scary goals
-Be consistent and diligent in prayer for others
-Work hard at work; rest and fully disconnect when it's time to rest
-Make commitments and stick to them
-Invest in people
-Love my body
-Invest in quality in all things
About four years ago, one of my resolutions was to make cleaner, healthier choices in my skincare, cosmetics and household cleaning products. It was around the same time that I discovered Beautycounter, when we were deep in our infertility journey and I was desperate to find anything that could help. I also desperately wanted a "big girl" skincare routine rather than a random assortment of products from the drugstore, because I wasn't getting any younger.
I'm so thankful that Beautycounter came into my life when it did, and if you're sitting in a similar position and have a desire to learn more about safer skincare and personal care products, I'm hoping that sharing more in the month of January may be helpful to you on your own journey to healthier living.
I posted this video to my Espresso & Cream page on Facebook, but through it was a worthy kick-off video to share here as well!
Here's to making healthier, safer choices in 2018. And as always, thank YOU for being the absolute best of the best.