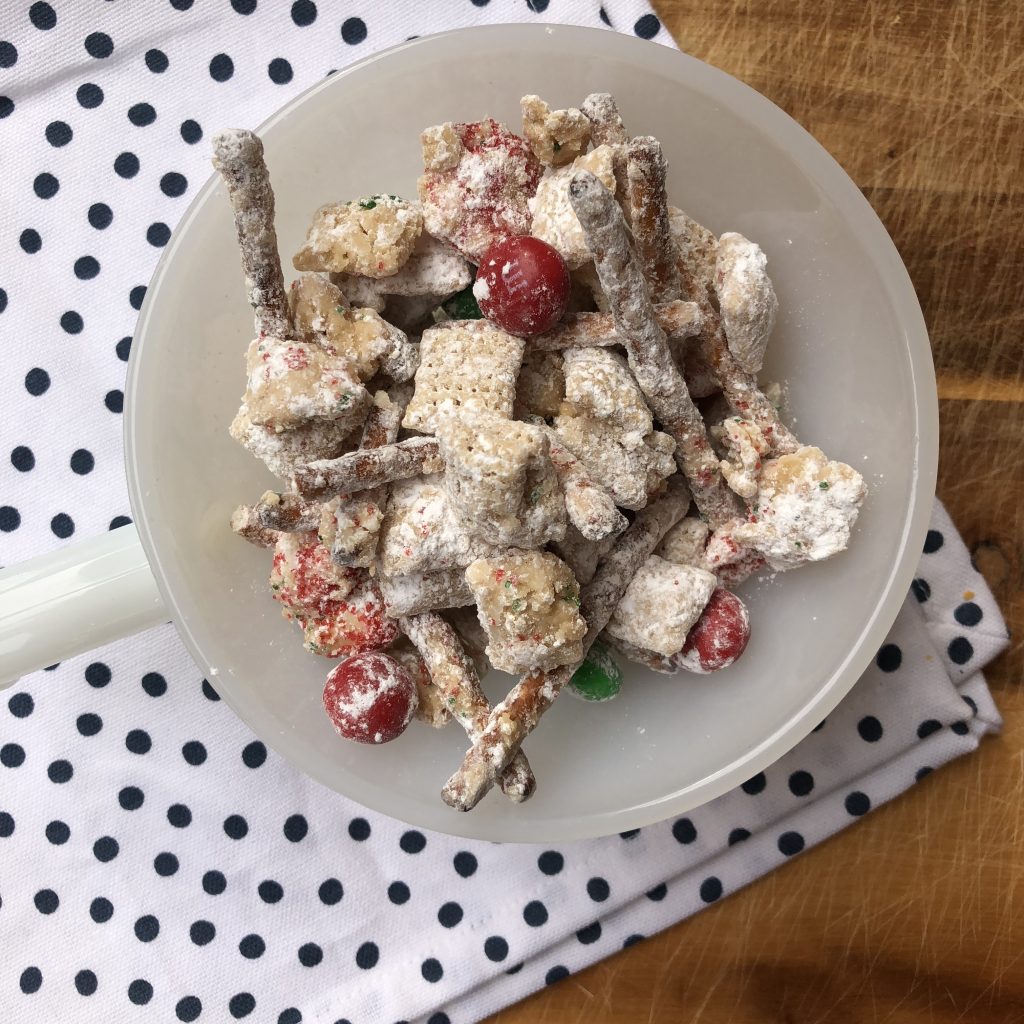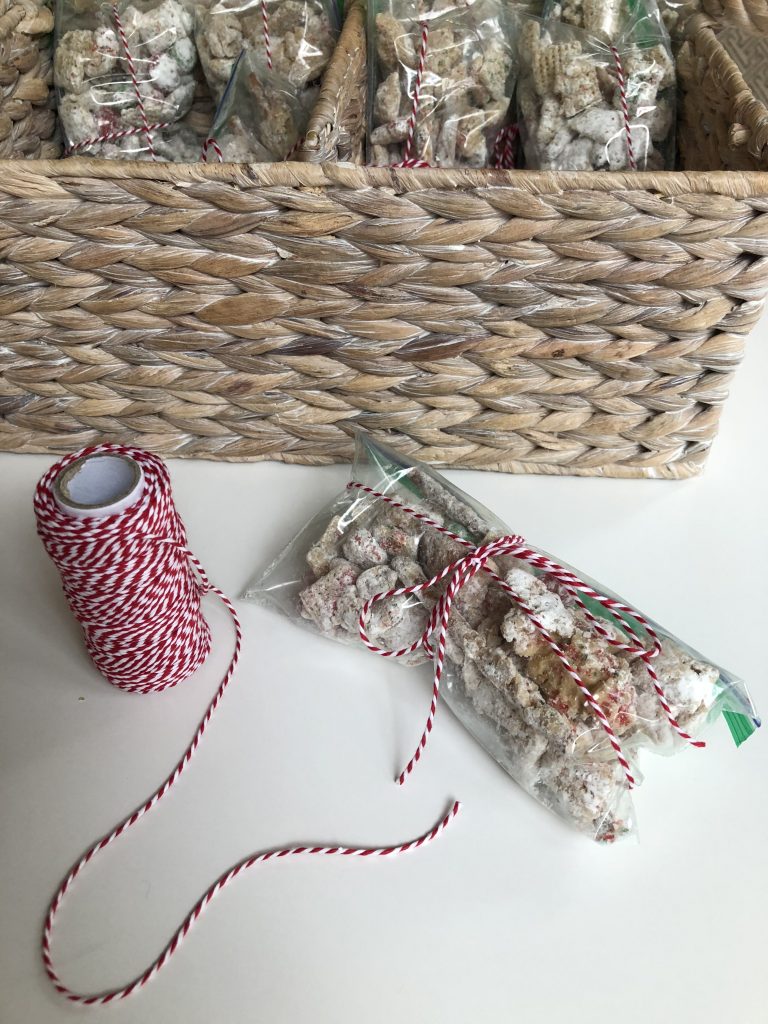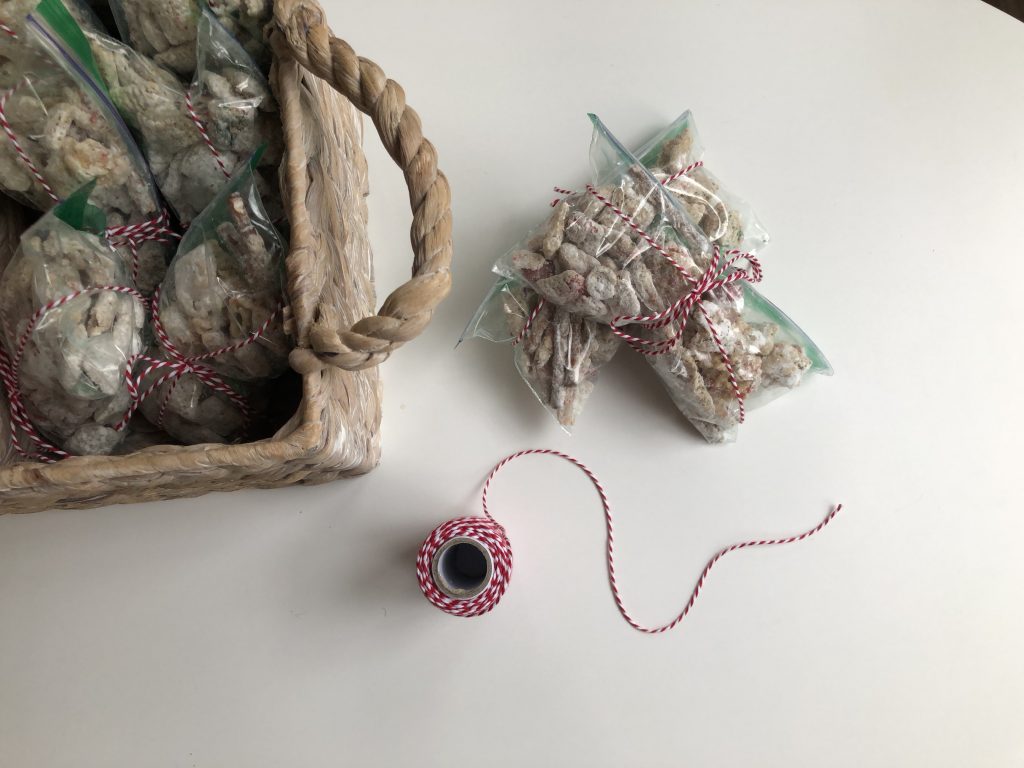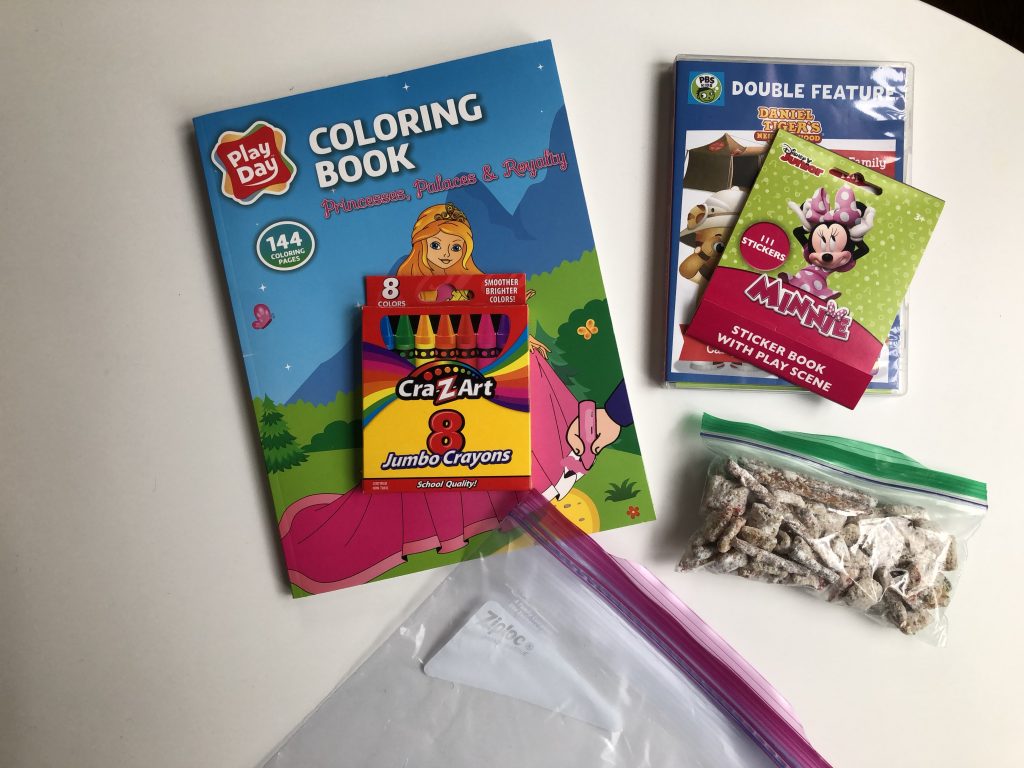 This post is sponsored by SC Johnson. All opinions are my own. Thank you for supporting the brands that make the content on Espresso and Cream possible. #ZiplockHolidayUAI
Back before I had kids, my visions of weekend baking projects were pretty idyllic and, I now realize, unrealistic. I imagined my child happily cutting out cookie dough and decorating cookies, mess-free. Of course now that I have two kids of my own I know better than to tackle elaborate or time-intensive baking projects. Because Ainsley is bound to lose patience and I'm bound to be picking up a giant mess long after the project has lost it's novelty. So these days, we keep our holiday baking projects on the simple side and everyone in the family is a lot happier because of it.
We have a few holiday road trips coming up in the next few weeks, including some air travel to visit family in Florida, so I've been planning and strategizing on how I'm going to keep not one but TWO kids happy in the car and in the air. My solution: busy bags filled with all sorts of goodies, activities and fun new and inexpensive toys. Because we all know that an entertained child is a happy child.
I headed to our local Walmart last week before music class to pick up a bunch of goodies for our trip, along with the supplies to make this Holiday Snack Mix recipe. Ainsley and I made the snack mix together, then portioned it into Ziploc® Brand Storage Snack bags for our travels. We also tied some of the bags with ribbon for gifting to friends and family.
I filled the Ziploc® Brand Storage Gallon bags with coloring books, crayons, stickers, inexpensive figurines (Ainsley's favorite!), our homemade snack mix, a few new movies, and more. Hopefully these bags provide hours of entertainment and delight while we are doing our holiday travels!
Partnering with SC Johnson on this post was a total no-brainer for me, because as a mom of littles, I use Ziploc® Brand bags for pretty much everything. I always have at least a few Ziploc® Brand Storage Gallon bags in the car as makeshift trash cans on road trips to keep the car clean and organized and to keep figurines and toys grouped together and keep a bunch in my purse for air travel to contain trash and dirty diapers. Mom hacks all around!
Check out the full (easy!) recipe below. And if you're a frequent Walmart shopper like me, there are also some great coupons available here.

Holiday Snack Mix
Author:
Espresso and Cream
Ingredients
10 oz. white almond bark
½ cup creamy peanut butter
¼ cup butter
¼ teaspoon peppermint extract
6 cups square-shaped rice cereal
2 cups pretzel sticks
1 cup powdered sugar
1 cup red and white candy-coated chocolate pieces
Red and green sprinkles
Instructions
In a large microwave-safe bowl, microwave the almond bark, peanut butter and butter on HIGH 30 seconds. Stir; continue to microwave in 15 second intervals, stirring between intervals, until almond bark, peanut butter and butter are melted. Continue to stir until mixture is well combined. Stir in the peppermint extract.
Combine cereal and pretzel sticks in a large mixing bowl. Pour almond bark mixture over cereal and stir until well combined and cereal is evenly coated. Transfer mixture to a Ziploc® Brand Gallon Bag and add in powdered sugar. Seal back and gently shake to coat cereal with the powdered sugar.
Transfer mixture to a flat surface covered with parchment, waxed paper or aluminum foil. Spread in an even layer and add in the candy-coated chocolate pieces. Sprinkle with the red and green sprinkles. Let cool completely.
Divide the mixture into Ziploc® Brand Snack Bags. Tie with ribbon, as desired.
This post is not sponsored or affiliated with Walmart.