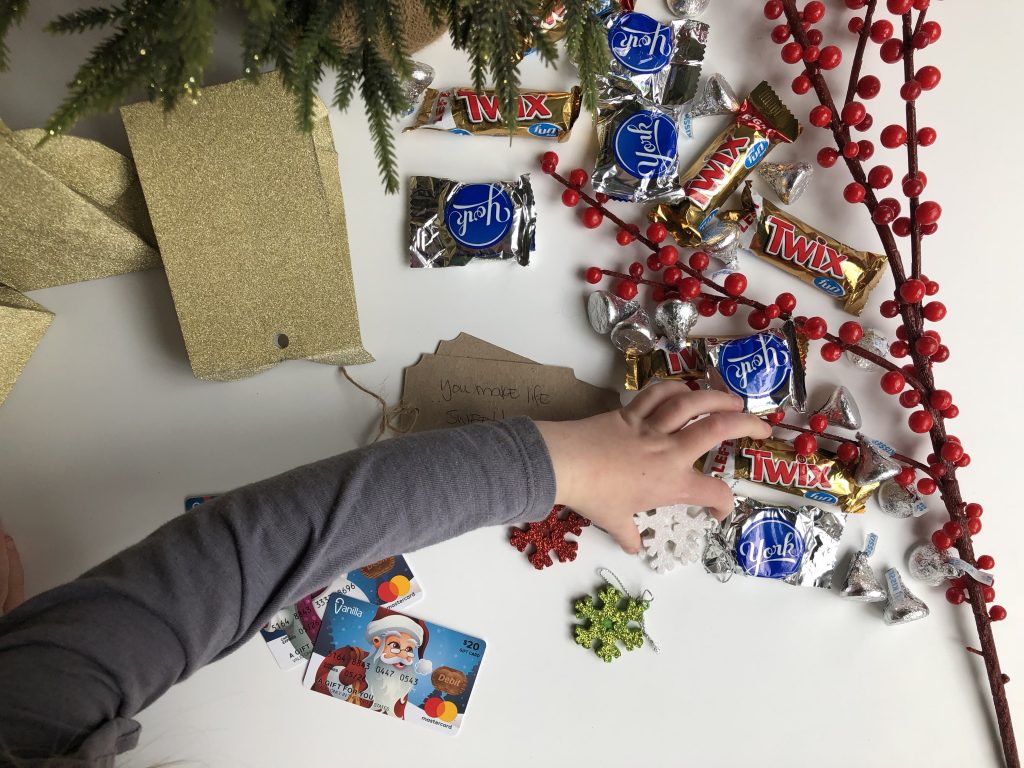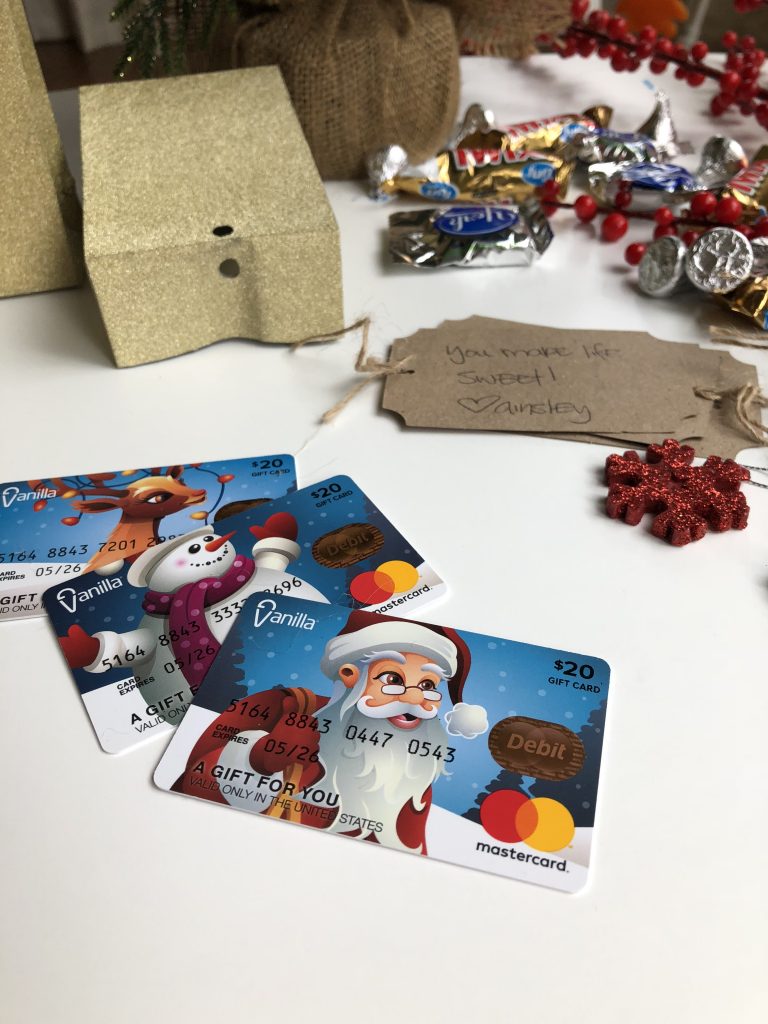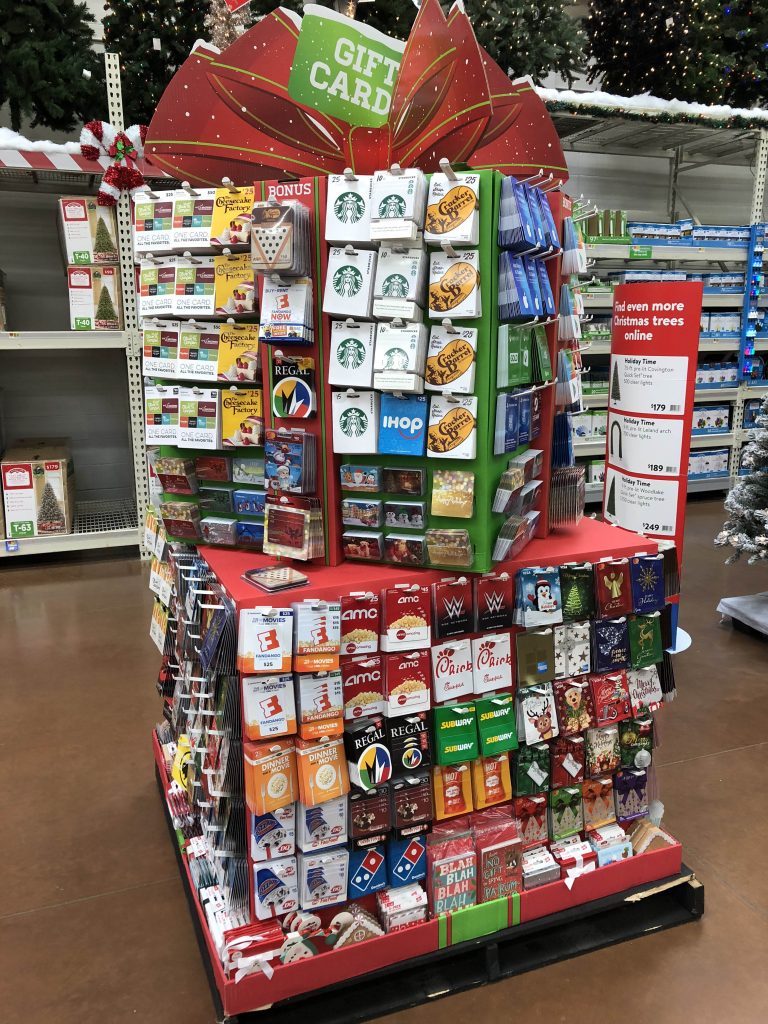 This post is sponsored by InComm s as part of the #SaveMoneyGiveBetter2017 campaign. All opinions are my own and I so appreciate you supporting the brands that make Espresso and Cream possible! 
Since it's only November it may seem like I'm jumping the gun a little bit on Christmas, but for some reason this year I've felt especially festive. Maybe it's the fact that my toddler is finally old enough to understand the concept of Christmas, or because it's Collins's first Christmas or a combination of both, but I've been humming Christmas carols since Halloween.
I fully believe the point of Christmas is not material things or gifts, but for me gift giving is such a joyful process. To me, the holidays are the perfect time to make sure that those in our lives are recognized and appreciated for what they do and how much they mean through gifts and words of affirmation. It's probably because I'm such a words of affirmation and quality time person, but it's always less about the gift and more about the fact that someone took the time to write a sweet note and purchase the gift that means the most.
Also, as someone who is a habitual procrastinator, I'm bound and determined to make this year the year I get my cards out on time, my gifts wrapped in a leisurely fashion and don't forget a single person on my list – from music teachers to childcare providers to friends and family.
While grocery shopping at Walmart last week, Ainsley and I took a detour through the Christmas section. She got all excited about seeing "Olaf!" (aka a giant blow up snow man) and I got sucked into the giant gift card display. Since we live in a small town, our local shopping options are pretty limited and most of my Christmas shopping is done online, so I was excited to see how many different gift card options there were to choose from. Some may say gift cards are impersonal, but I LOVE receiving a gift card. It feels like forced shopping, in the best possible way.
Ainsley is just getting to the age where she has a few more teachers, so we picked up a 3-pack of $20 Vanilla Mastercard Gift Cards to dress up and gift to people on our list. While there were a lot of options to choose from, I opted for a gift card that could be used for practically anything, since, like I said, we don't live near a lot of stores and most of the people I know do plenty of online shopping.
To make our gift-giving a little more special, we also snagged some of the cutest gold glitter gift bags, gift tags, mini snowflake ornaments and some candy to fill the bags with in addition to the gift card. Seriously, I'm not a crafty person by nature but I think these little handmade gifts turned out pretty cute. Hopefully Ainsley's teachers feel the same!
Madison