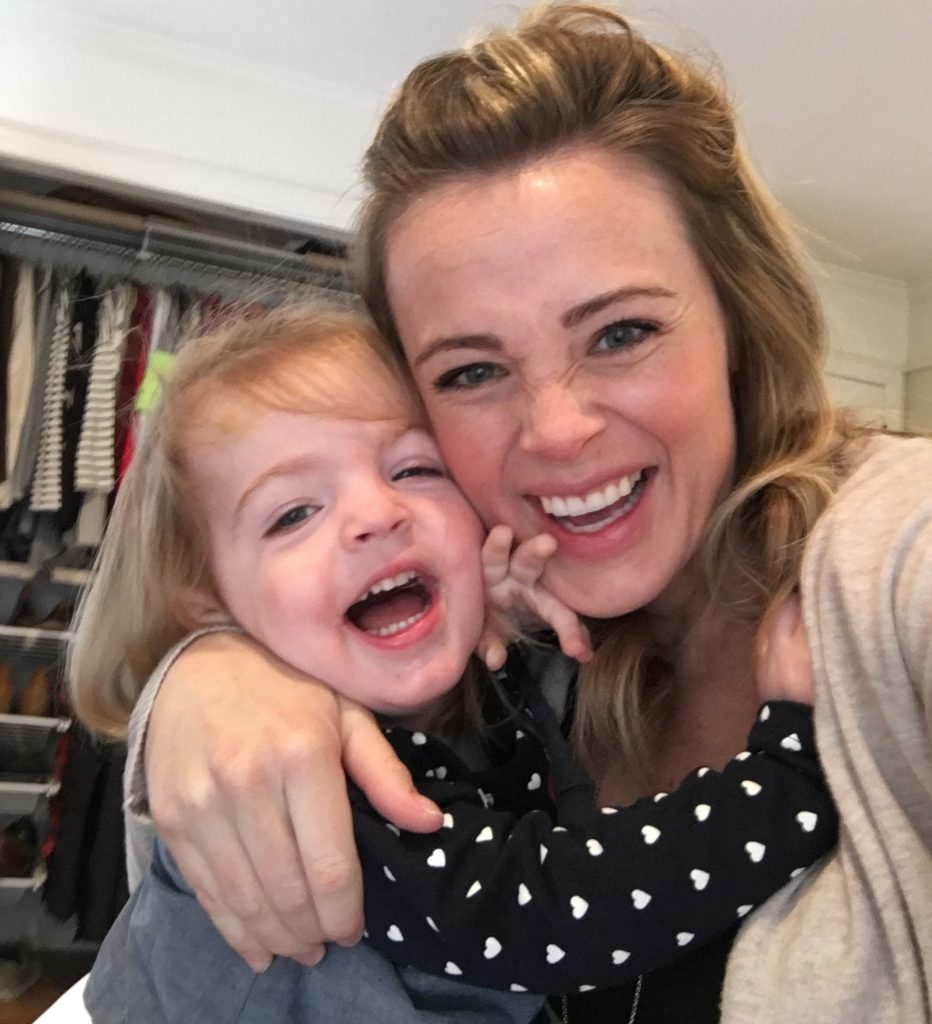 At nearly 34 weeks pregnant, is it safe to say that I'm in the home stretch? I'm certainly embracing that mentality, and the products I'm sharing about below have been making my life a little more glamorous and bearable during the last month and a half of pregnancy. Here's what I've been loving lately…
I took a break from regular fixes for a while, but scheduling a maternity Stitch Fix at 30 weeks was a fantastic way to get excited about getting dressed while super pregnant.
I recently ordered these bottles for baby and I'm intrigued.
Someday I'll get my eyebrows micro-bladed, but until then this has been doing the trick.
Yesterday I ordered a custom name sign for baby girl from House of Belonging. Can't wait to show you!
I'm combating stretch marks with this and this and so far so good.
It's official, this is the most perfect diaper bag around.
The hair care system that's been transforming my tresses over the last two months.
A podcast for moms that's encouraging me on work from home days.
We finally settled on this double jogging stroller.
Madison