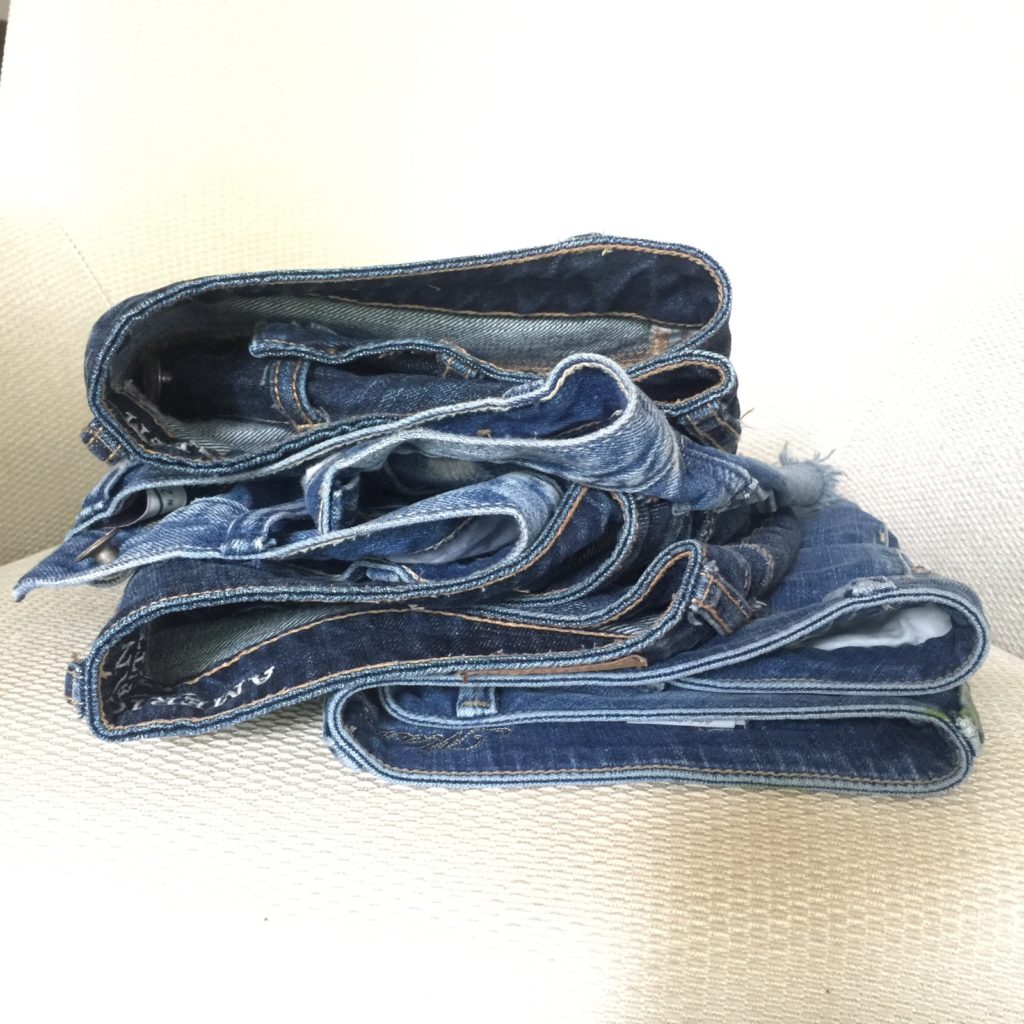 I know we're already half way through the summer, but it took me about that long to find good shorts for summertime. Now that I'm a mom, I feel like there is a little bit more of an obligation to dress with a bit more modesty, but I'm not about to hang up my denim cut-offs in favor of Bermuda shorts. I'm sorry, I just can't.
So, I've scoured the internet for the best shorts, asked you for recommendations, and tried on pair after pair and here are my favorites!
ALL-AROUND WINNER // American Eagle Tomgirl Midi Shorts
Pretty much the perfect pair of shorts in my book. Comfortable, relaxed fit; short but not too short that you feel uncomfortable wearing them. I have both the frayed pair and a pair without any rips and wear them all the time. They run a tad large, so order a size down.
BEST DEAL // Old Navy Boyfriend Cuffed Shorts 
For only $12.95, these shorts are a steal! I don't own them personally, but I've tried them on in the store and they are really cute! If you're not sure you want to invest in a pair of shorts, these are a very low-risk option.
BEST SPLURGE // Mavi Jeans "Emily" destroyed cutoff denim shorts 
These are the most expensive pair in the bunch, but I'm telling you that they are sooo incredibly comfortable. Extra bonus points? When my little sister (who is a teenager) was around me last week, she said they were cool.
Madison