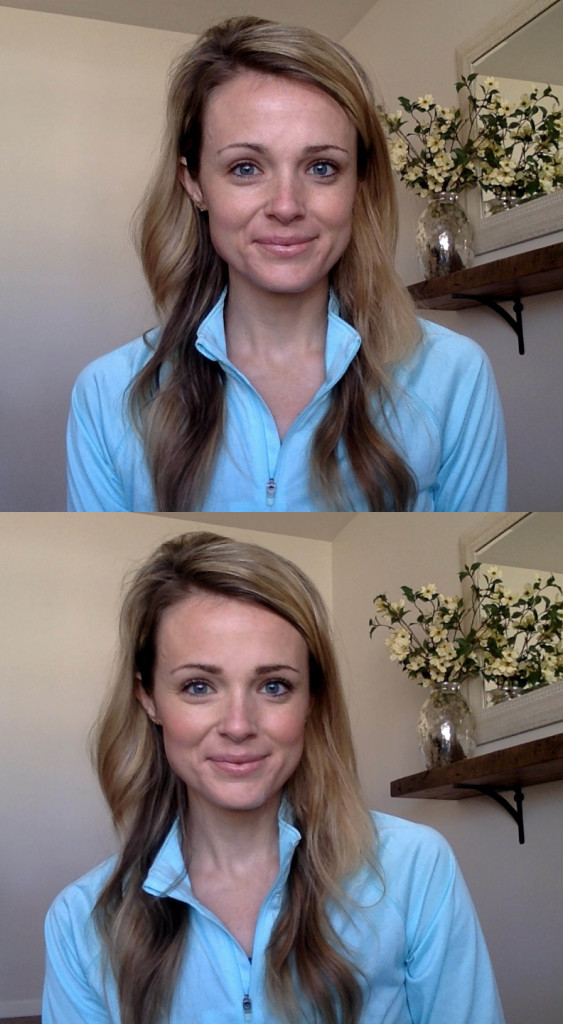 Since I work from home, most days I'm rocking the "no-makeup makeup" look. Let's be clear: I have no qualms about going makeup-free, but I realized quickly that a little makeup and a few minutes will go a long way to making my "no makeup" look feel a little more polished. Plus, it makes me feel more productive when I'm working from home.
If you're looking for a quick and easy way to look fresh and pulled together without putting on a full face of makeup, I've got you covered with the tutorial below!
My key products being an amazing tinted moisturizer (SPF is a must!) and a really good blush for brightening up your face and making you look a little more alive.
Other products used // Matte Bronzer 1, Brow Pencil in Medium and L'Oreal Butterfly Lash Mascara