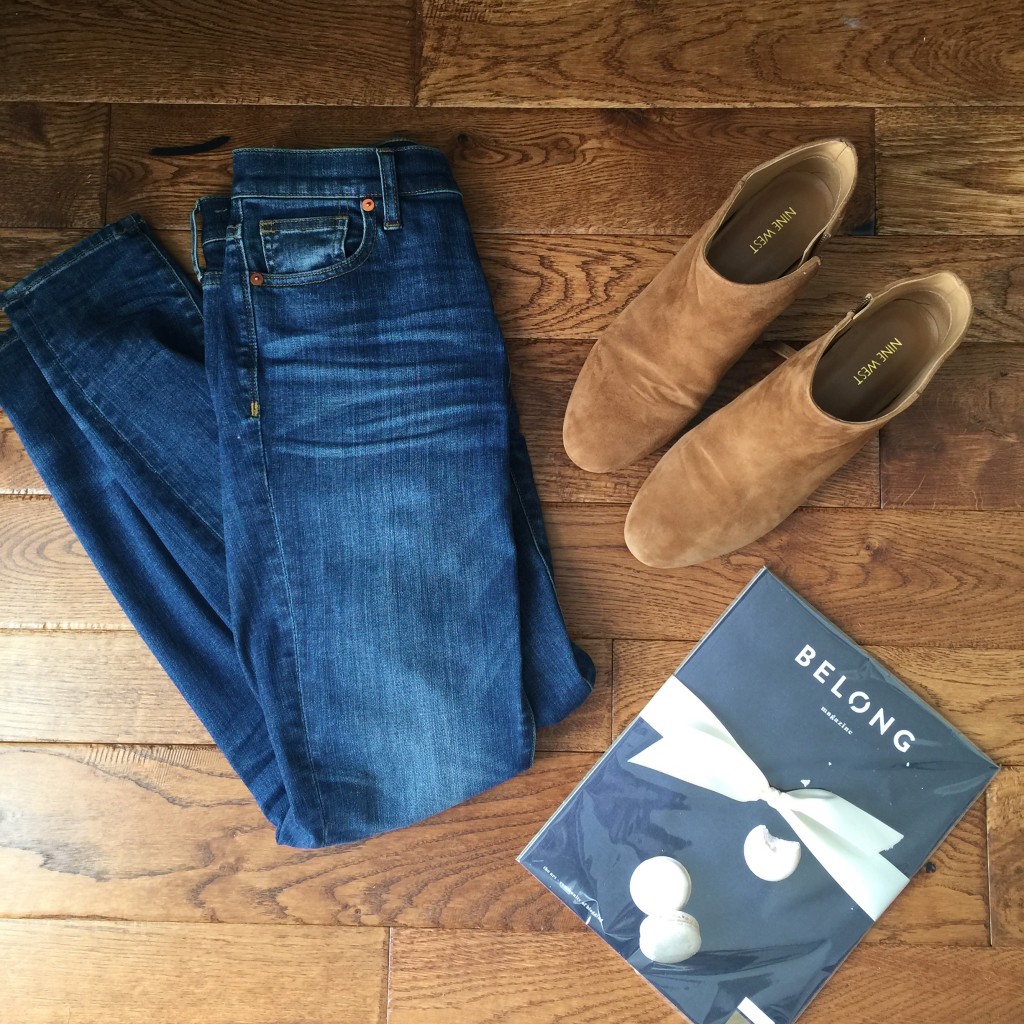 Madewell Jeans // Belong Magazine // Nine West Booties (similar)
Happy, happy Friday! We're laying low this weekend with no real plans on the books, and I couldn't be more excited. We have a handful of small house projects to work on, but other than that we're laying low and taking it easy. Here are a few of my favorite finds from around the web this week!
Have you seen a dress this perfect before? I die.
A really amazing low-income housing project.
Practical advice on sharing the gospel with your littles.
The tinted moisturizer I can't live without.
Why it's okay to be uncomfortable sometimes.
Making THIS for dinner sometime very soon.
A good reminder on passing on Biblical womanhood to my daughter.
I think you need these booties in your life. Buy them for me?
Have a wonderful weekend, friends!
Madison