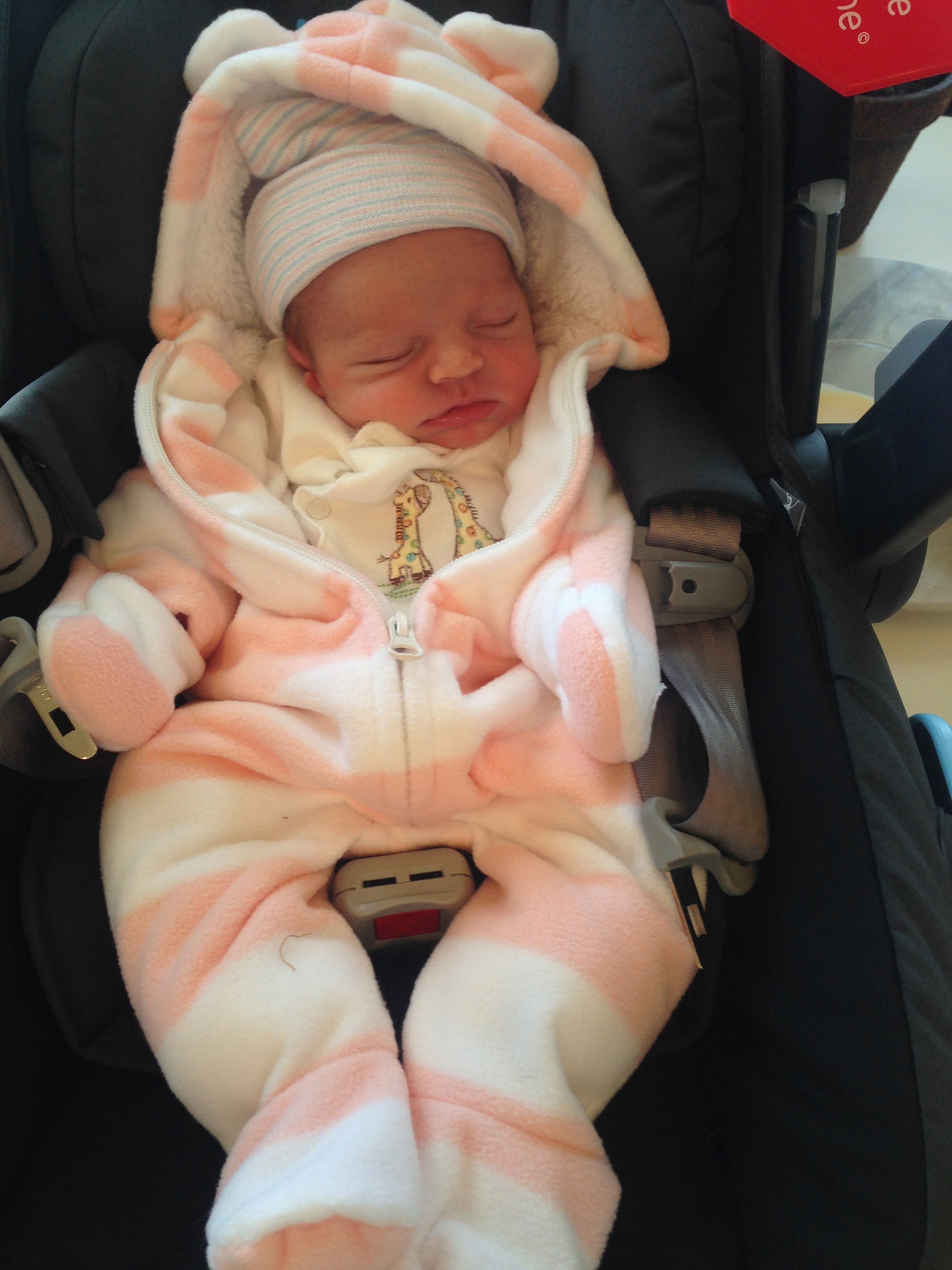 This post is for all you Minneapolis-St. Paul residents! I get a LOT of e-mails asking for recommendations on doctors, acupunturists, etc. I thought it would be helpful to have all my recommendations in one place to help others looking for specific doctors, therapists and the like. Of course, I don't mind getting e-mails. In fact, I love them! But this round-up will do the amazing people I've worked with much more justice than a quick e-mail could do. Feel free to e-mail if you have any further questions and I'll be happy to answer!
OBGYN
Dr. Kristine Sanow at Diamon Women's Center (I've also seen Dr. Daniel Chow and really liked him as well)
I saw Dr. Sanow for close to 2 1/2 years while I was going through miscarriages and our pregnancy with Ainsley. She is a great doctor who truly gives you the time of day and really listens to her patients, which is hard to come by. She was calm, reassuring and didn't dismiss my concerns even once through our journey to have Ainsley.
Acupuncture
Kristin Blake at Family Tree Acupuncture
I get SO many questions about where I went for acupuncture while in MSP. Kristin is wonderful. Seriously, I can't sing her praises enough. She is understanding, supportive and skilled and helping women get and stay pregnant. I'm not saying acupuncture is the miracle cure, but I do think it's a great compliment to traditional medicine, and Kristin is great at working with your OB's guidance and orders as well.
Pediatrics
Dr. Sarah Brandt at Southdale Peds
Dr. Brandt was an absolute blessing to our family in every way. She is intelligent, competent and professional but brings a lot of heart to the work she does with families. Truly, I can't recommend her enough! I'm so thankful we found her and was so crushed to leave her care.
Therapist (Christian-based)
Todd Monger at CrossVision LLC
Finding a skilled therapist is no small task. Unless you have a good personal recommendation? It's almost impossible! A lot of Christian therapists are big on fluff and not all that skilled at actual therapy (well, that's been my experience) but Todd manages to balance practical, tangible skills with a faith-based background and approach.
Dermatologist
Dermatology Specialists Edina
I get a yearly skin cancer screen since skin cancer runs in my family. Everyone I've seen here has been great! The building looks a little dated and ugly on the outside, but I can assure you it's great inside. They offer a lot of advanced cosmetic procedures as well as facials in addition to more basic dermatology.
Children's Specialty Care
Dr. Timothy Lander and Dr. James Sidman – Children's ENT and Facial Plastic Surgery
Geniuses! I am so thankful for the skilled team at Children's. They have been wonderful to us and have done an amazing job with Ainsley. I can't believe how well they repaired her lip gap and how beautifully it's healing. I wouldn't trust Ainsley's care to anyone else for all things ENT and facial surgery. We see Dr. Lander, but we've consulted with Dr. Sidman as well. Both are wonderful.
Pediatric Opthamologist 
Dr. P at Northwest Eye Clinic 
We only saw her once, but everyone says she is the best! She's great with kiddos and parents and not at all alarmist. Always appreciated when you find a calm, reassuring specialist to oversee your child's care.
Madison