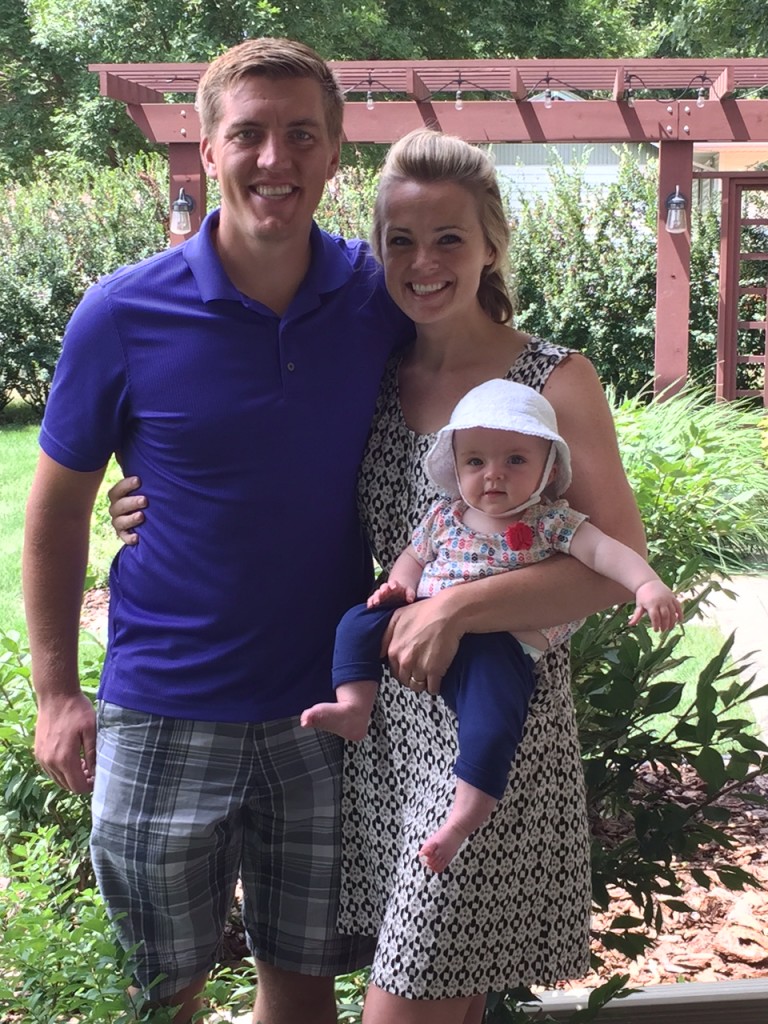 If you follow me on Instagram, you already know that the Hofmeyers are headed to Iowa!
We're moving back to our hometown for Joe's job and couldn't be more excited to be closer to BOTH sets of grandparents and lots of family.
I'm nervous, excited, and a bit frazzled with all that we have going on. So if things are a little big quiet around these parts over the next couple weeks, hang with me! I'll be back with lots of updates and plenty of new adventures to share.
But for now, prayers please!
Madison