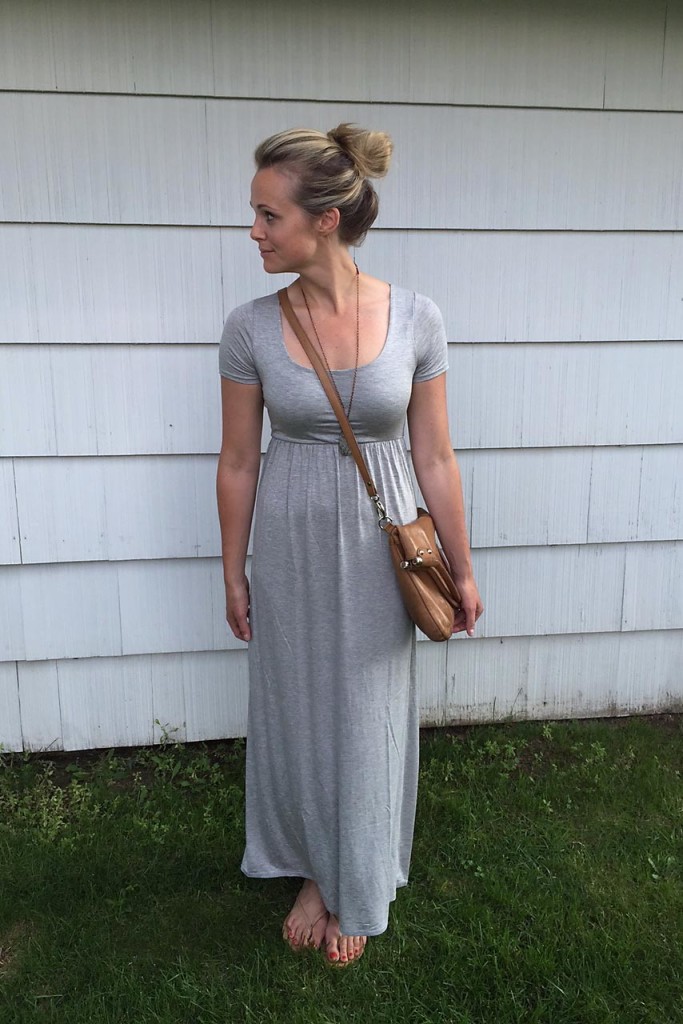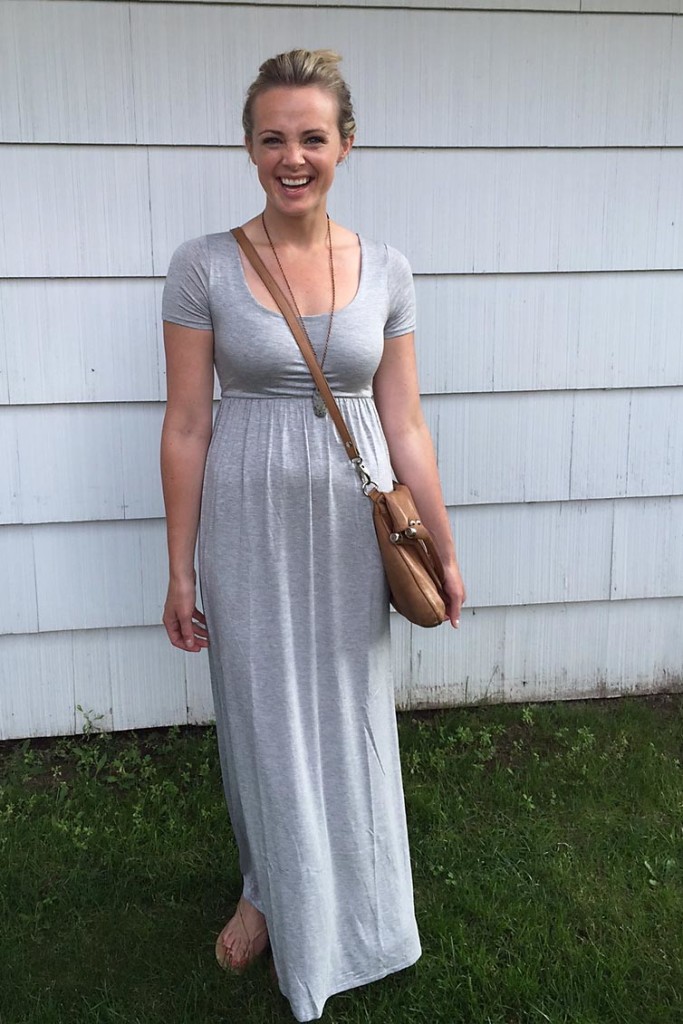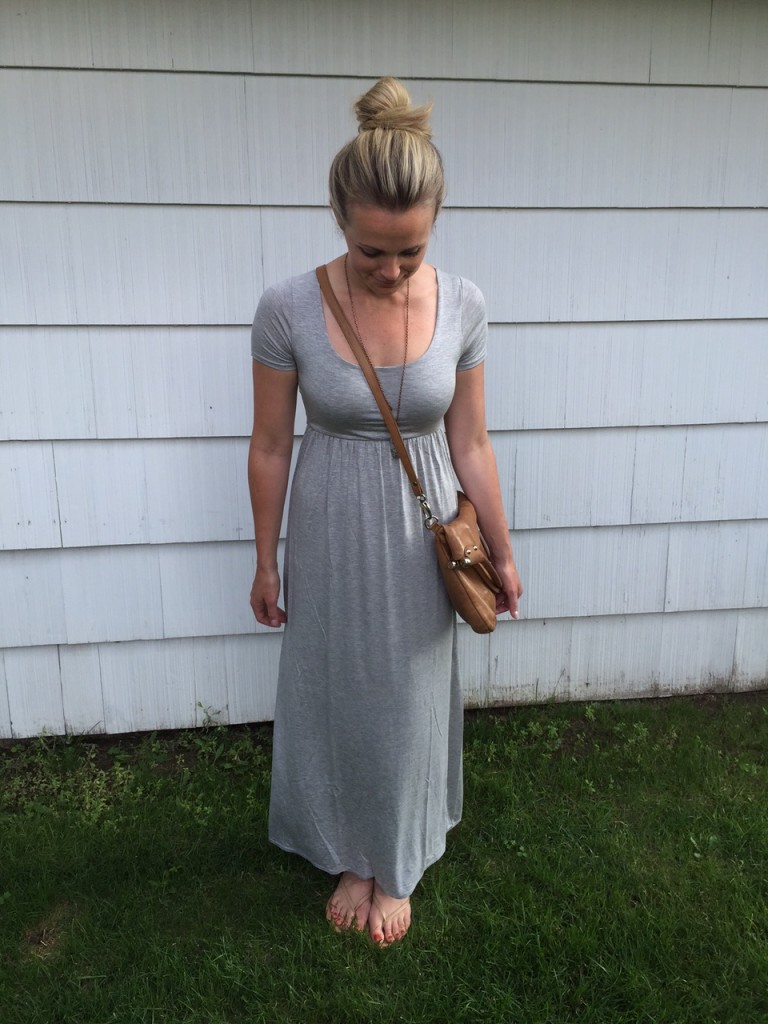 My mornings these days before work are non-stop. I get up early so I can let the dogs out and have breakfast (usually a smoothie) and a cup of coffee because I need to have a few moments to myself before the day really gets going. Then I jump into the shower and get cleaned up and ready for work, pack a lunch for myself and sometimes one for Joe, too, before I start to wash and prep bottles for Ainsley's day and pick up anything around the house that was left from the nigth before. On an ideal day, Ainsley wakes up around 6:45/7, giving me a little quiet time with her to give her a bottle, cuddle and play before I head out the door at 7:40.
Since becoming a mom, I've developed a bit of a "style uniform" of sorts that helps me look put-together most days without requiring a lot of thought. Because, let's be honest, I just don't have much time to think about what I'm going to wear. I want a little more routine and a little less thinking involved in my morning routine.
I've been relying heavily on the maxi dress (including this maternity maxi dress from Pink Blush maternity) styled in two ways:
Casual: Maxi dress + sandals + long chunky necklace + cross-body bag (to keep my hands free!)
More polished: Maxi dress + blazer or jean jacket + delicate necklace + flats + structured bag or tote
It's a no-brainer way to get dressed in the morning or for a casual night out with my hubby that is comfortable and cute, which is a major win in my book.
Dress c/o Pink Blush maternity 
Sandals from Target (similar style)
Necklace from The Golden Rule 
Bag from TJ Maxx (two years ago)
PS: While I was pregnant, I fell in love with the idea of maternity clothes (specifically maternity dresses) that could be worn post-pregnancy as well. The idea just seemed SO smart, since spending a lot of $$ on a maternity wardrobe just doesn't make sense for most women. When PinkBlush contacted me asking if I would be interested in trying some of their cute maternity clothing I jumped at the chance and was SO impressed with the quality and fit. I can happily wear this dress without feeling like I'm wearing a maternity dress, and I love the idea that if baby #2 ever comes along, I will get even more use out of it!