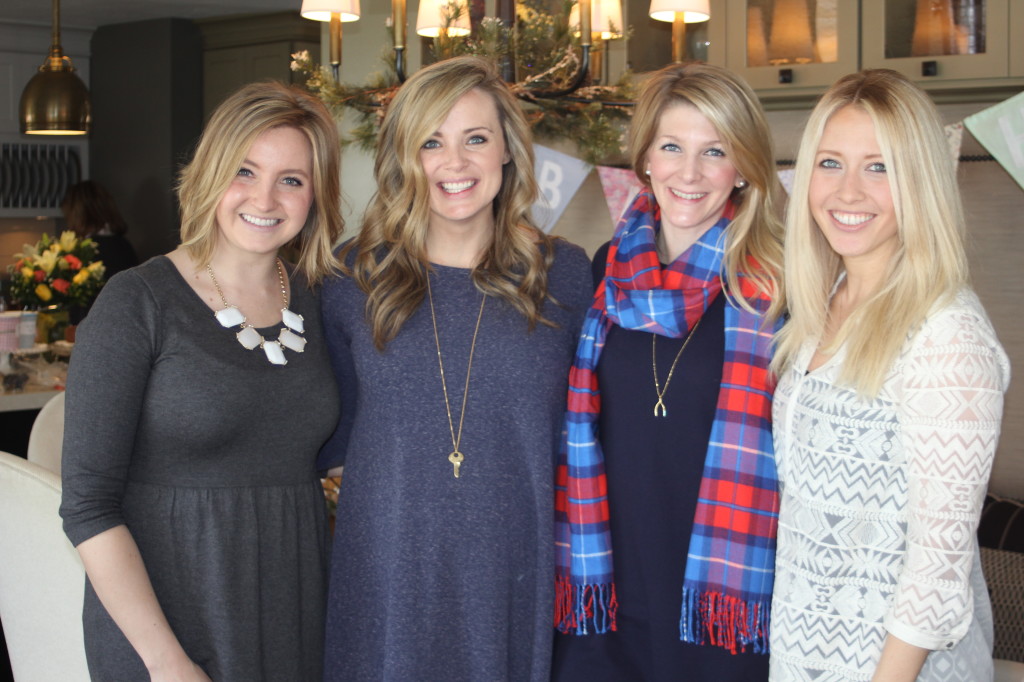 It was so wonderful to head home last weekend and spend a little time celebrating Baby Hofmeyer at our first baby shower! My mom's amazing friends hosted the shower at my mom's house and a handful of my good friends from high school were also there to celebrate. I can't believe that we're past the 32 week mark and that little one will be here so soon. To be surrounded by so many people who have prayed for our baby for the past 8 months was humbling, and a few tears may have been shed.
Although our nursery is practically complete, I was feeling a little nervous about the lack of baby items we had, like diapers, wipes, bottles, pacis and the like. I'm feeling much more prepared now that we were showered with so many generous (and practical!) gifts.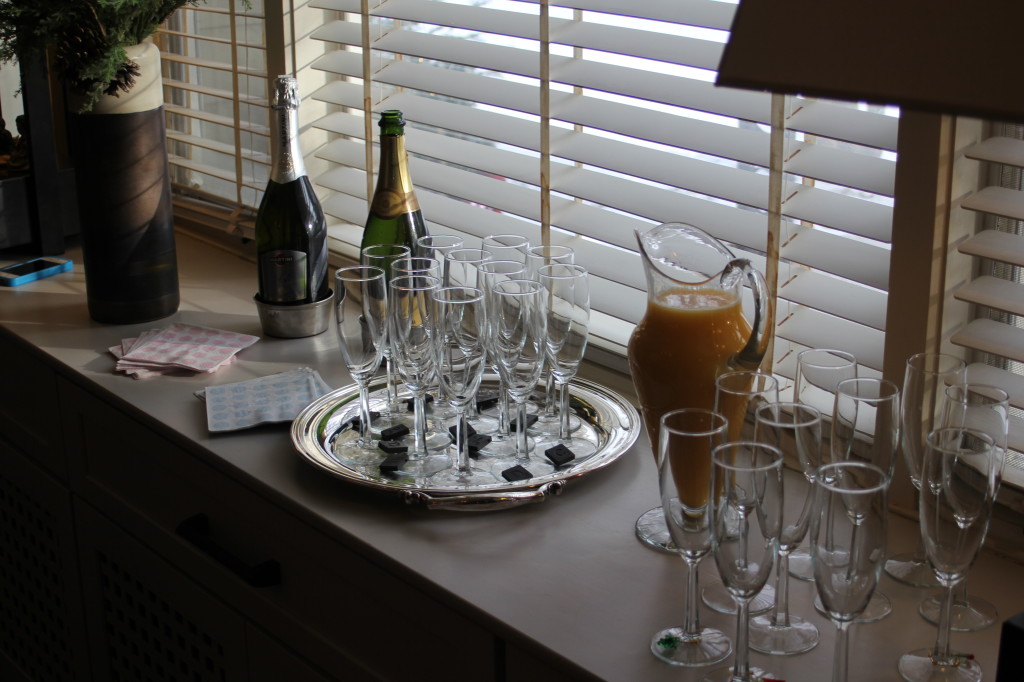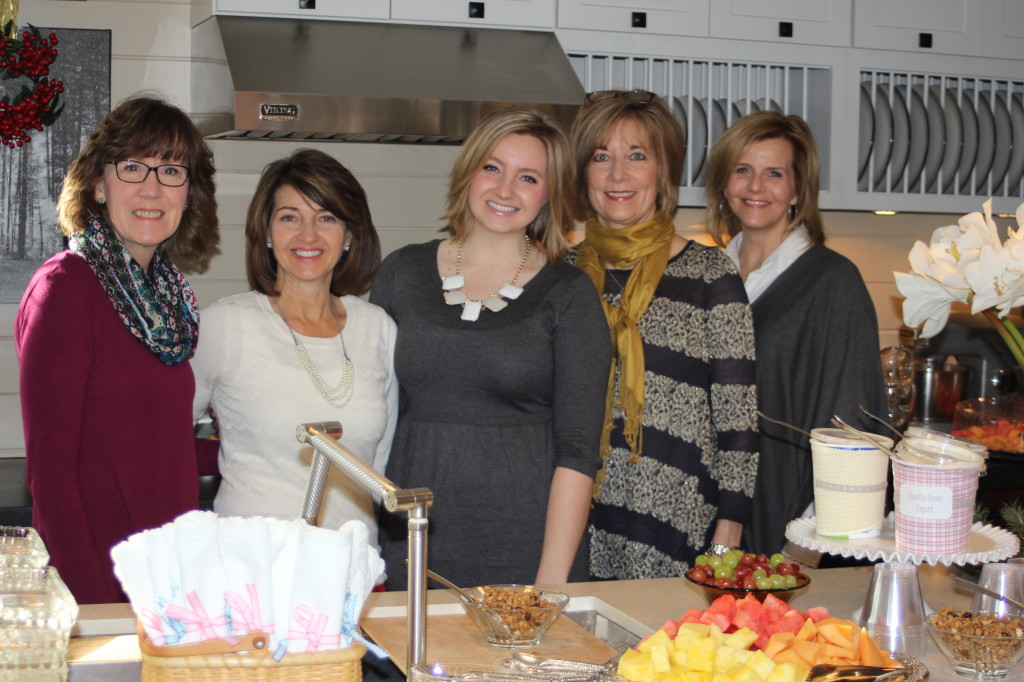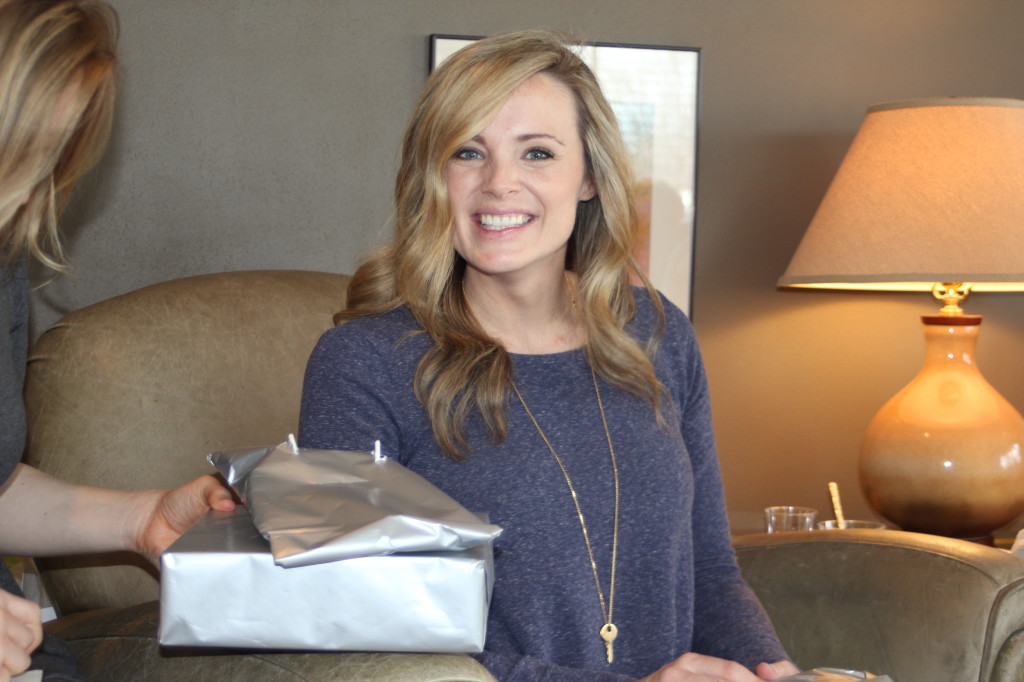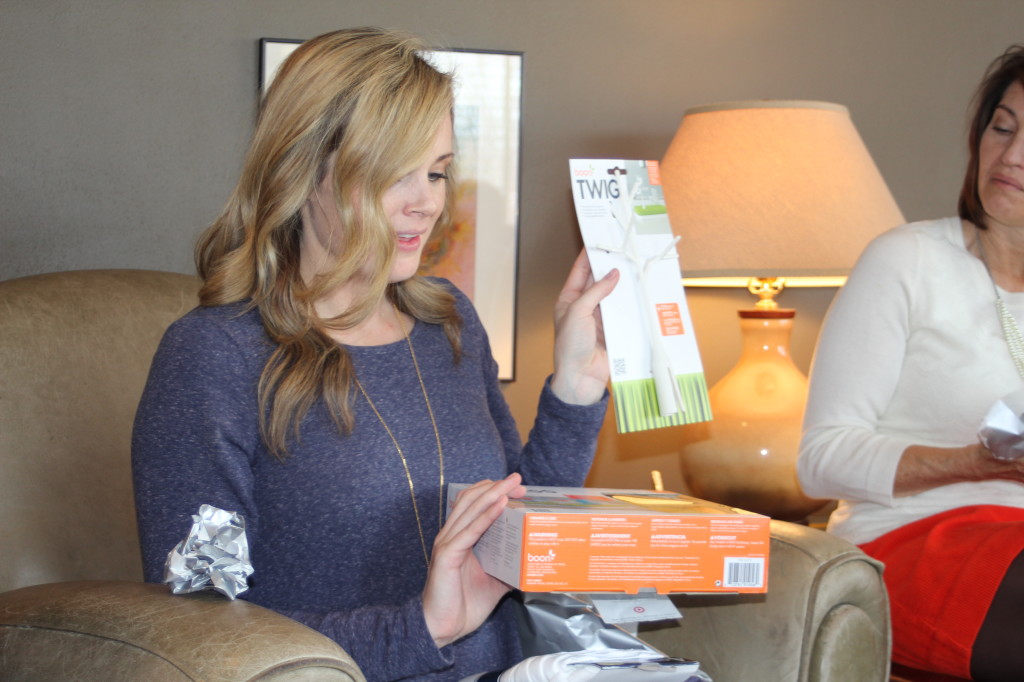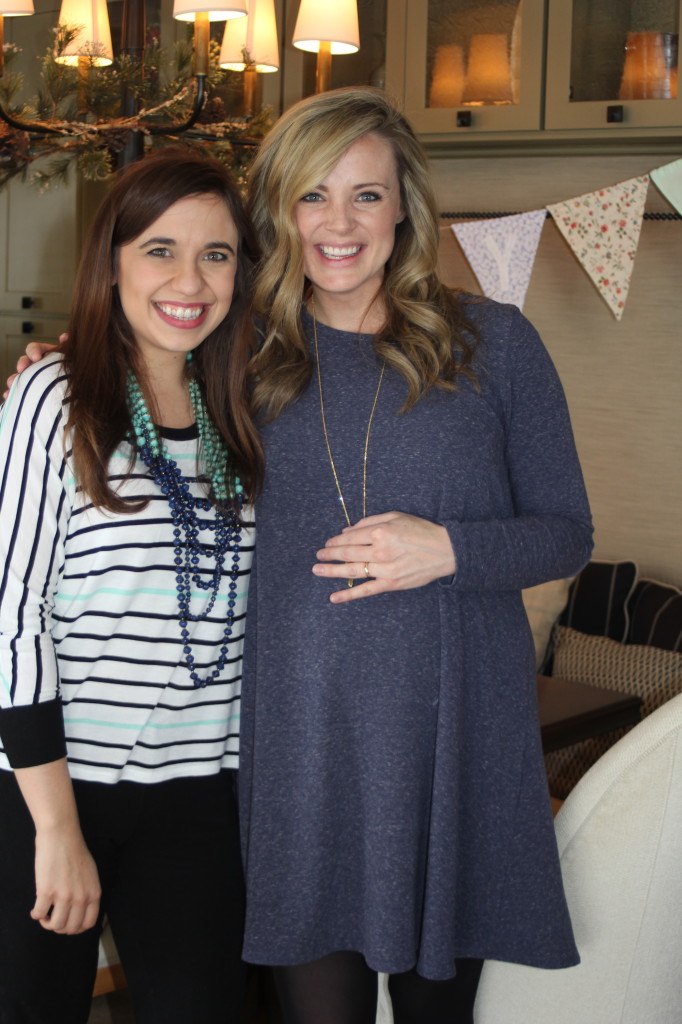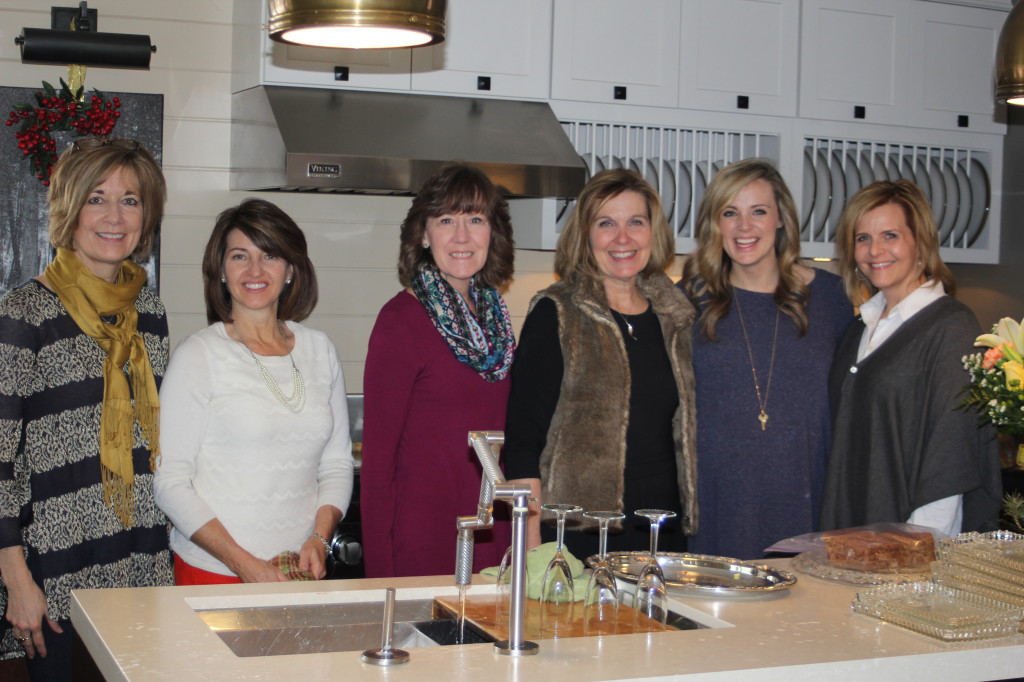 Thank you a thousand times over to the women who hosted the shower and for everyone who came to celebrate together. I felt so undeserving of the attention and the love, but so blessed by everyone at the same time!
Madison