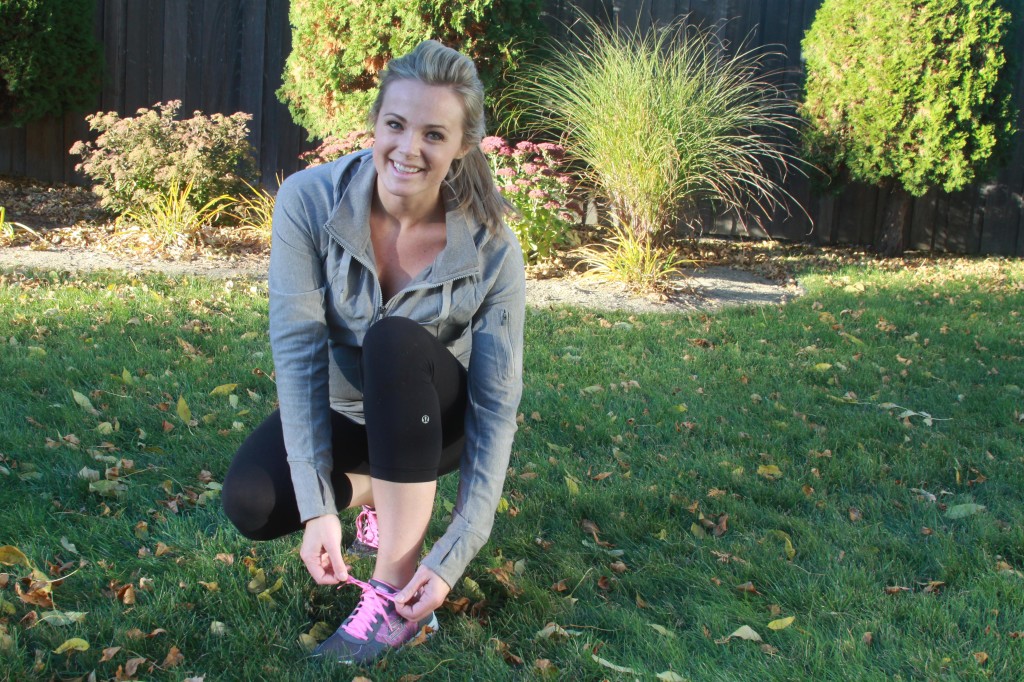 My family, like a lot of families, has been touched deeply by cancer. I don't think I've ever really mentioned it on this site, but when I was in middle school I lost my grandmother to bone cancer and a few years later my dad was diagnosed with prostate cancer. Thankfully, my dad is many years post-surgery and cancer-free. Skin cancer also runs in my family and I have an aunt who had breast cancer, and all there really is to say on the topic is that cancer sucks.
Any time I can partner with a company to talk about cancer awareness, I jump at the chance. So when Skechers asked if I would be willing to partner with them to raise awareness about breast cancer in the month of October I said "yes" without hesitation. They sent me a pair of their Skechers Performance GOwalk 2 Flash shoes to work out in and share my motivations for staying healthy and active.
Honestly, before this campaign I wasn't even aware that Skechers had a performance line of shoes for working out, but I was blown away by how comfortable and cute the shoes are. The weather was beautiful yesterday, so I took full advantage after work and went on a long walk in my new kicks.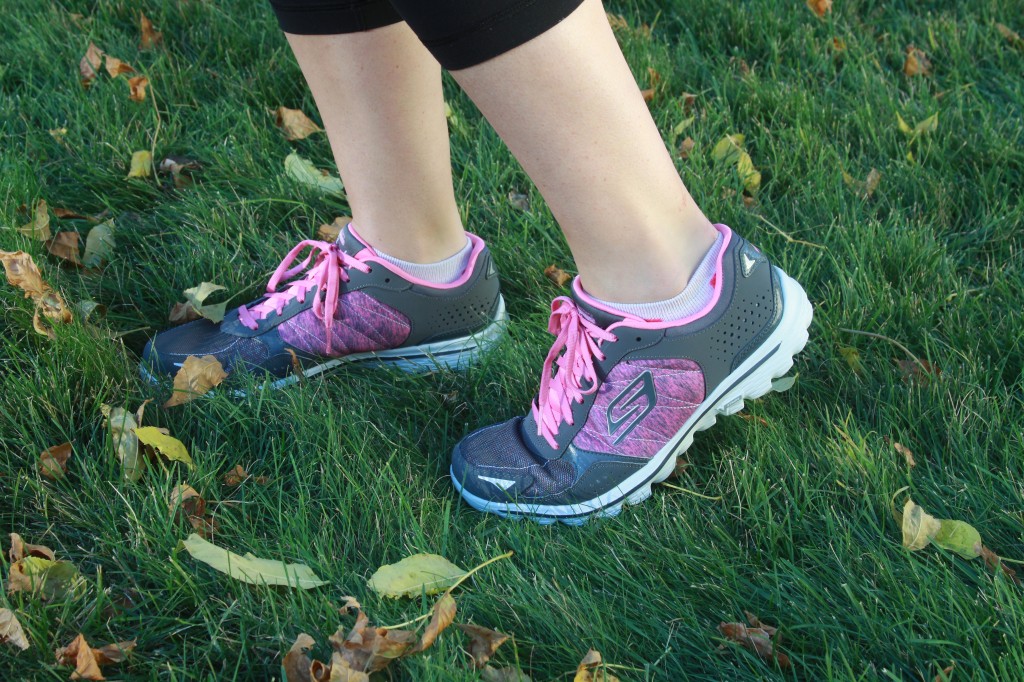 Since becoming pregnant, my workouts have changed quite a bit. I've been focusing more on staying active in the form of walking, Pilates and exercise videos geared toward pregnancy. That's not to say that being active isn't still extremely important to me! In fact, I think eating healthfully and staying fit is even more important now that I'm doing everything for me and our little one. When I'm lacking motivation, it's easy to remind myself that I'm doing this not just to look good but to do good for my baby. If that isn't enough motivation, I'm not really sure what is!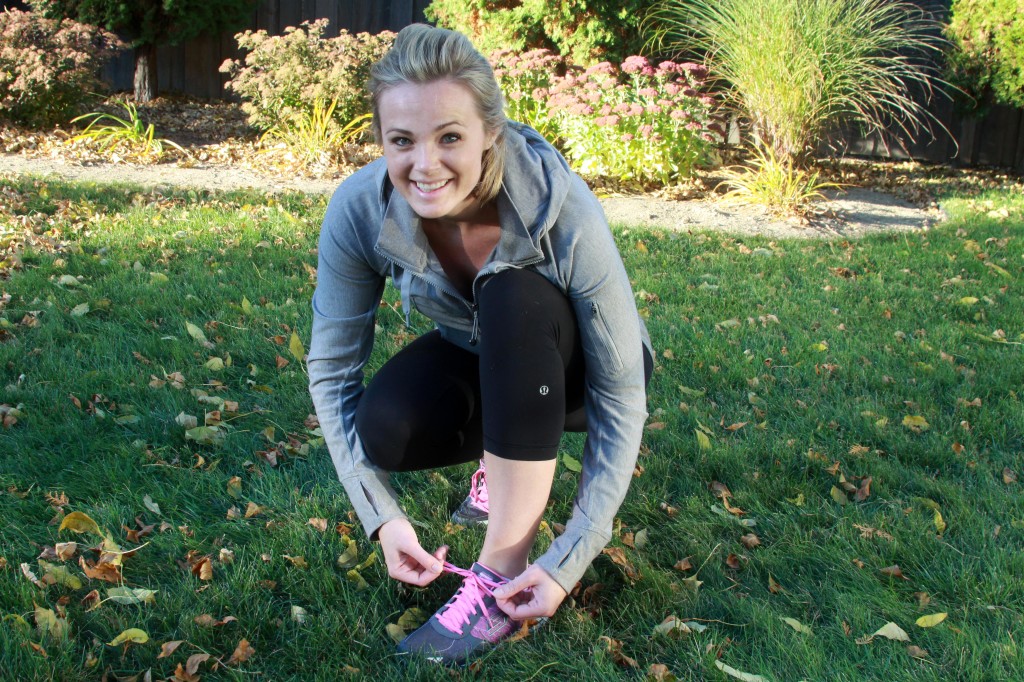 PS: If you're looking for a great shoe (seriously!) that benefits an amazing cause, I would highly recommend the GOwalk shoe from Skechers.With a few workouts in them under my belt, I can honestly say that I was super impressed by the comfort and quality.
Madison
Thank you to Skechers for supporting today's post! The shoes were provided to me free of charge, but opinions are strictly my own.