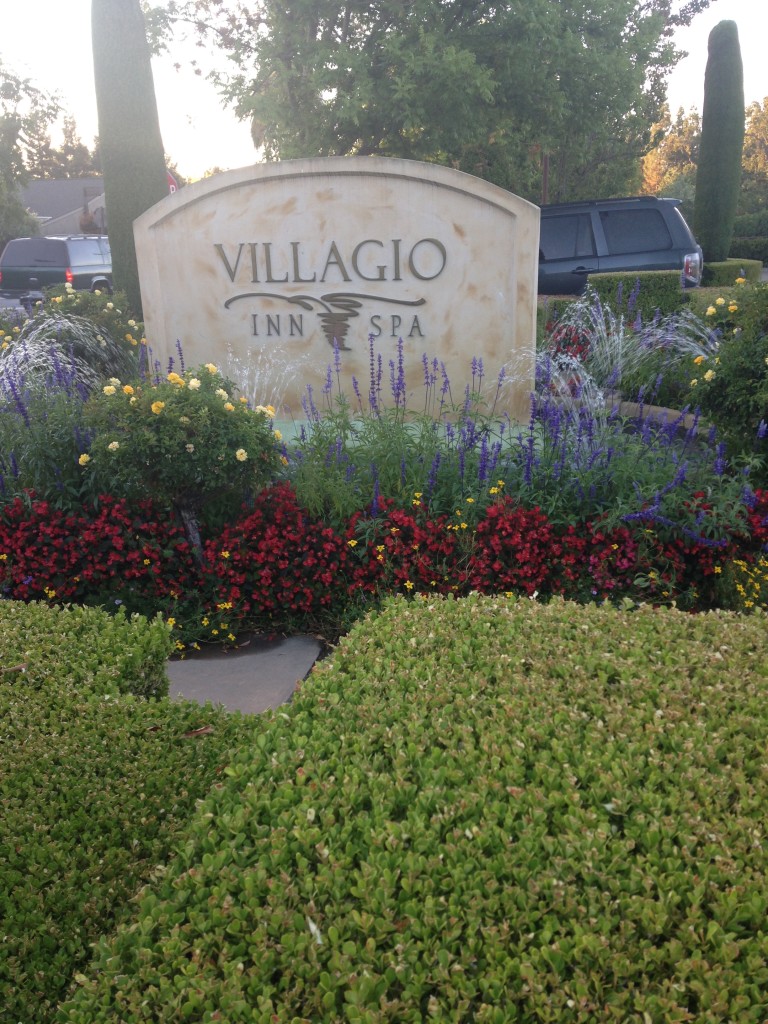 Early this summer, before I was pregnant, Joe, my mom and I planned a long weekend trip to California wine country. All along, I told myself that if I wasn't pregnant on our trip, I would think of it as a consolation prize, and if I was pregnant and couldn't drink, I would be celebrating our baby. Truth be told, I got super sick the first 24 hours of our trip, throwing up three times. Thankfully drinking a little extra water and keeping a full stomach seemed to help!
So, while I might not have gotten to drink my way through Napa and Sonoma, I certainly enjoyed the weather, the food and the beautiful scenery that California has to offer. I think I may have asked Joe 15 times if we can find a way to move to California, but the real estate prices alone scared me away! I think we'll just stick to visiting for now.
We visited more places than what's included below, but for your sake I only listed places we loved and would certainly visit again! Check it out:
FLY
We flew on our beloved Delta Airlines and took a nonstop flight from Minneapolis to Sacramento. I know a lot of people fly into San Fran when they visit wine country, but we've flown into Sacramento twice and wouldn't do it any other way. The airport is quiet, lines are short and traffic is pretty minimal.
STAY
Villagio Inn and Spa in Yountville
We have stayed in Yountville both times we've visited the area and highly recommend it! It's quiet and quaint and is home to some of the area's most amazing restaurants, like The French Laundry, Ad Hoc, Bouchon and Bouchon Bakery. The hotel had the most wonderful breakfast every morning and a beautiful pool with cabanas and comfortable lounge chairs. Staying there was a bit on the pricey side, but we got one room for the three of us, which made it more reasonable.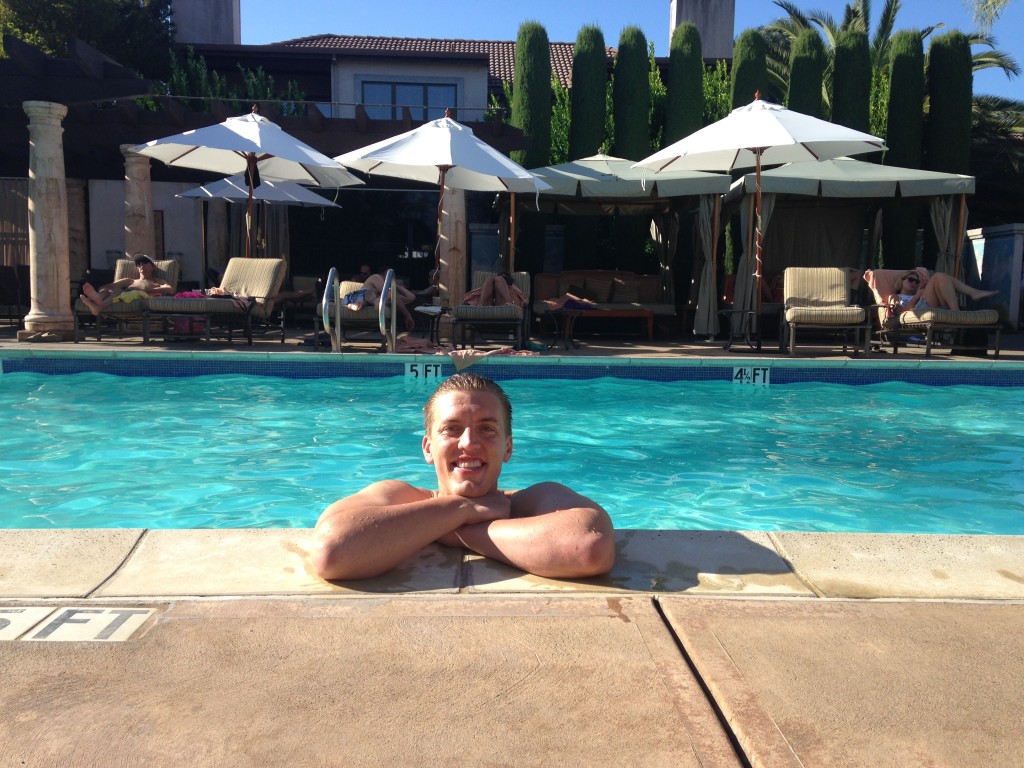 EAT
Redd Wood in Yountville (below)
Located in Yountville, this Italian restaurant had great pizzas and pastas as well as salads. The menu was a nice mix of fresh and inventive while also classic and comforting. We all had the meatballs and they were to die for!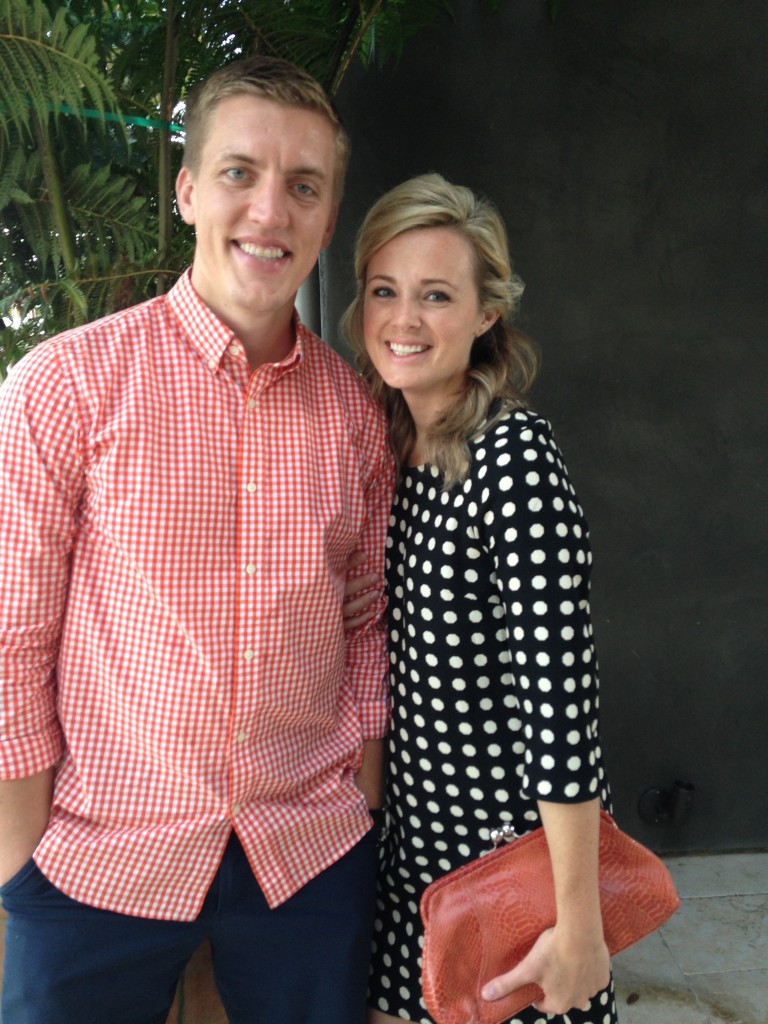 Mustard's Grill in Yountville
We ate there last time we visited the area, and it was just as good this time around. Joe had a Mongolian pork chop that I am determined to recreate. Yum!
The Red Grape in Sonoma
We ate here on a whim the night we arrived and we were starving. Great pizzas and salads and a beautiful patio!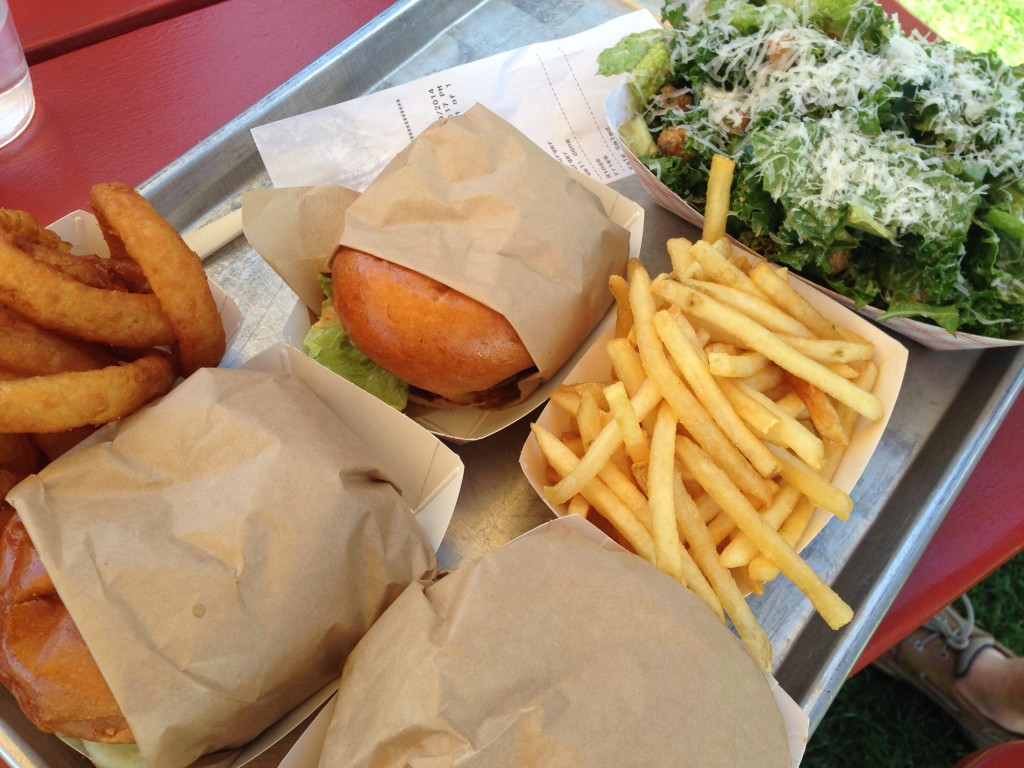 Gott's Roadside in St. Helena (above)
I appreciate a good burger place, but I really appreciate a burger place that also has amazing salads and healthier options. Joe and my mom got burgers and I had the chicken sandwich, all of which were amazing. I also had a killer kale and Romaine lettuce salad that helped the meal from feeling too heavy.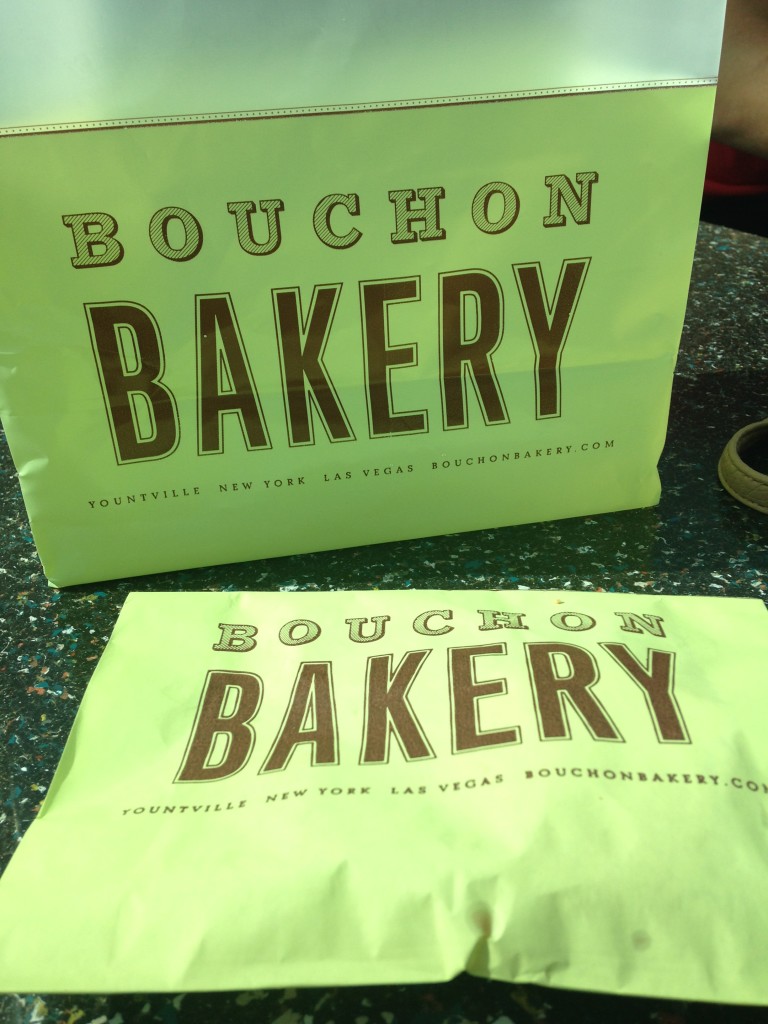 Bouchon Bakery (above)
Of course we couldn't resist! Go first thing in the morning and avoid the lines for the best selection.
DRINK
Hall Winery in St. Helena and Rutherfod (below)
We visited the Hall Rutherford location last time we were in California and had the most amazing experience. This time we visited their St. Helena location (which is larger and less exclusive) and it didn't disappoint! Hall wines are a favorite of ours, especially their Kathryn Hall Cabernet which is crazy expensive but totally delicious. (My doctor gave me permission to have a sip or two, and this was one of the sips I decided to splurge on!)
Tastings at Hall are more premium tasting experiences ($40/$60 per person depending on your tour) but worth every penny. Make reservations in advance!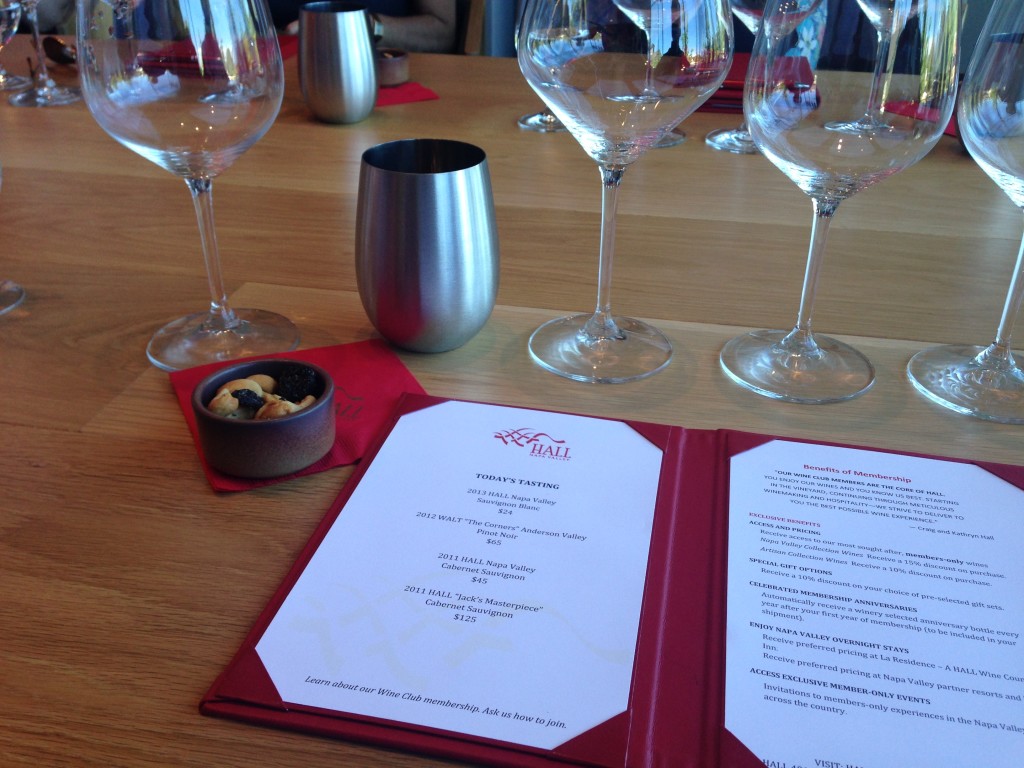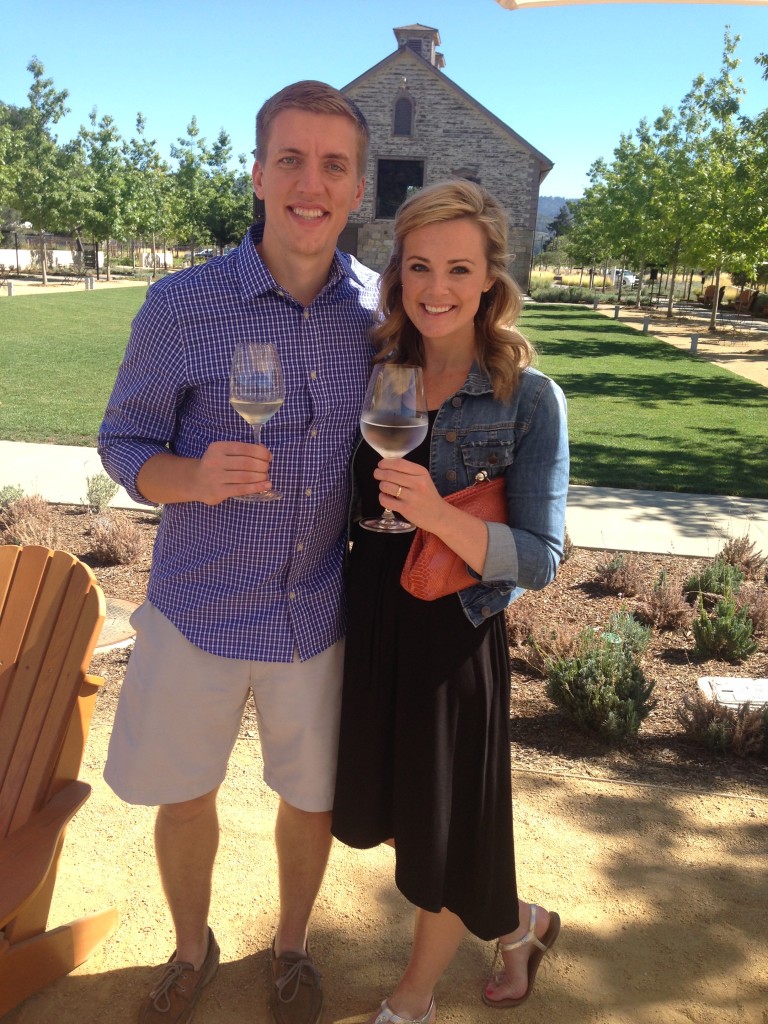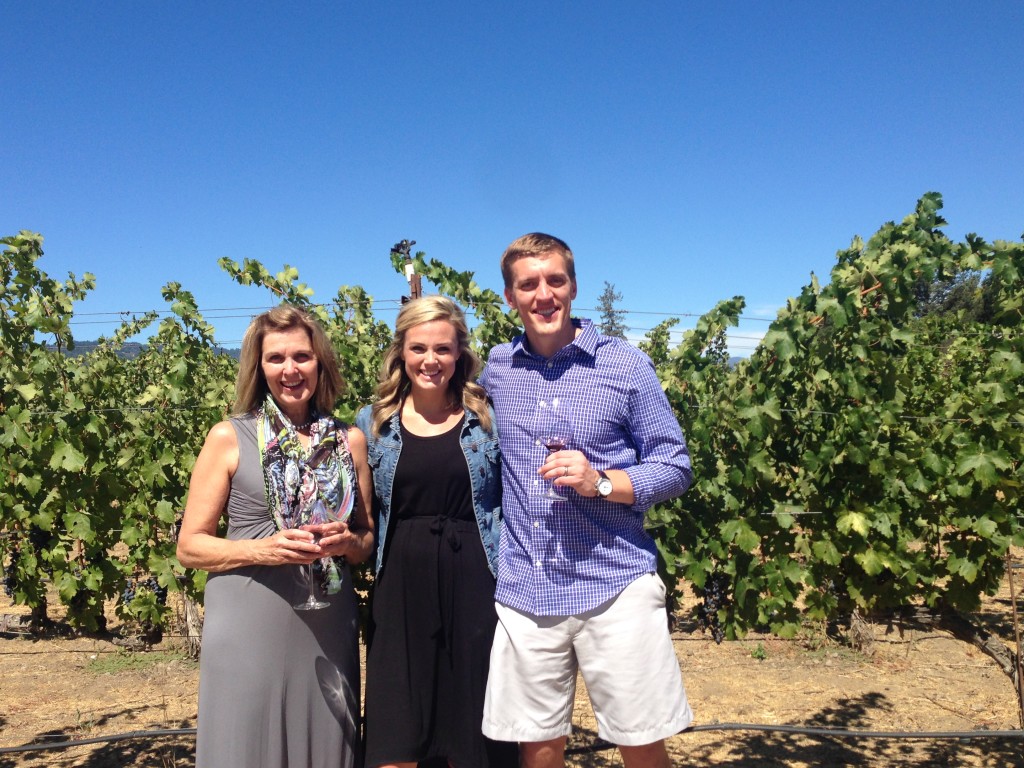 Ram's Gate Winery in Sonoma
My childhood friend, Emily, works out in California with her husband, Cody. Emily works at Ram's Gate Winery so of course we had to go visit! It was a bit of a trek out there but totally worth the extra miles! It was by far the most beautiful winery we visited and the view, food and wine were delicious. If you can, make a point to get out there on your trip.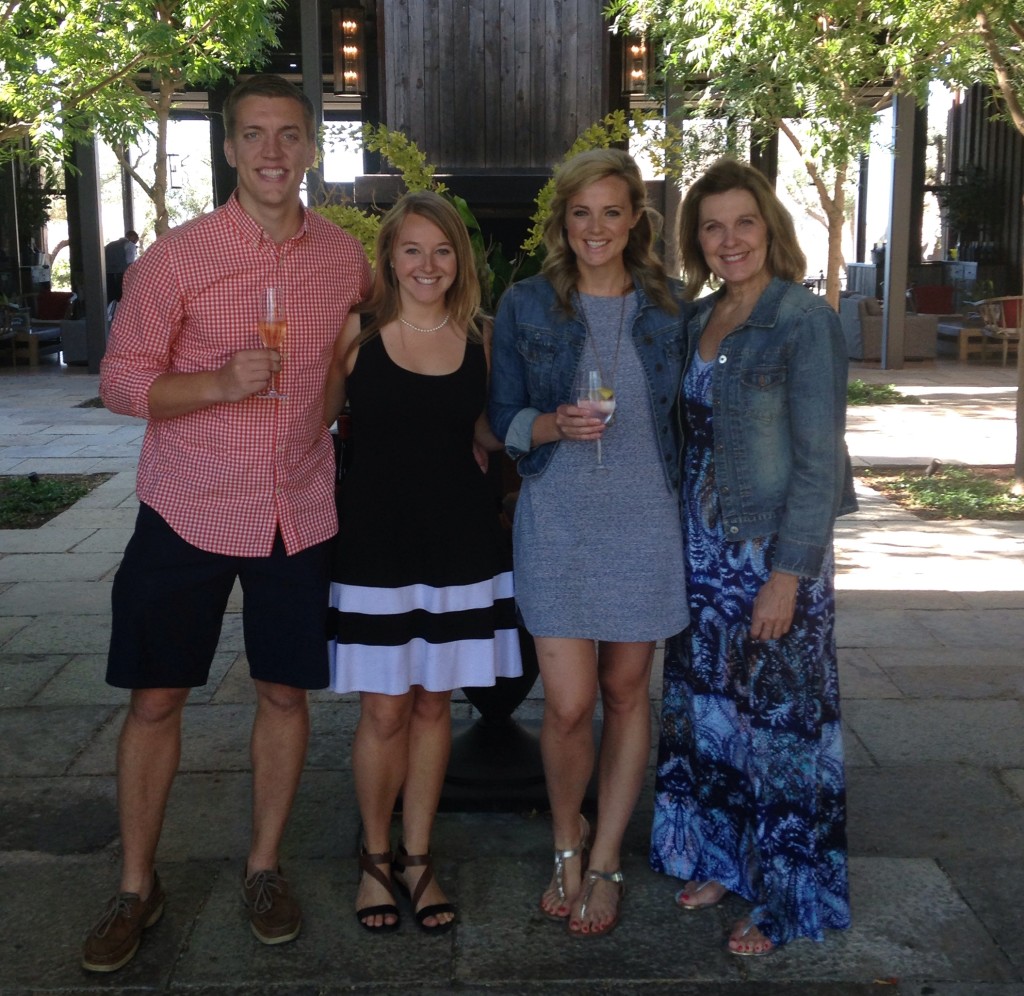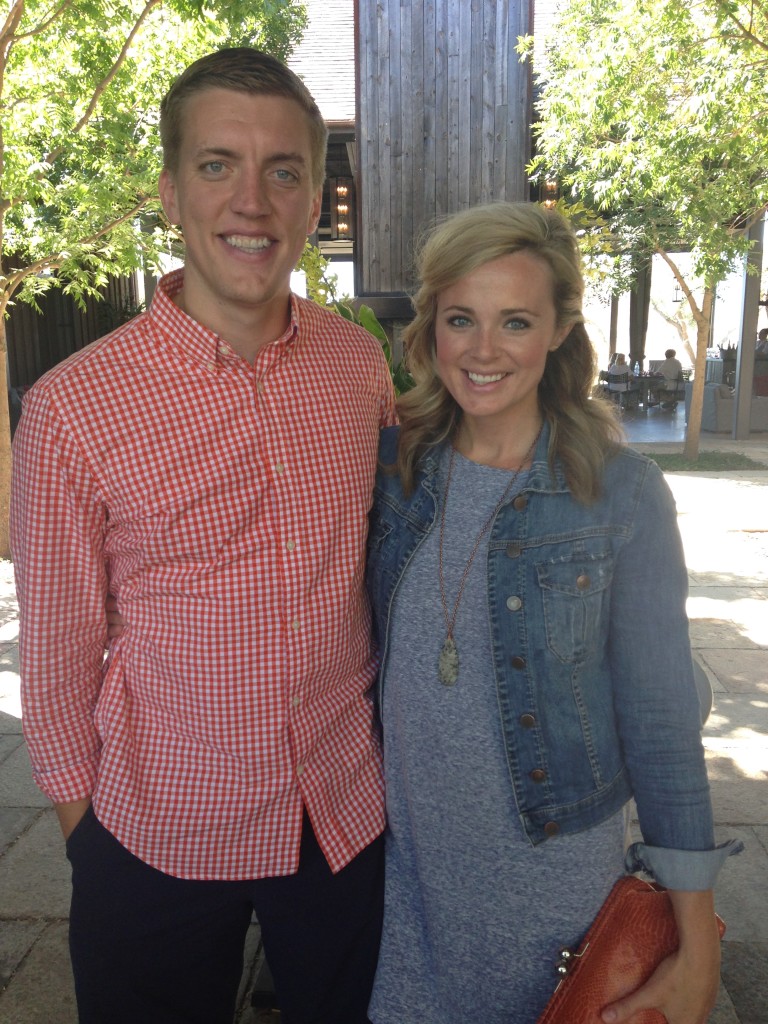 VISIT
Healdsburg (below)
This was about an hour drive from where we were, but I was dying to visit this adorable little town, having read about it in magazines and on the web multiple times. We enjoyed an afternoon in Healdsburg browsing shops and walking around. We drank great coffee at Flying Goat Coffee and got our first baby item for Baby H (a Sophie the giraffe since we couldn't find any cute gender-neutral clothing) at Cupcake Children & Maternity. We also make a little trek to Jimtown Store, which was filled with charm. I wish we had been there over lunch because the menu looked amazing!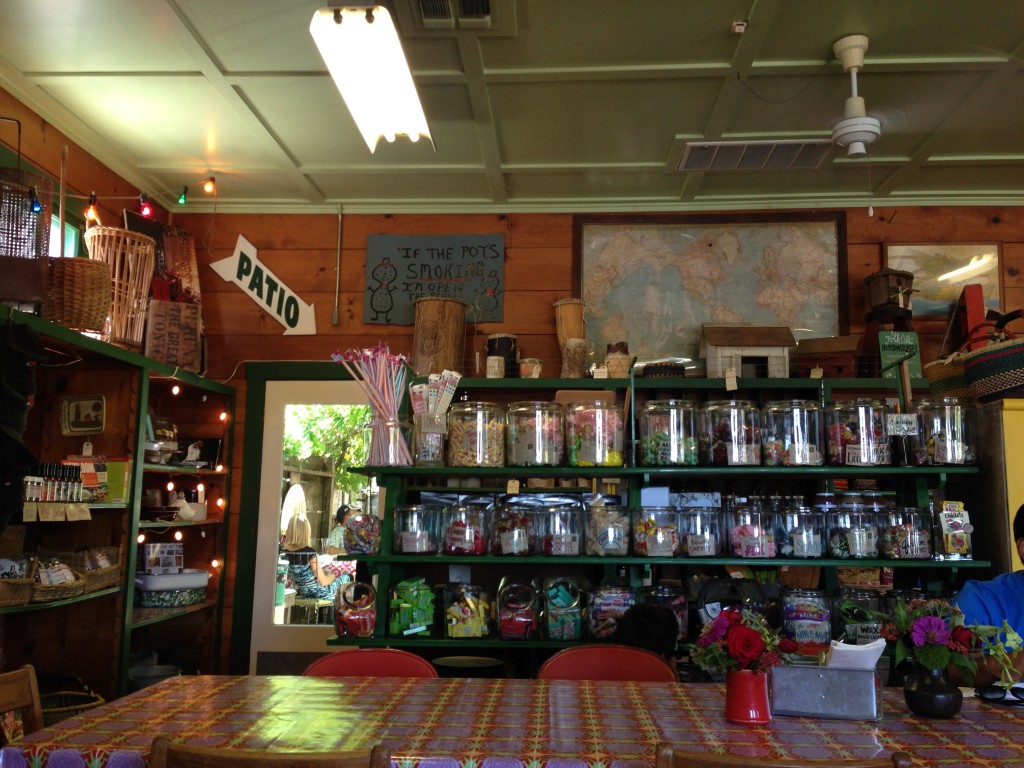 I hope you all have a wonderful weekend! If you have any Napa/Sonoma recommendations to add to the list, please feel free to include them below. There are so many places to visit that it's hard to get a great list in a single trip!
Madison
PS: See our last trip to wine country (2 years ago!) HERE.