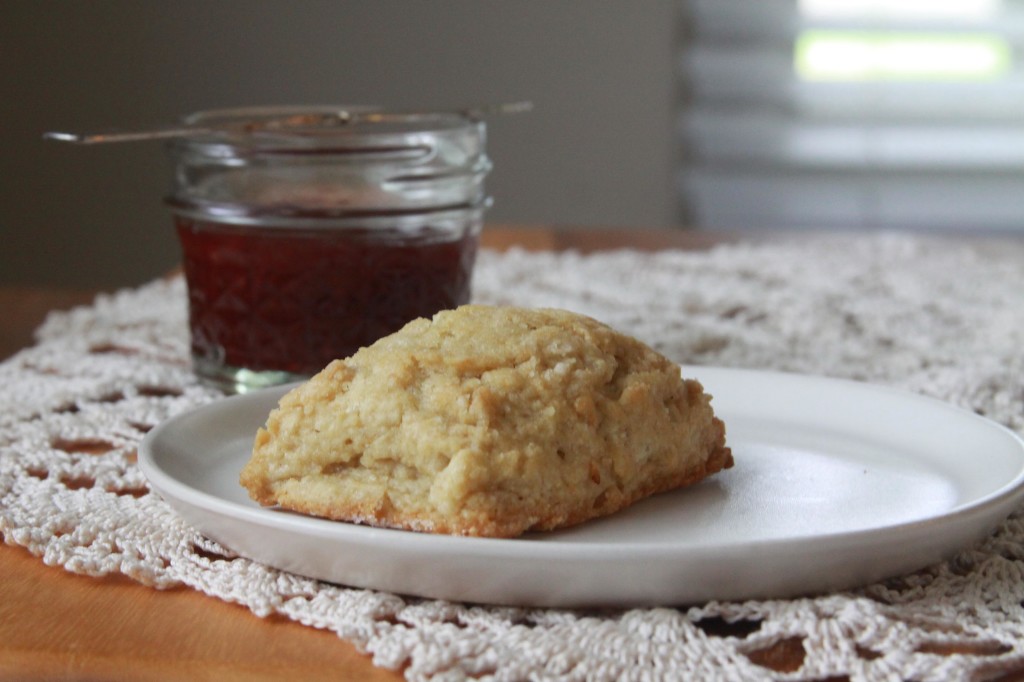 My sister-in-law, Ali, is one of the kindest, most genuine people I've ever met. She married into the Hofmeyer family two years ago when she married Joe's brother, Jason, and I think I can speak for the whole family when I say that Jason found a fantastic wife in Ali.
Some of you may also remember that when we were pregnant with baby #2 Ali and I were supposed to be due only 6 days apart from one another. We spent a lot of time texting back and forth that first trimester and I think I can speak for both of us when I say that our miscarriage was devastating and difficult knowing how to navigate the waters while she was still pregnant and I no longer was. To Ali's credit, she was so gracious and compassionate in those months following, always careful of what she posted on social media while our wounds were still fresh and sharing just enough with us but not too much so that it would hurt even more.
In the months following our miscarriage I desperately wanted to figure out how to be happy for both of my sister-in-laws and their pregnancies while also mourning and grieving our own loss. Joe and I have clung to the verse, "Laugh with those who laugh, mourn with those who mourn," and I wanted nothing more than to be able to do just that with our family. I found that doing things in spite of my pain was the most healing; I think the phrase I actually used was, "Every time I can be happy for someone despite my sadness, it's like I'm saying a big 'Screw you!' to the devil, who wants to steal my ability to be joyful for others and make me bitter".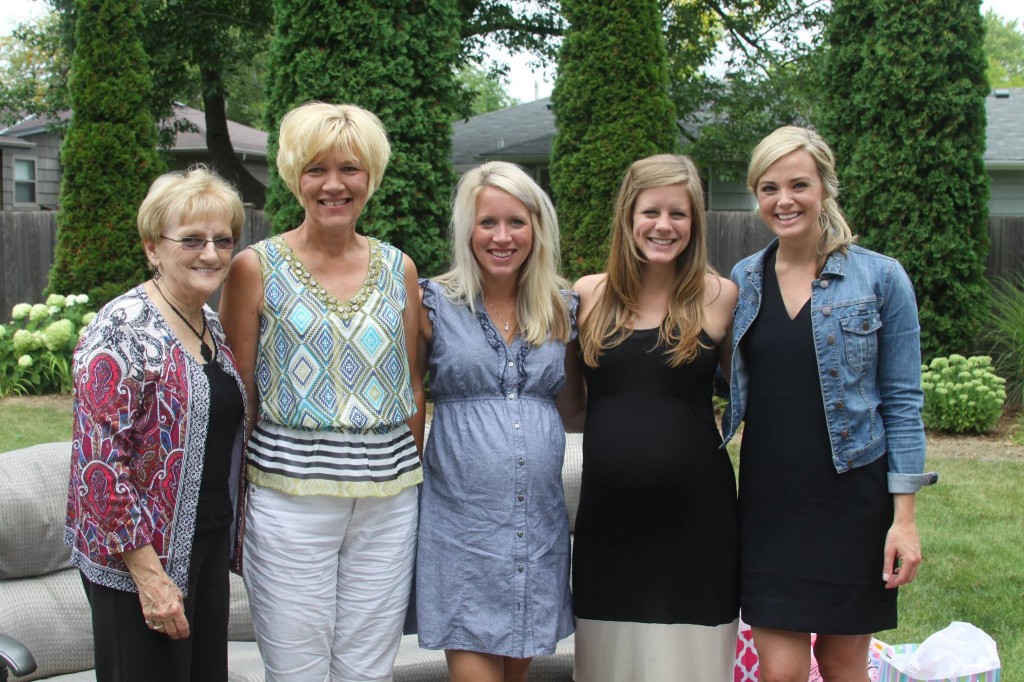 Part of that process included sending the maternity clothes I had purchased to Ali and planning to throw her a baby shower in Minnesota later in the summer. Of course, at the time I would have never imagined we would be pregnant again by the time the shower rolled around, but there was something remarkably sweet about throwing a shower this weekend, celebrating Ali and Jason's baby girl, remembering our own lost little one and feeling so thankful and joyful for the life that God has blessed us with in His own timing.
The spread at the shower included scones with an assortment of toppers such as jam and butter. Of all the breakfast pastries I suggested making, Ali's vote went to scones. Her only request? They needed to be dense and slightly crumbly and crisp around the edges, not fluffy and cakey like some bakery-style scones in the states.
I tested a lot of recipes in the weeks leading up to the shower and realized that there are a lot of people who have no idea how to make a proper scone. Finally, when I was totally frustrated with scone recipe testing I consulted Desserts by the Yard, one of my favorite baking books. Sherry Yard never fails to come through for me, and this time her scone recipe totally knocked it out of the park. If you're looking for a truly lovely scone, I would highly recommend this recipe. They soften a bit the next day, so make them the day of for best results!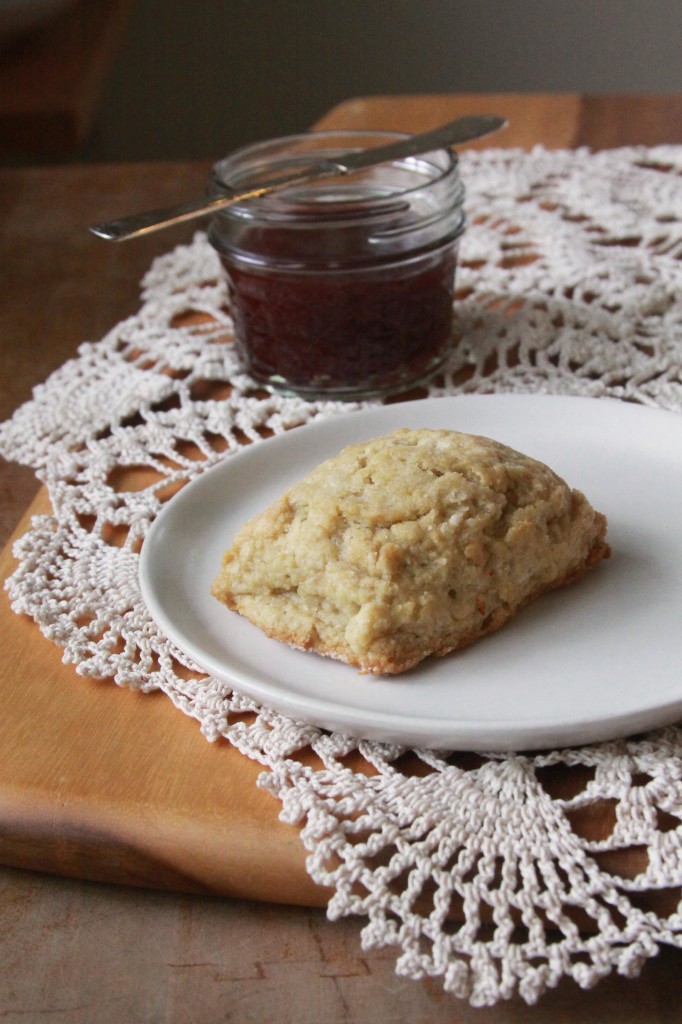 Perfect Vanilla Scones
Author:
Adapted slightly from Sherry Yard's recipe
Ingredients
2 cups all-purpose flour
⅓ cup sugar
½ teaspoon baking soda
¼ teaspoon salt
1 stick (8 tablespoons) butter, cut into small pieces
¼ cup heavy cream
¼ cup milk (I used whole milk)
1 egg
1 teaspoon vanilla extract
Additional sugar for dusting
Instructions
Heat oven to 400F. Line a baking sheet with parchment; set aside.
In a large bowl, combine the flour, sugar, baking soda and salt. Stir until well-combined. Add the butter to the flour mixture and use your hands to break the butter up into small pieces. Then, once the butter has been broken up into small pieces, use your fingers to flatter the pieces of butter into thin discs.
In a small bow, stir together the heavy cream, milk, egg and vanilla. Add the wet ingredients to the dry ingredients and stir until just combined. Use your hand to knead the dough gently 2 to 3 times or just until dough comes together.
Turn dough out onto a floured countertop and shape into a rectangle 1-inch thick. Cut into 12 small squares (about 1½ by 1½ inches or so) and place on baking sheet. Dust with additional sugar, if desired.
Bake 15 to 18 minutes or until scones are rich golden brown around the edges. Cool 5 minutes on baking sheet. Cool completely on wire cooling rack.