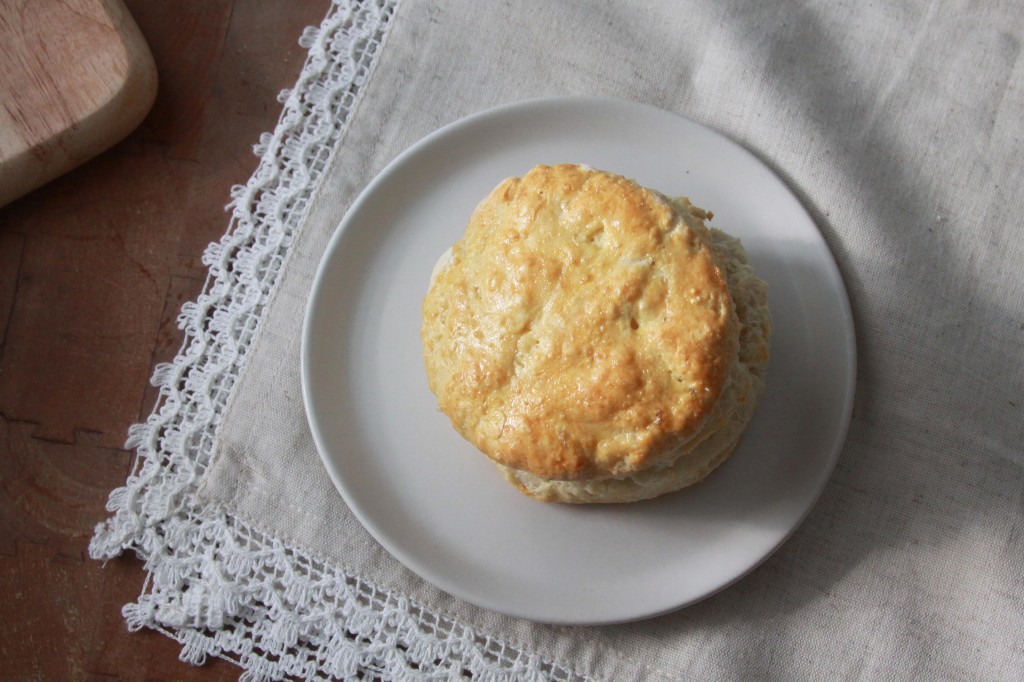 I should probably postpone writing this post until I have a few more words to say. I've been sitting in front of this screen, trying to find the words. But between the nausea, exhaustion and cravings for carbs, carbs and more carbs, I'm finding myself at a bit of a loss for words.
We had a lovely weekend. My mom made a surprise visit on Saturday and we took Pippa and Nutmeg to a Cavalier play date (yes, you read that right). We got a small glimpse into what parenthood might look like when Pippa was the only cavalier who jumped into the kiddie pool, started drinking the water and then proceeded to pee in the pool with everyone watching! It with simultaneously hilarious and embarrassing all at once.
Since, as I mentioned, carbs have been high on the list of foods I love, I did a little baking this weekend. Last week at work we had the pleasure of having Jeni of Jeni's Splendid Ice Creams come to the kitchens to talk with us about the creative process and making ice cream. She also did a demo with a few of the recipes from her newest cookbook, Jeni's Splendid Ice Cream Desserts.
One of the desserts Jeni made was a fruit cobbler with the most amazing biscuit topper. It used self-rising flour and heavy cream. I decided to take the same concept and make biscuits, using whole milk instead of heavy cream and shaping them more into regular biscuits rather than drop dumplings. The results were fantastic and I was thrilled with how easy the recipe ended up being. Great for weeknight cooking!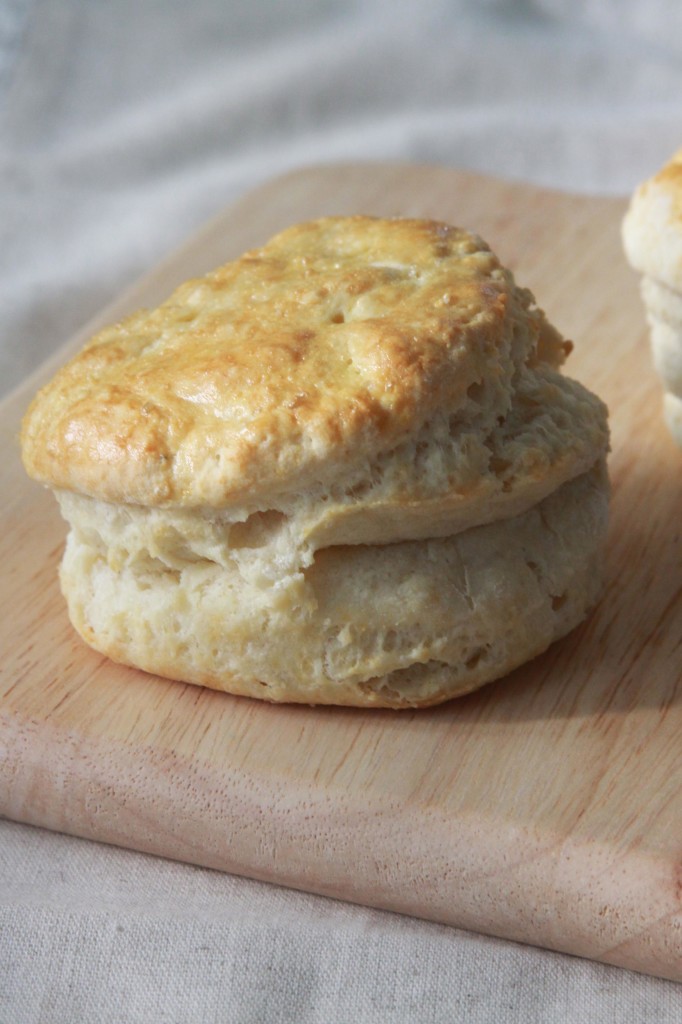 3 Ingredient Flaky Biscuits
Author:
Espresso and Cream
Recipe type:
Bread, Side Dish
Prep time:
Cook time:
Total time:
Ingredients
3 cups self-rising flour
4 tablespoons butter, cut into small pieces
1½ cups whole milk
1 egg, beaten (optional)
Instructions
Heat oven to 375°F. Spray a baking sheet with cooking spray. Set aside.
In the bowl of a food processor, combine the flour and butter. Pulse 5 to 8 times until the butter is broken up into small pieces. Add the milk to the flour mixture and process until the mixture forms a ball.
Turn dough out onto a well-floured surface. Press into an 8 by 4 inch rectangle about ½ inch thick. Fold rectangle in half. Use a 3½ to 4-inch round biscuit cutter to cut five to six biscuits from dough, rolling and re-rolling dough as necessary to use up remaining dough.
If desired, brush biscuits with egg.
Bake 20 to 24 minutes or until biscuits are golden brown. Cool 5 minutes. Serve warm with butter, jam or honey.