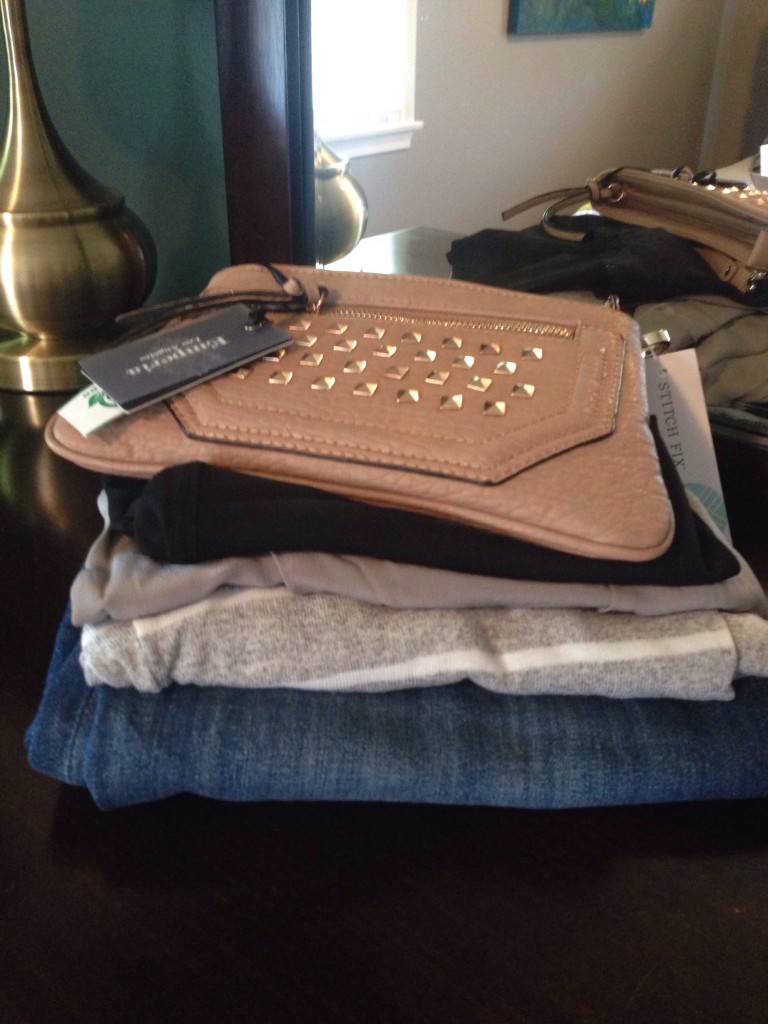 Last time we chatted about Stitch Fix, I was quite unhappy. I felt that my requests had been ignored and I wasn't getting pieces that really matched my style. After expressing my frustration, the team at Stitch Fix e-mailed me to get specific feedback (in detail) about what I was looking for in my fix and what I was unhappy about. Their customer service was fantastic!
I explained that I was only looking for classic pieces and basics, that I wasn't interested in much, if any color, and preferred interesting patterns to mix things up in place of color. Additionally, I mentioned that I was concerned more about quality than price and was willing to pay a little more for items I really loved and felt would stand the test of time rather than cheaper items.
This time around, I have to admit that I'm eating my words from last time. My fix was really great! And although I didn't keep everything (which is good for my budget!) I did keep a few items that I can see myself wearing a lot this summer and fall. Let's dive into my box, shall we?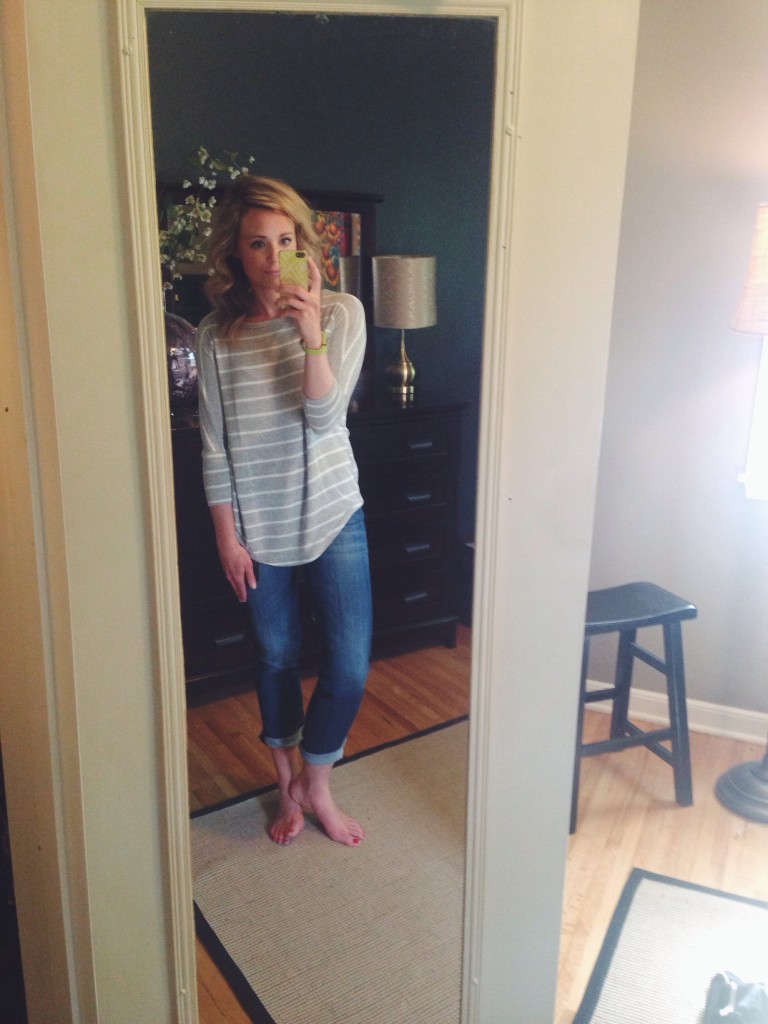 Item #1: Kut from the Kloth Sonja Straight Leg Jean ($78)
My stylist said that she included these jeans in my fix because they were more of a boyfriend fit and I had pinned lots of boyfriend jeans, which is true. It's hard to find a pair of boyfriend jeans that are flattering but casual and not too distressed. These jeans totally met all my criteria for great boyfriend jeans. I do have a pair in my closet right now, but they have a more distressed look to them and are a little too casual for work. Verdict: Keep!
Item #2: Corinna Striped Heathered Dolman Top ($48)
I have a really hard time finding casual tops that I like to wear. Most of the cotton t-shirts and long-sleeved shirts I own I never really wear because they don't seem flattering or cling in unfortunate ways. Consequently, I have a tough time knowing what to wear when we go to watch a football game with friends or have a barbecue in the backyard. This top isn't exactly workwear, but I can see myself wearing it a lot in more casual settings. The material was thicker and had a bit of stretch to it, and it was cut in a way that was loose without being overly baggy. Verdict: Keep!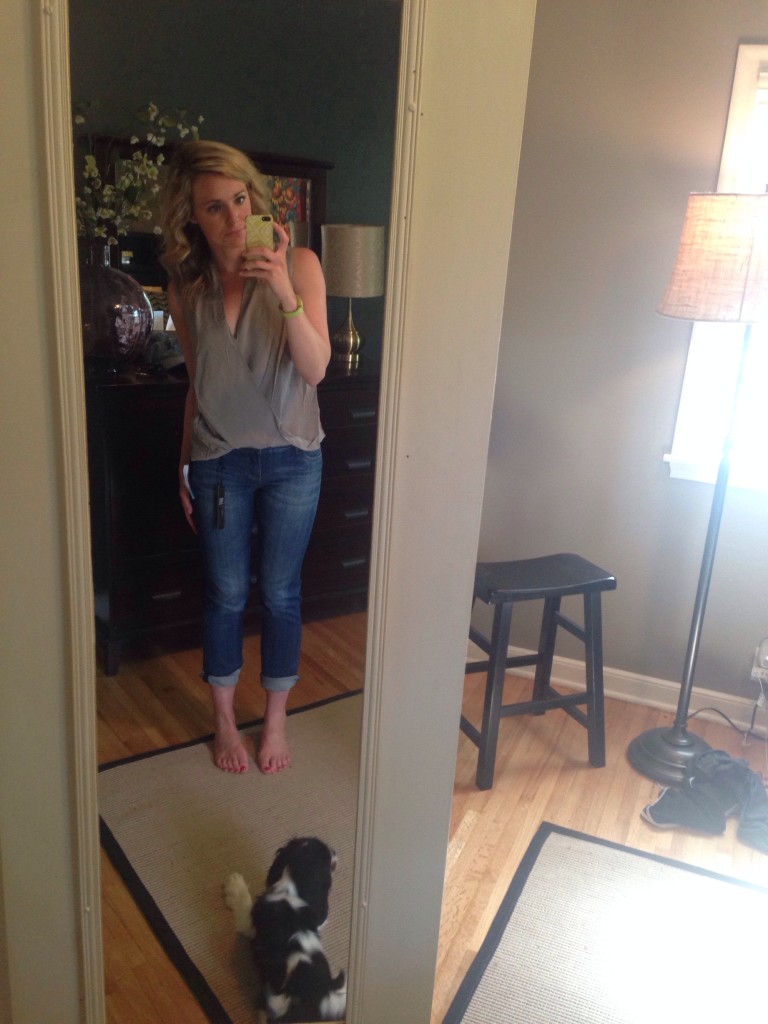 Item #3: Carson Silk Front-Twist Sleeveless Blouse ($88)
This blouse was the most expensive item in my fix, and considering I got jeans in my fix, that's saying something. I'm not usually someone who enjoys wearing sleeveless blouses, and it held true for this top as well. It wasn't horrible by any means, but the way it bunched up in the front was kind of unfortunate and not all that flattering. I tried this top tucked into a skirt and really liked the way it looked, but ultimately I couldn't justify spending that much on a top that was limited in the versatility. Verdict: Return!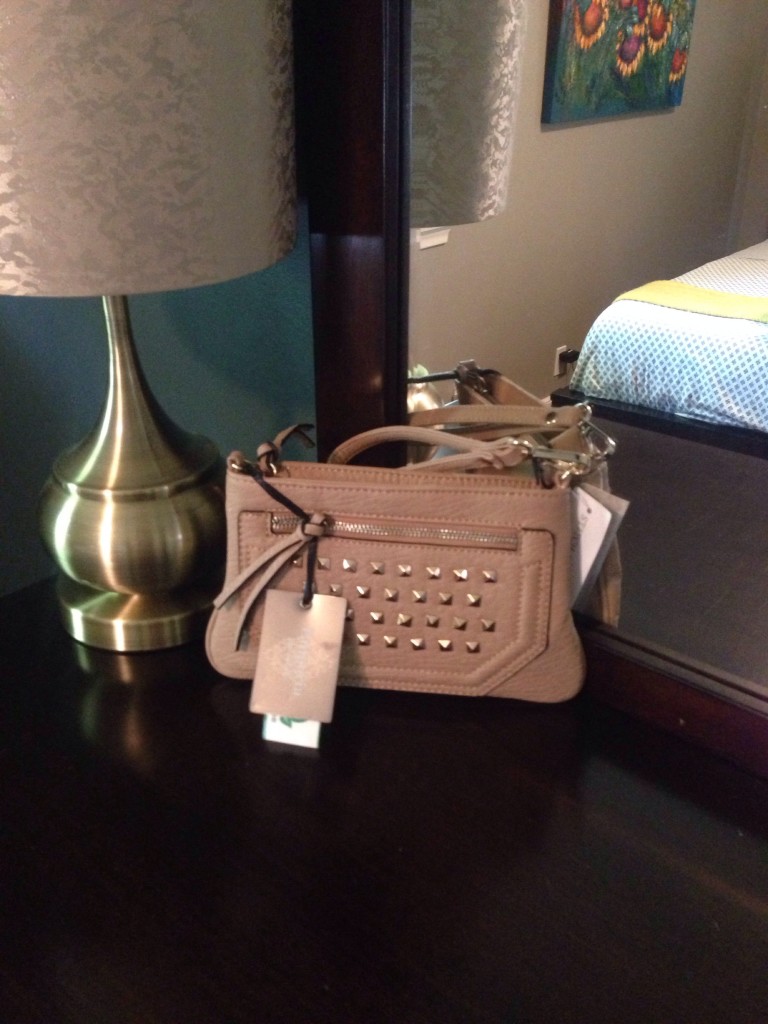 Item #4: Sally Stud-Detail Crossbody Purse ($48)
I should have specified that I didn't want to get purses in my fixes, which I didn't do. When purses and shoes are concerned, I prefer to buy high-quality items less frequently and since I'm pretty picky about accessories, I knew I wasn't going to be a fan of the purse in my fix. There wasn't anything horrible about it by any means, it just didn't fit my style very well and wasn't something I could see myself using much. Verdict: Return!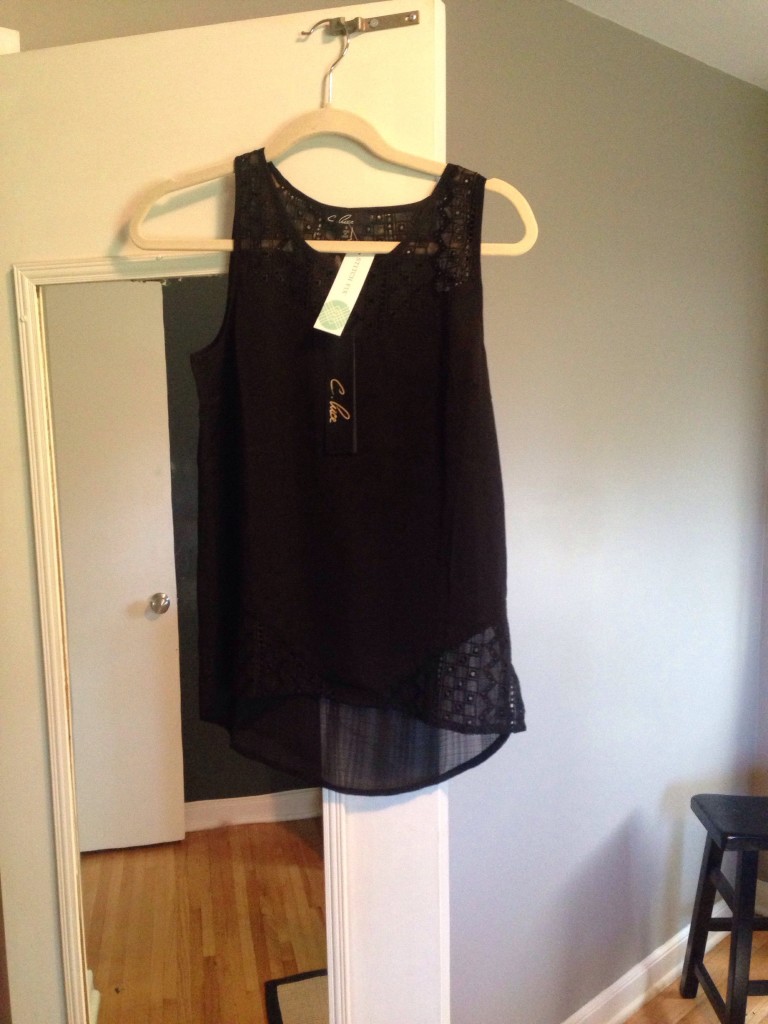 Item #5: Eyelet and Embroidery Tank ($58)
This tank was really, really cute and at first glance I felt it was right-on in terms of style. The material was high-quality and there was really pretty details on the shoulders and edges of the tank, but the fit was quite horrible on me. It was very short on my long torso and it was very small on my broad shoulders. Verdict: Return!
If you're keeping track, I kept two items and returned three. Overall, I was really pleased with my fix, enough to continue to get fixes on a regular basis. I'm a little worried that the quality may go down in future fixes when I haven't reached out to Stitch Fix directly, but since I had such a great experience with my stylist this time around, I'm hoping to request her for future fixes since she seemed to get my style quite well.
If you're interested in signing up for Stitch Fix, you can do so HERE.*
*Affiliate links used in this post. Opinions and review are my own.