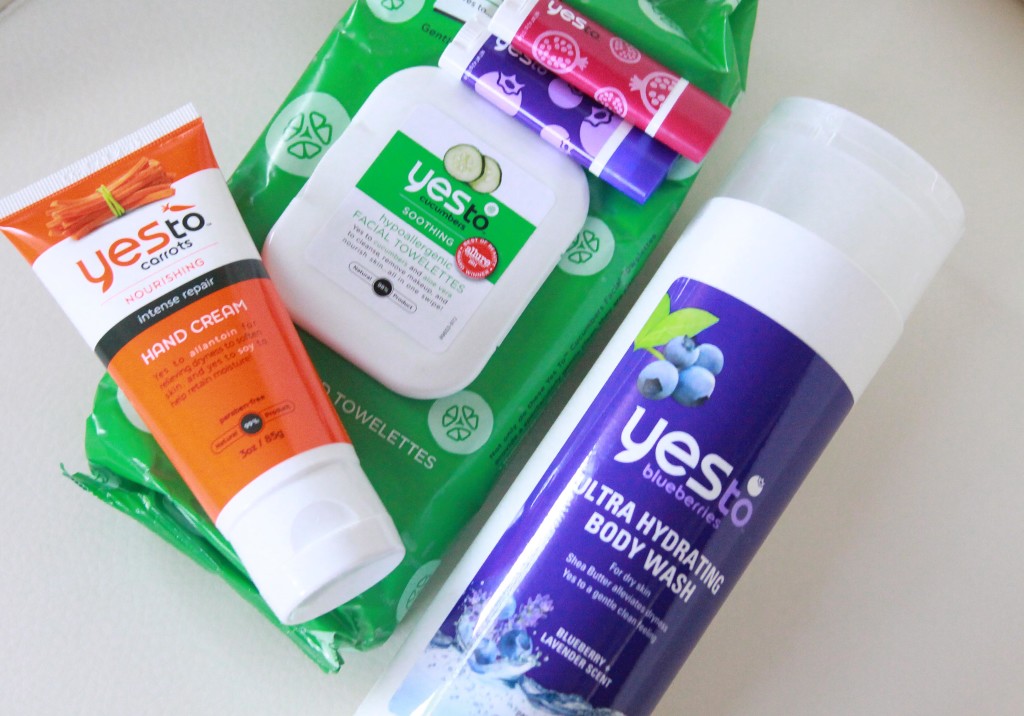 To say I've been having technology issues lately would be an understatement. You remember those cookies I mentioned last week? The ones I snapped photos of a while back that got lost in cyberspace? I made them again when our friends Mike and Laura came over for dinner, snapped photos (again) and then realized my memory card was corrupted because I removed it incorrectly from my computer. I finally got things figured out on the memory card front, but that means I'll be making those cookies one more time so I can finally share them with you later this week! Until then, let's talk about other more enjoyable things.
Last week was ultra busy. Usually, I try not to have many activities and obligations during the week after work in order to maintain my sanity. I've never been the type of person who relishes in having a happy hour or get together every night of the week. Tuesday nights are Bible study nights (which is also when Joe hosts guy's night at our house), but other than that, I don't have any standing activities on the weekly rotation. Last week was a whole different story, since I was booked every night of the week.
The event I was most looking forward to? A new product launch hosted by Yes To, the natural skin care company. Since it took place at The Bachelor Farmer, the drinks and food were fabulous. And getting to sample some amazing beauty products wasn't half bad, either.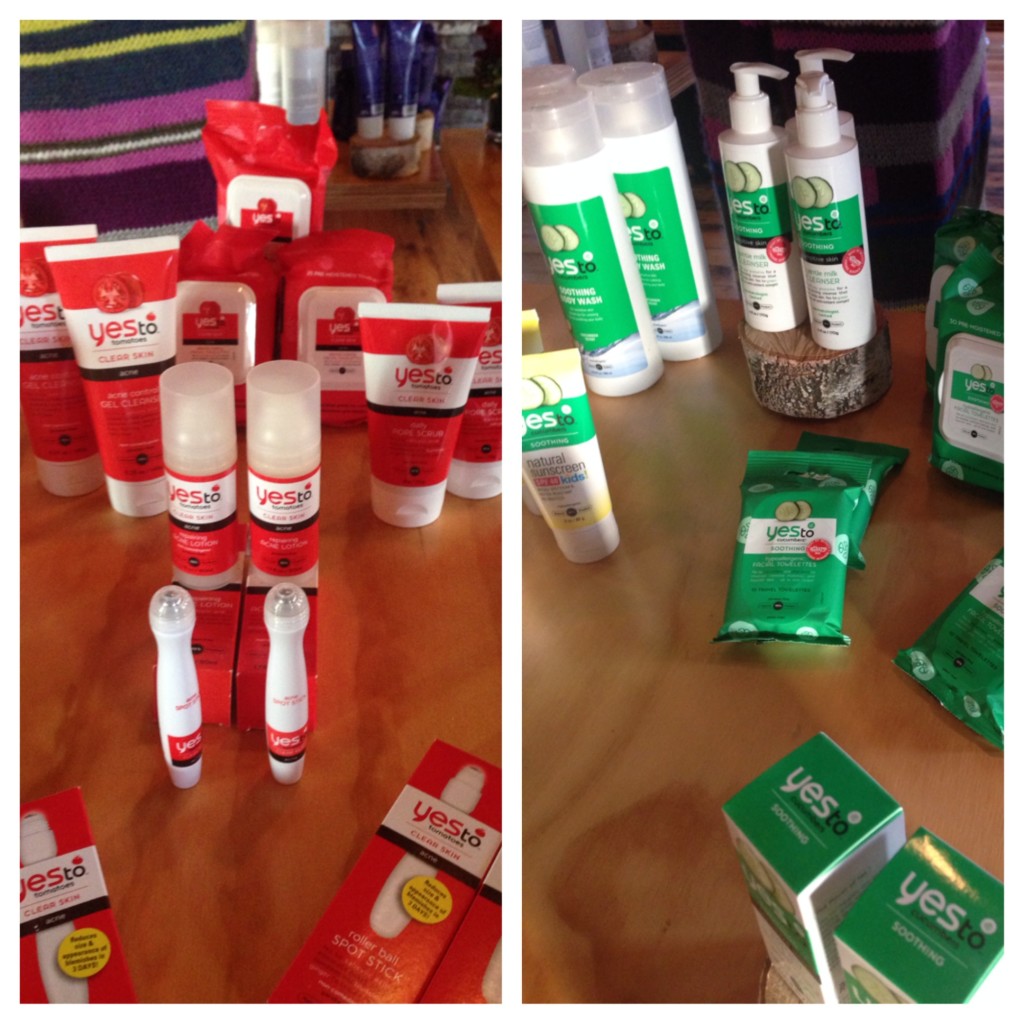 In no way did Yes To ask me to write about their products or sponsor this post, but since I was already in love with their line, I couldn't resist gushing over a few items. My favorite items in their line? Here's the list:
Yes to Blueberries Brightening Facial Towelettes
Yes to Cucumbers Calming Facial Mask
Yes to Grapefruit Rejuvenating Body Wash
Yes to Cucumbers Soothing Daily Facial Moisturizer
Do you use the Yes To line of products? Any items you can't live without?
Madison