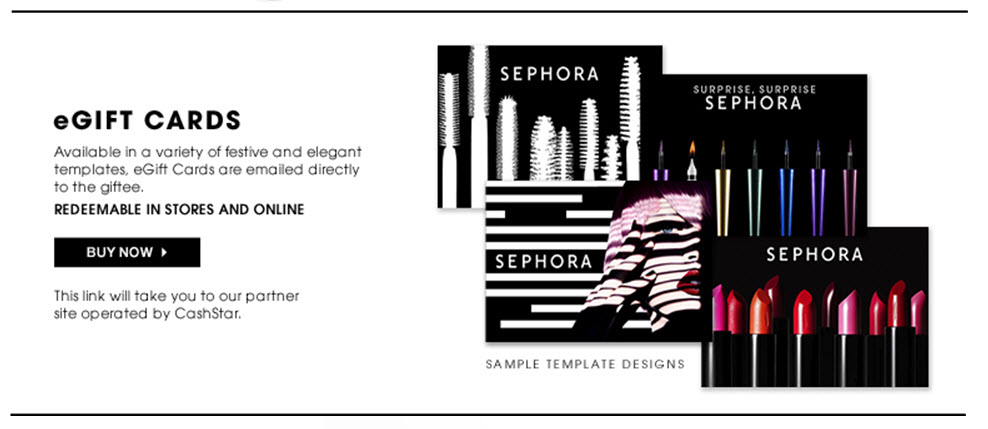 Happy Friday, friends! Now that the weather is getting warmer and summer is just around the corner, I find I've been thinking about beauty products a lot more than usual. Perhaps it's because my freckles are starting to appear again and I'm no longer ghastly pale. Or maybe it has something to do with craving a little update to match my summer wardrobe. I like to think that spring cleaning your makeup is just as important as spring cleaning your house, though my hubby might disagree.
It's been a while since I did a giveaway, hasn't it?
Well, I think that it's time to change that, so today I'm giving away a $50 Sephora gift card to one lucky reader.
There are two ways to enter:
1. Leave a comment below letting me know about your must-have summer beauty product.
2. Tweet about the giveaway (@MadisonHofmeyer), then leave a second separate comment letting me know that you did.
The giveaway will be open between now and Monday, May 20th at 10 p.m. I'll announce the winner on Tuesday, May 21st!
Madison