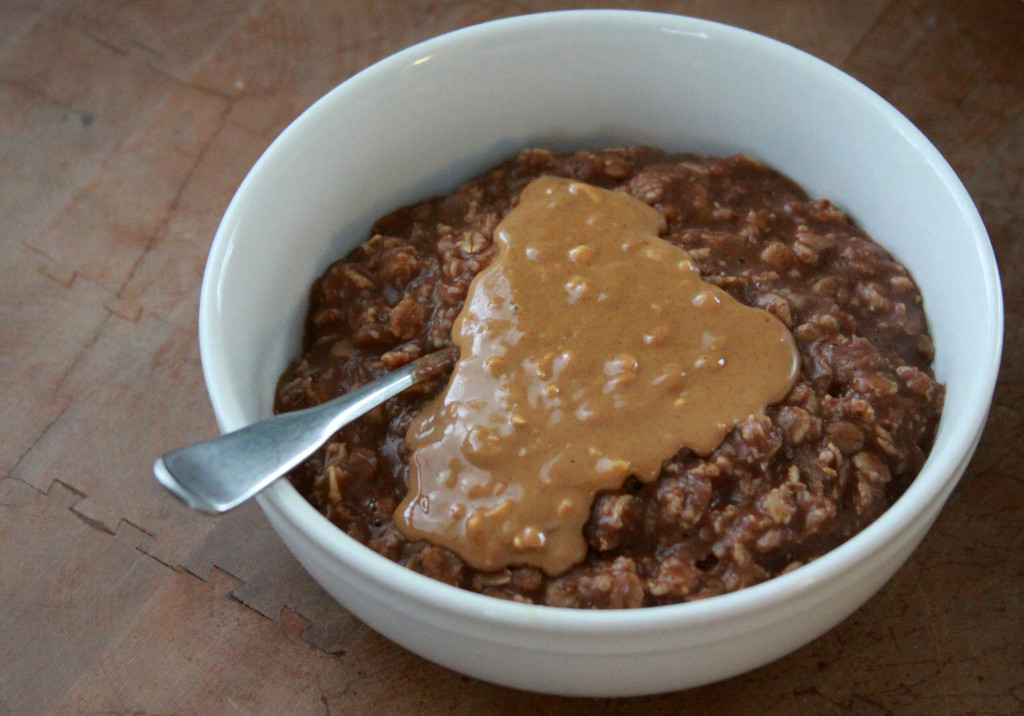 We are only halfway through the weekend and already our weekend has felt so full! Our good friends, Luke and Jenny, were in town from Iowa this weekend and made time to have dinner with us on Friday night. It was so good to spend time with friends that we already know so well. And while we have been making a lot of great friends in Minneapolis, making deep, comfortable relationships takes time. Being able to just sit back and enjoy a casual night of conversation was a great reprieve from actively trying to make new friends.
The fun continued on Saturday when Jake and Amber make their first big trip out of the house as a family and spent some time at our house Saturday afternoon. Joe and I even got to do a little babysitting while Jake and Amber ran a couple errands sans-kiddos. And, contrary to what Baylen's face in the photo below may suggest, we all had a really great time! But I have to say, I have a new appreciation for Amber. When Joe was outside playing with Baylen and I was inside with the girls, I had no idea what I would have done if both girls started crying at the same time. Thankfully, Mckinley was sound asleep most of the time Jake and Amber were away.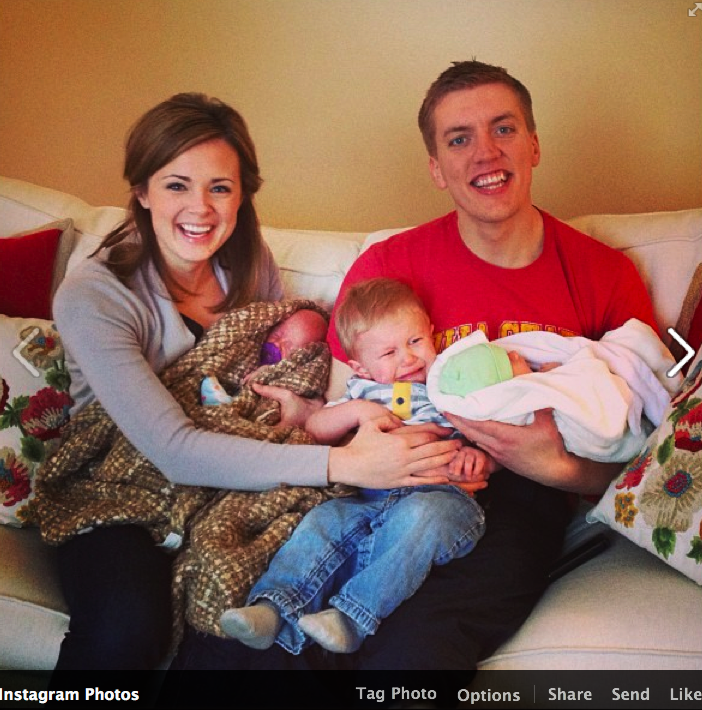 I suppose I should get to the food we ate, right? Since Joe and I are preparing to start our cleanse this afternoon, I've been thinking about new foods and recipes that will fit into our new, temporary way of eating. Thankfully, I realized that the Cocoa Oatmeal we have been enjoying every morning for the last couple of months already fits within the confines of the cleanse. Using cocoa powder is one of my favorite ways to get a lot of chocolate flavor without the sugar and calories of a chocolate bar. Stirring a couple tablespoons of cocoa powder into our morning oats gives breakfast an ultra indulgent taste without the ultra-indulgent calorie load.
I'm excited to spend some time in the kitchen this evening preparing a few different quinoa and gluten-free pasta salads that will make for easy lunches throughout the week. I think the biggest key in regards to successfully sticking to our cleanse will be preparing foods in advance so we always have meals on hand.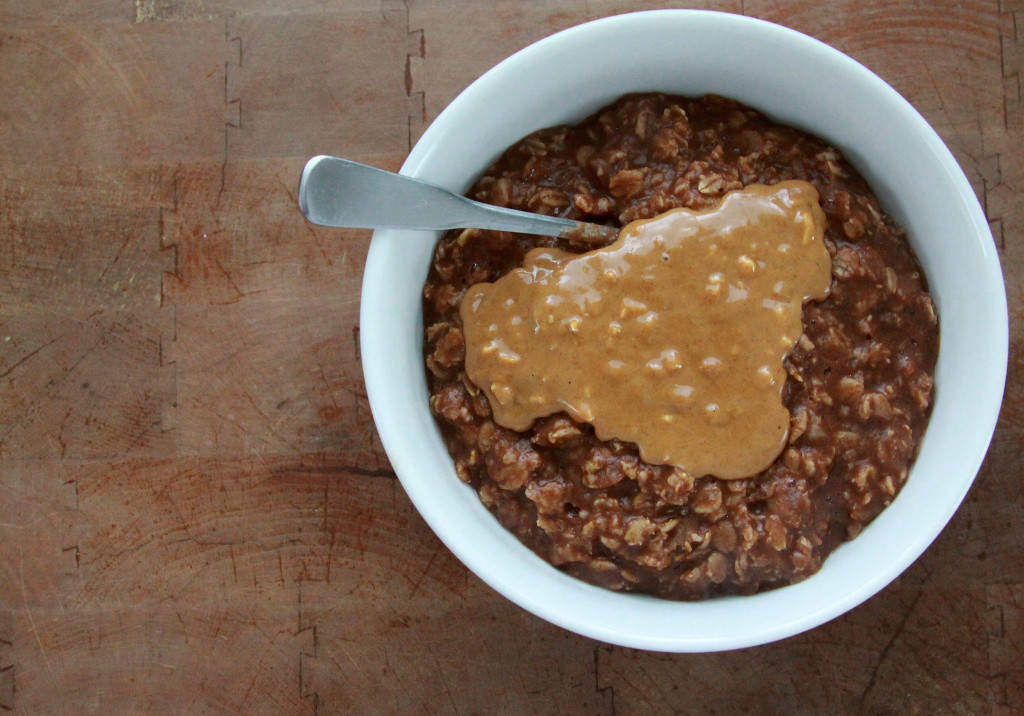 Cocoa Oatmeal
Makes 2 servings
Ingredients
*1 cup old fashioned rolled oats (gluten-free for us on the cleanse)
*2 1/4 cups water
*2 to 3 tablespoons cocoa powder
*1 teaspoon ground cinnamon
*Stevia to taste (or brown sugar, if desired)
*Natural peanut butter and/or bananas (optional)
Directions
*Combine oats and water in a medium saucepan over medium heat. Cook for 5 to 6 minutes, allowing mixture to simmer and bubble, stirring occasionally. Once water is absorbed and oats are softened, remove from heat and add in the cocoa powder, cinnamon and stevia to taste. Serve with peanut butter and/or bananas, if desired.
Happy Cooking!
Madison