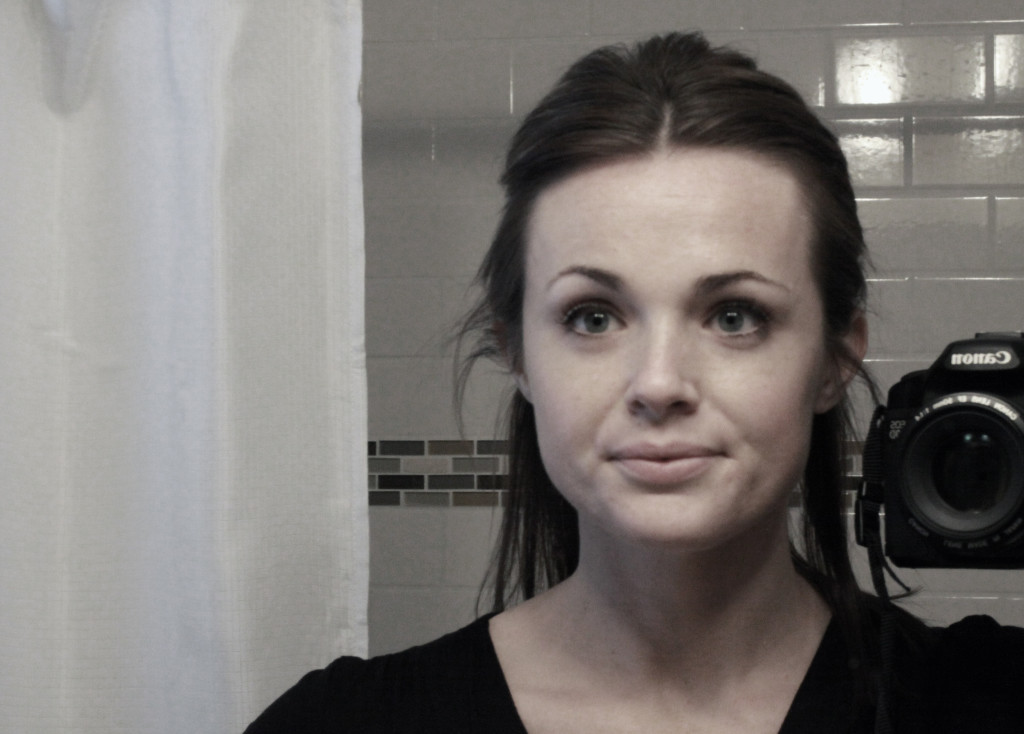 Ladies, it's time to talk beauty products for a little bit. I think that's one of the best ways to kick off the (almost) weekend no?
I'm currently partaking in the crazy process that is establishing new doctors, hair stylists and dentists in our new city. This ranks up there as one of my least favorite parts about moving. Seriously. It's worse than unpacking boxes. Thanks to a few lovely ladies (I'm looking at you, Katie, Cindy and Emily) I've been getting some great recommendations, which is helping to make the process a little less painful.
At the top of my list was finding a great dermatologist. Since skin cancer runs strong in my family, I have become particularly fond of sunscreen and yearly full-body skin cancer screens from my dermatologist. (PSA: Stay out of the tanning bed! I beg you!)
Let's back up a minute. These days I think I have pretty great skin, but that hasn't always been the case. I had horrible skin during college, so much so that my dermatologist put me on Accutane. Miserable experience, nasty side effects and fantastic results. That is another post for another time.
In the almost four years since, I have had great skin with minor break outs or issues. But lately I've noticed that my pores have been more clogged and the occasional smattering of small but annoying breakouts have found their way to my face, mainly on my forehead and along my jawline. Nothing major but enough to be a bother.
While my derm was checking out my moles and making sure I was skin cancer-free I took a minute to ask her about my skin questions. She looked over my face and prescribed Retin A to be used each night. According to her, and the research I've done online, it appears to be the wonder drug of skin creams: keeps skin breakout-free, reduces wrinkles, builds collagen, reduces discoloration and sun spots. I found this article informative if you are looking for a bit more detail.
I'm excited to document the experience (makeup-free photos included!) and share my results as I go along. I'm hoping to do a 1 month check-in and then occasional updates after that.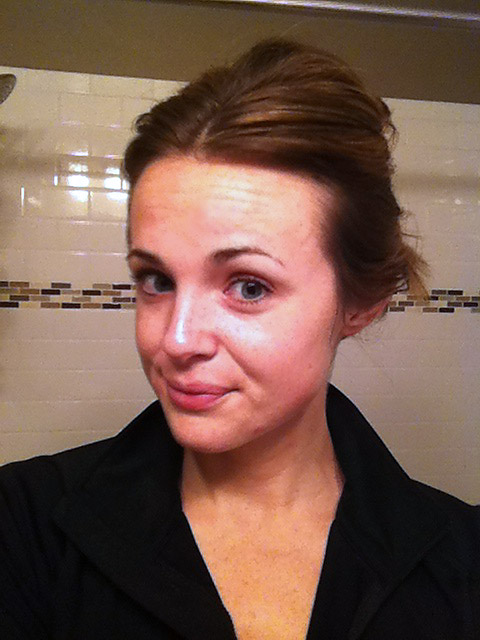 Week 1
Pre Retin A Treatment
Skin: Minor breakouts along jawline, some bumps on forehead, blackheads in t-zone
Skin Type: Combination with more dryness during the winter months
Routine: Trader Joe's Spa Face Was with Tea Tree Oil, Cetaphil Moisturizing Cream, Clinique Eye Cream (at night)
Have any of you all had experiences using Retin A or similar products? What did you like/dislike? Was it that miracle prescription that some say it is?