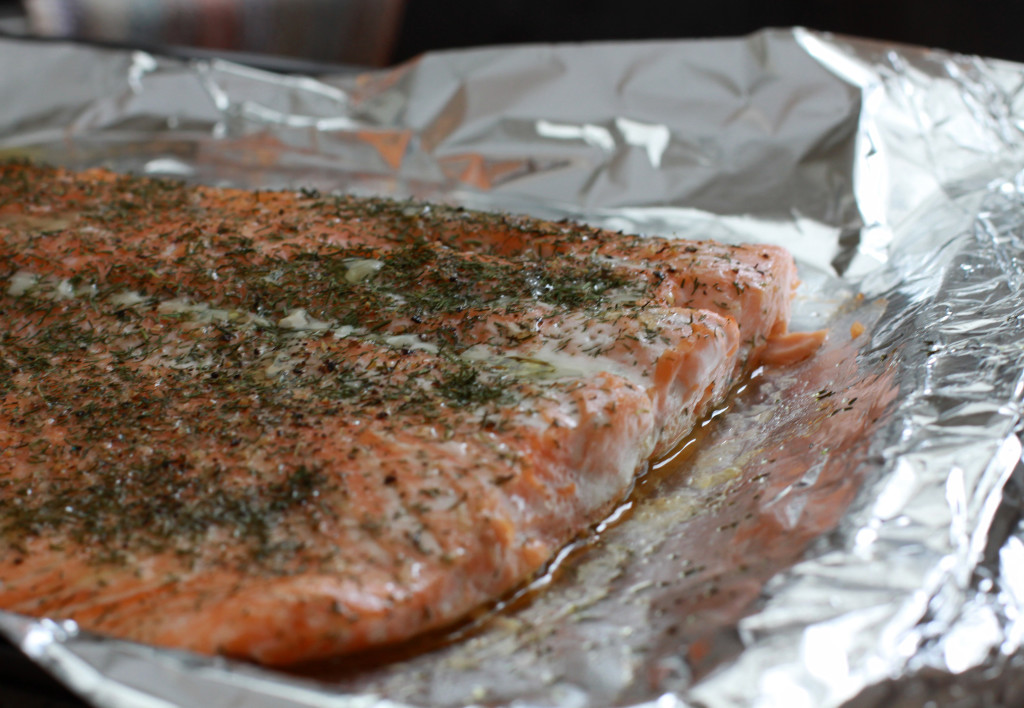 Hi, friends! How are you? (I really want to know!) I feel like life has kept me distant from E&C the last couple weeks and I've been missing you all. I'm also incredibly behind on my Google Reader so I feel completely out of the loop with the blog world. Our biggest and best news is that all our stuff finally arrived in Minnesota and we are starting to feel truly settled into our new abode. No more living out of suitcases for us! We have closets filled with clothes, a bed, and, most importantly, a fully stocked kitchen.
I've already taken advantage of having pots and pans again by spending my Sunday afternoon prepping food for the week to come. Joe and I are both working new schedules that have us at work earlier and home earlier, too. And while we love being home earlier, it means that we need to be on our game in the morning for things to move smoothly and prevent the whole morning from feeling like a big race out the door.
That's where meal prep for the week comes into play. Since Joe and I both take our lunches to work, I'm making a better effort to do some of the cooking, veggie chopping and the like on Sunday so we are both ready to go on Monday morning.
Here's a look at what I prepped this week:
-Baked Easy Dill Salmon (recipe below)
-Cooked a pot of black beans with cumin, salt, pepper and chili powder
-Chopped heads of lettuce for salads
-Baked a batch of homemade granola (recipe coming later this week)
-Cooked a pot of quinoa and seasoned with butter, salt, pepper and Italian seasoning
-Baked one dozen oatmeal chocolate chip cookies
Other items we usually have on hand for lunches:
-Applesauce cups
-Carrot sticks
-Greek yogurt
-Hummus
-Fresh blackberries and strawberries
-Crackers and sharp cheddar cheese
Do any of you all have a strategy to keep your week stress-free? Any veteran food prep experts out there that can share some of their tips for success with me or new and creative lunch ideas you've been trying?
Easy Dill Salmon
Ingredients
*1 tablespoon olive oil, divided
*1 salmon filet (I used a 3 lb. salmon filet without the skin from Costco)
*Salt and ground black pepper
*Dill (amount depends on your tastes and size of your salmon filet but I used about 1 tablespoon)
Instructions
*Preheat oven to 350°F. Line a large baking sheet with foil. Drizzle some of the olive oil on the foil. Place the salmon atop the foil. Sprinkle the salmon generously with salt and ground black pepper, followed by the dill. Drizzle with the remaining olive oil. Bake salmon until the fish flakes easily with a fork. The time will depend on the thickness of the salmon filet. Remove from oven and eat or store in a plastic container for lunches.
Happy Prepping!
Madison