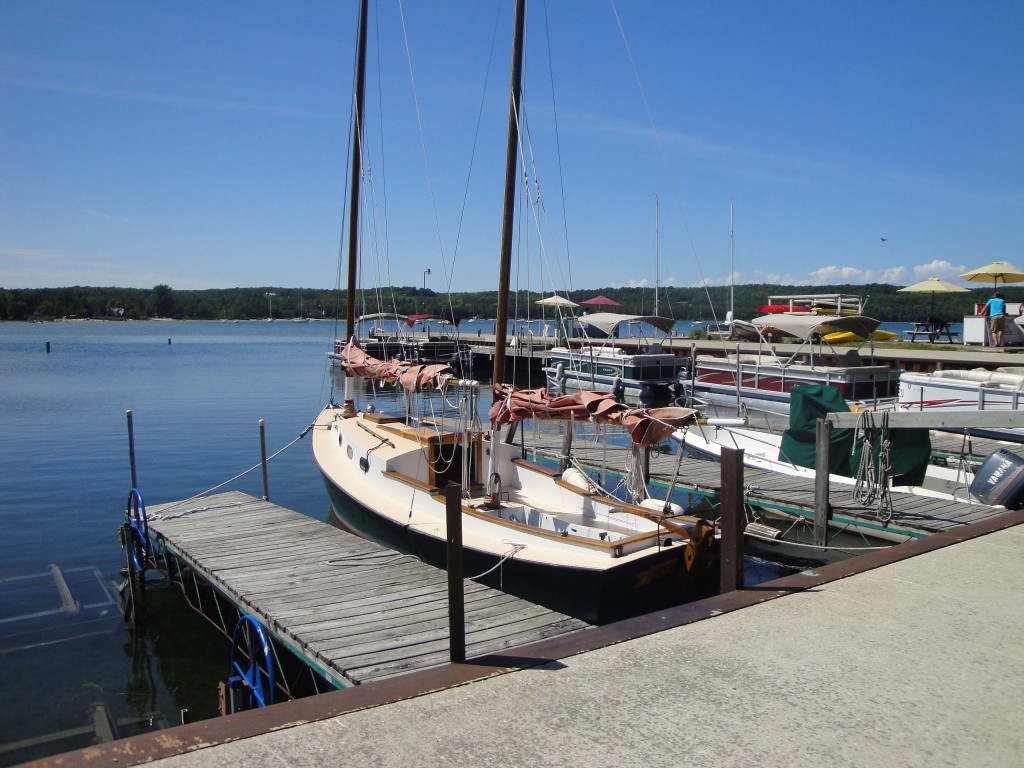 We're back in Iowa and ready to take on the week ahead! But before we get back to regular life, I wanted to share the last handful a photos from our time in Door County and share a list of our favorite eats and things to do while there. If you're looking to take a trip to Door County in the near future, take a look at the list below for some ideas to get you started!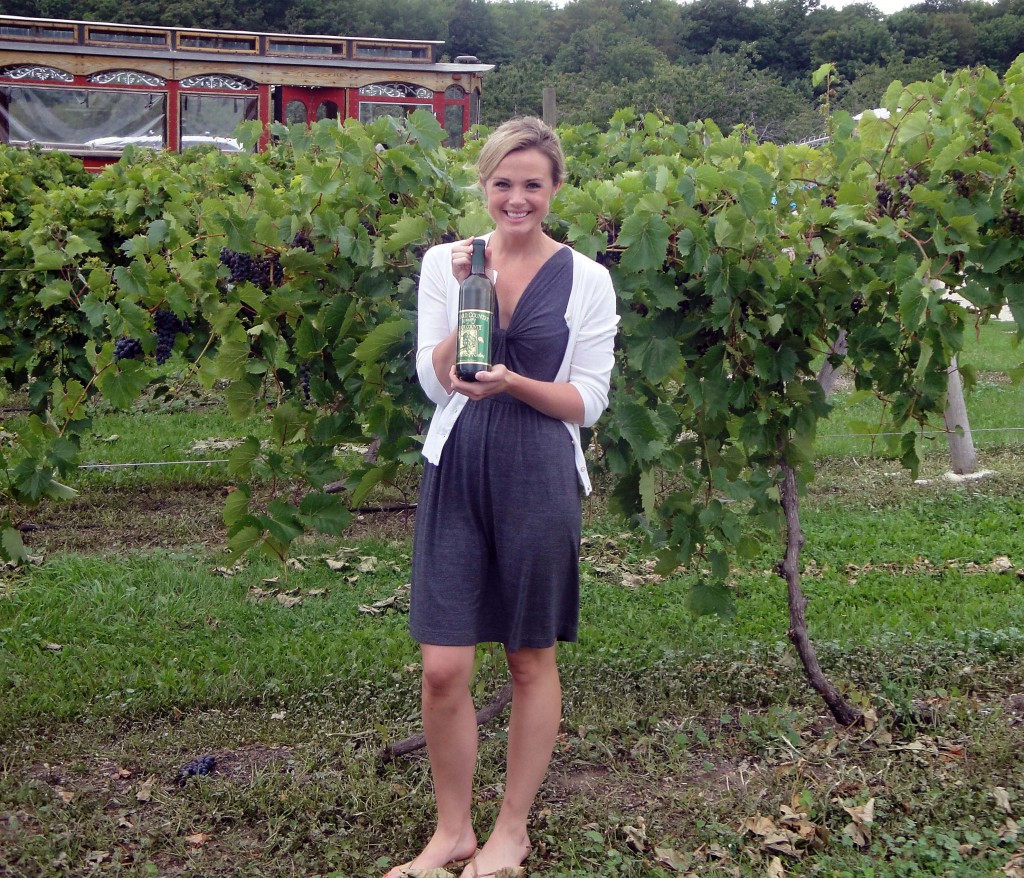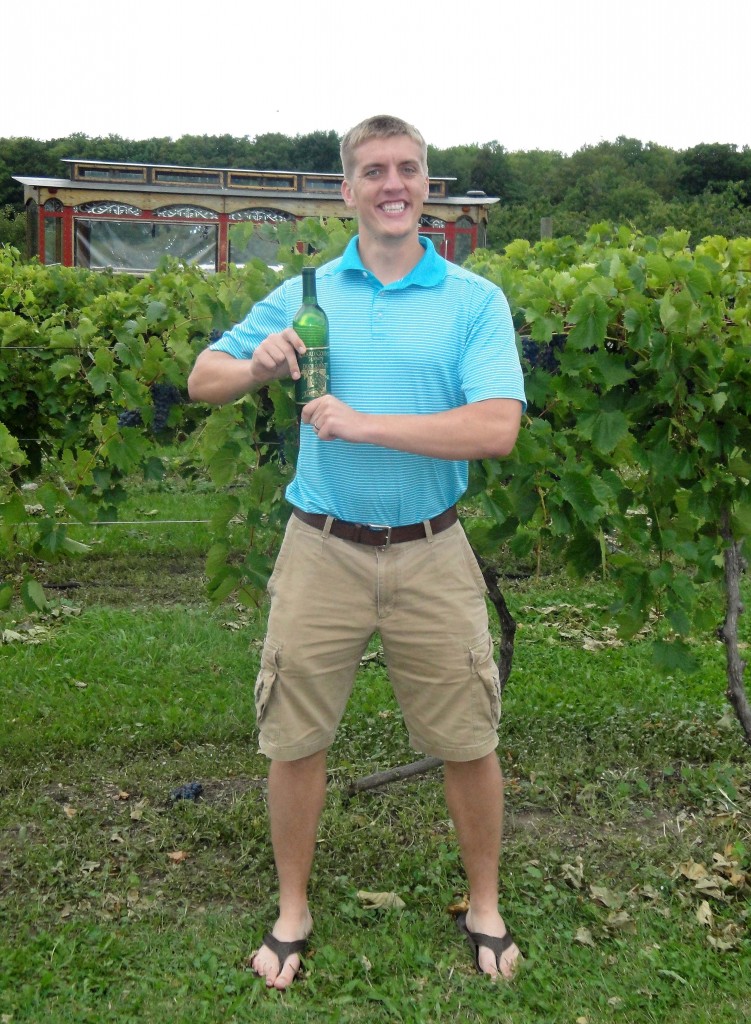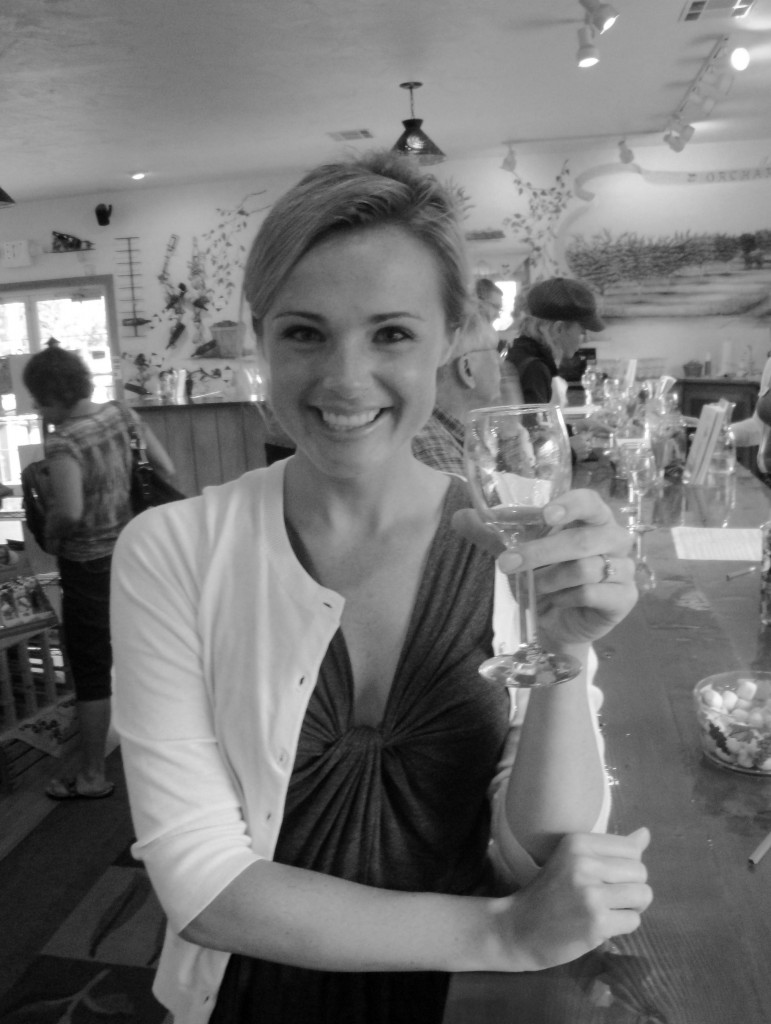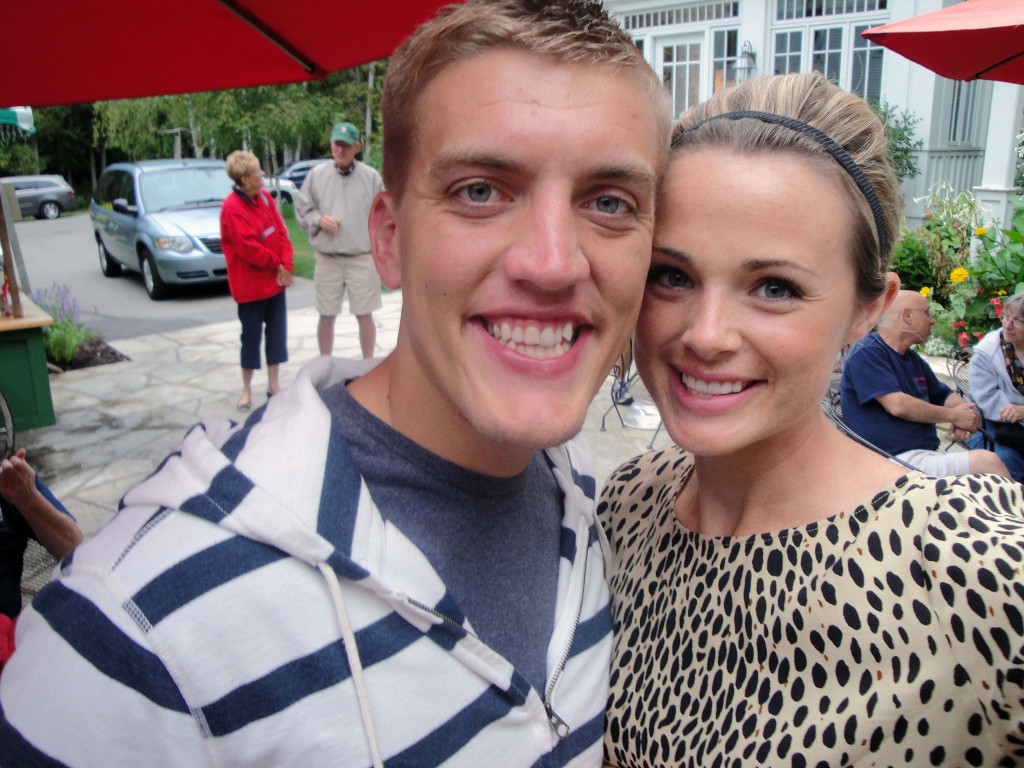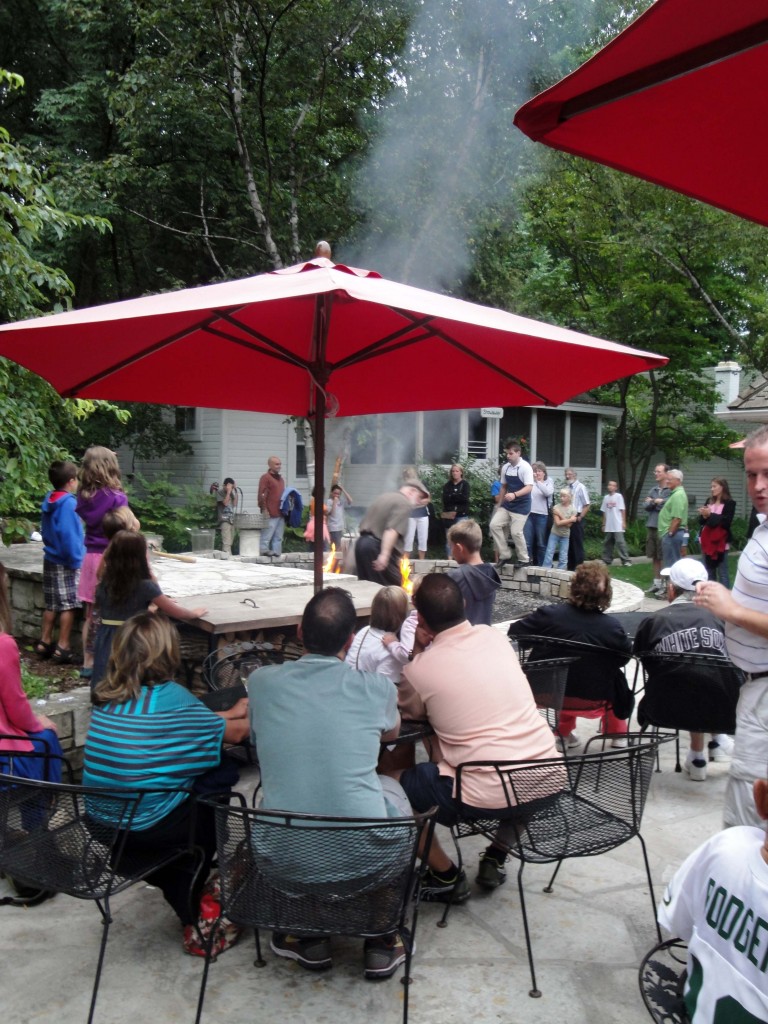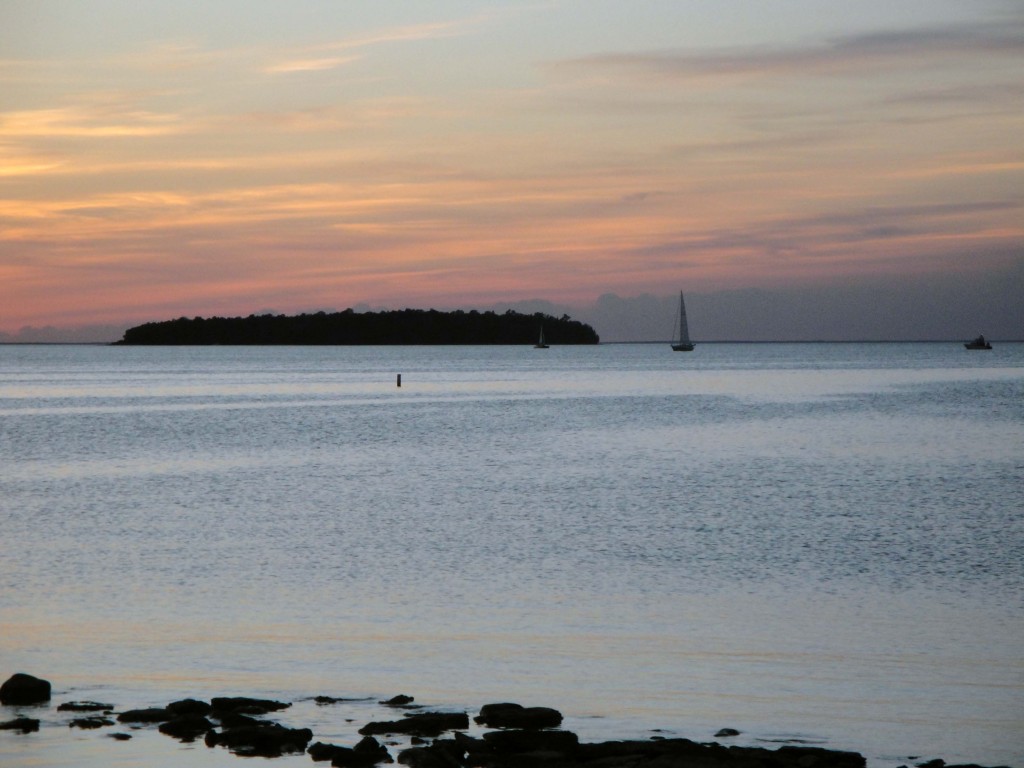 Where We Stayed
Edgewater Resort in Ephraim, WI
Joe and I stayed in one of the 1-bedroom cottages at the resort, partly because we wanted some extra space and a full kitchen and partly because they allow dogs in the cottages for a minimal fee. This was our first time taking Nutmeg along on vacation, and it was so much fun having her along! During the day, she stayed in the cottage, but we also got a lot of walks in and took her along when we could. The cottages were adorable and spacious for two people with a full kitchen, dining area, bedroom, bathroom and living room with a pull-out couch. Be warned, if you're looking for plush accommodations, this may not be the spot for you. The bathroom is small and the furnishings are basic, but we loved it! It gave us a sense of really getting away from the hustle and bustle of life.
Where We Ate
Wild Tomato Pizza in Fish Creek
This restaurant was by far our favorite of the trip, so much so that we decided to go back a second night. The wood-fired pizzas they make come with a lot of creative topping options (including vegan cheese and veggie sausage), there is an extensive salad menu and the beer list was long enough to keep my husband happy.
The Cookery in Fish Creek
Initially, we decided to eat at The Cookery because it looked cute and had great outdoor seating, but it turns out the food doesn't disappoint, either. Joe ordered their roasted chicken and I had the fresh whitefish with pesto, both of which were fresh and packed with flavor.
Mr. Helsinki Restaurant and Wine Bar in Fish Creek
Joe's uncle and aunt, Brad and Missy, recommended this restaurant to us and I'm so happy they did! The restaurant is very small and cozy, located above a small grocery store in Fish Creek, and they don't take reservations, so make sure to go early or be ready to wait for a table. The menu is a mix of Asian, American and crepes (sounds incredibly strange, I know) so there is pretty much something for everyone.
Fish Boil at The White Gull Inn in Fish Creek
My mom treated us to a fish boil while we were in Door County at The White Gull Inn. The Inn itself is adorable, and next time Joe and I go up to Door County, we would love to stay there. It's conveniently located in Fish Creek and ultra-quaint. Everywhere you go in Door County there are signs talking about fish boils. The concept of boiling fish wasn't something that sounded all that appealing to me, but I figured it was something we had to try. The food wasn't really my cup of tea (boiled fish, boiled potatoes, slaw, white bread and cherry pie) but I do have to admit that the fish was incredibly flavorful and perfectly cooked. If nothing else, go to a fish boil for the experience!
Not Licked Yet Frozen Custard in Fish Creek
I'm not joking when I say that Joe and I had ice cream every night of our vacation. The frozen treats at Not Licked Yet Frozen Custard kept us coming back night after night. Not Licked Yet was also really on-trend with the blogging sensation of banana soft serve (basically just frozen bananas blended in a food processor). I have never seen banana soft serve on a restaurant menu before we visited Not Licked Yet, and theirs was so good I ordered it (topped with peanut butter sauce) twice. So tasty!
Wilson's Restaurant and Ice Cream Parlor in Ephraim
Wilson's was just a block from our cottage and every time we walked past it was packed! They serve typical diner-style food like hamburgers and fries, which wasn't really my thing for lunch, but Joe had a burger and said it was great. They also make their own root beer and have a bunch of ice cream flavors to choose from.
What We Did
Ephraim Kayak Center for renting kayaks and paddle boards. You can also rent boats and jet skis off this pier.
Orchard Country Winery and Market for a wine tasting and sampling of various treats made with the cherries grown in Door County.
Peninsula State Park for hiking, walking and biking.
Nor Door Sport and Cycle for bike rentals where we rented our tandem bike.
Madison