Before I say anything else, I want to thank all of you for your kindness and support during this bittersweet time for our family. Although I knew the community found though blogging was supportive, I can't begin to describe how supported I felt by the community created on this site. Through Tweets, Facebook messages, e-mails and blog comments, you made your support known. Thank you!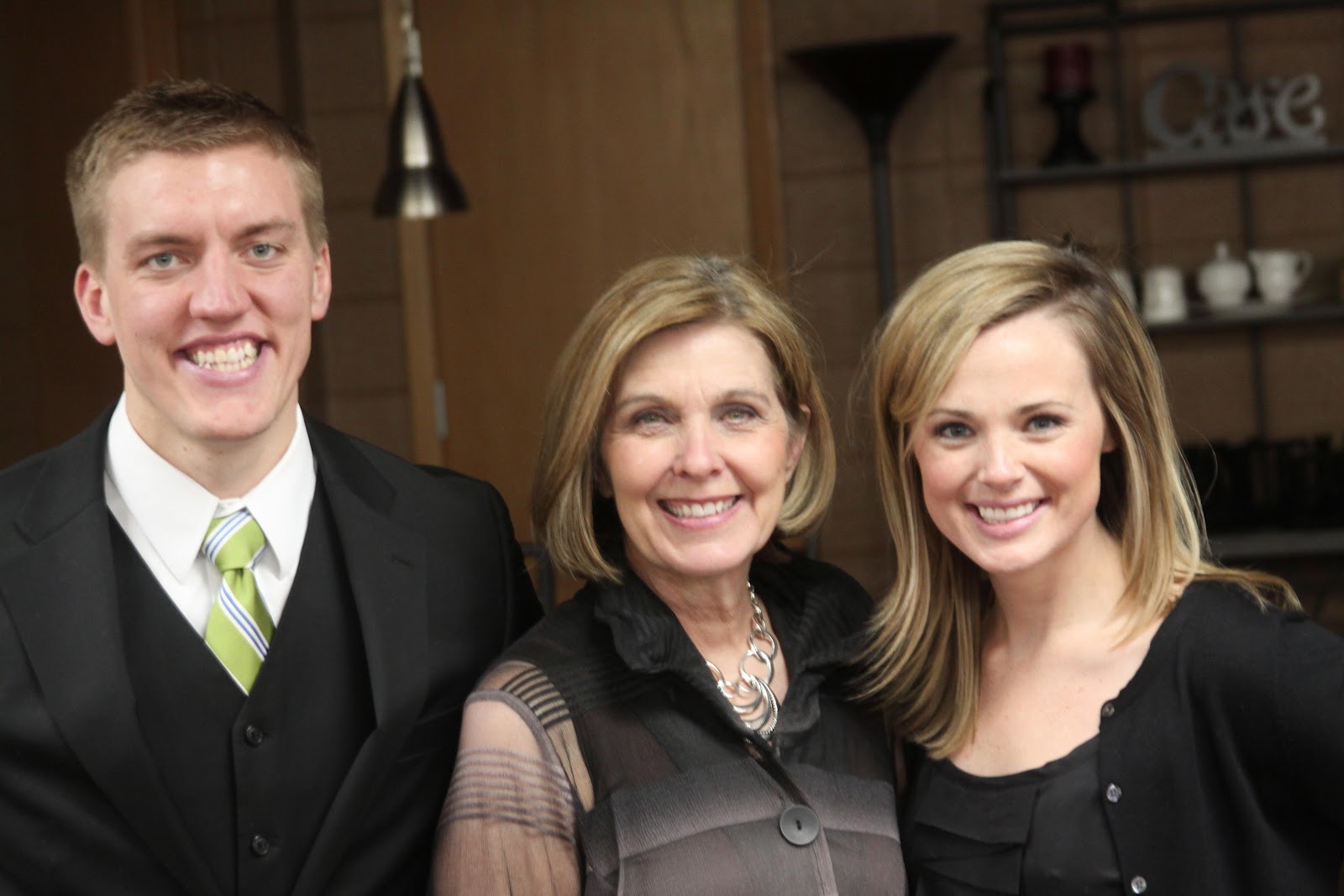 Funerals and visitations aren't really picture-taking affairs, so I only have a couple photos from the last couple days. One was, not surprisingly, of food and the other of family. I would imagine that Grandma Dorothy would have been okay with that. We celebrated her life in a beautiful way, with music and worship and lots of hilarious stories. Oh, and did I mention good food? It was all as beautiful as a funeral could be.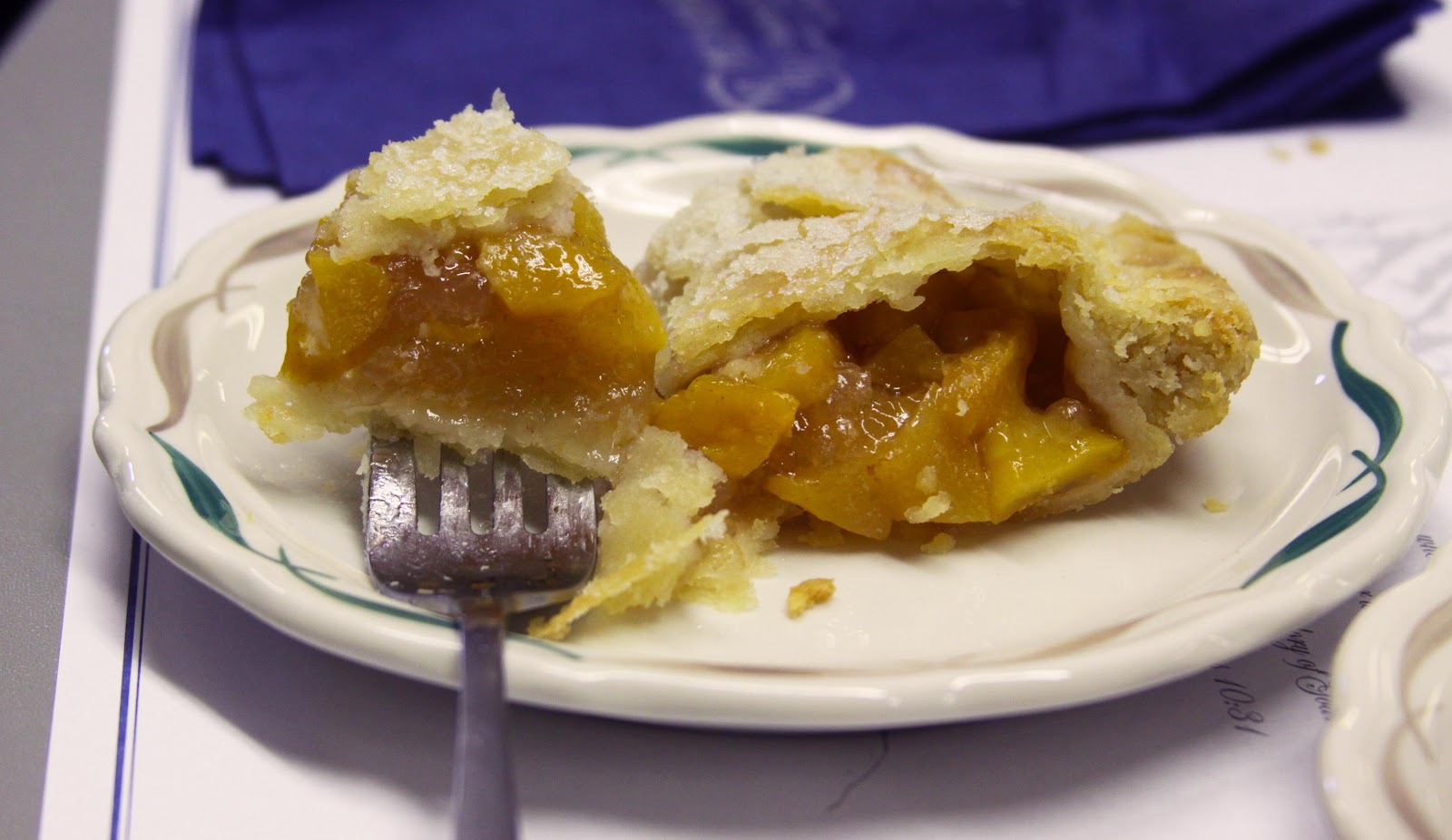 I intended to post the following earlier this week, but with all the craziness going on, it got pushed under the rug. So without further ado, here is a little tasty inspiration for your weeknight dinners that will have your family begging for more.
Living in Iowa, I'm a big fan of the blog Iowa Girl Eats. Kristin is bursting with energy and her blog is packed with creative recipes and challenging workout routines. She seems to abide by the 'workout hard, eat well' mentality, which I love.
Joey has always had a soft spot for Chinese food, so when this recipe for Easy Broccoli Beef popped up on Iowa Girl Eats last week, I knew it would be the perfect meal to make for dinner. Although I don't eat meat, I do get excited about cooking with different cuts of meat. Even if you don't see flank steak in the butcher's counter, make sure to ask. My local store had frozen flank steak in the back that suited this recipes just fine.
This recipe was a huge hit at our house, and I was happy that I could enjoy the broccoli, along with a little brown rice. I can't say for sure, but this seems like a dish that could be made with Tofu quite easily, too. Just a thought!
Hop on over to Kristin's site for the quick and easy recipe, which can be found HERE!