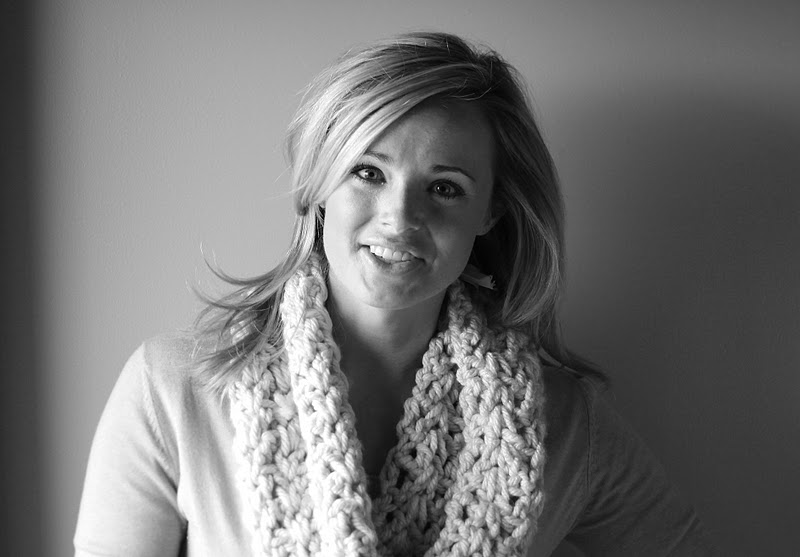 I'm not going to lie, I'm already pretty bummed about the inevitable fact that winter is on the way. Although I love this time of year and celebrating Thanksgiving and Christmas, come January, I'm ready to be over with snow an colder temps.
To keep me warm as the winter months drag along, I dusted off my crochet needles and made a couple infinity scarves in various weights and colors. A couple years back I made one for a friend of mine and she wore the heck out of it. Now I see why. I'm not entirely sure why I waited so long to make one for myself, but now that I have, I wear the scarves with everything from jeans to sweat pants on the weekends.
I've also gotten a few questions anout whether or not I would considering making a few scarves for Christmas gifts or to keep for yourself. While I'm not starting a scarf making business just yet, if you are interested, email me and we can chat.