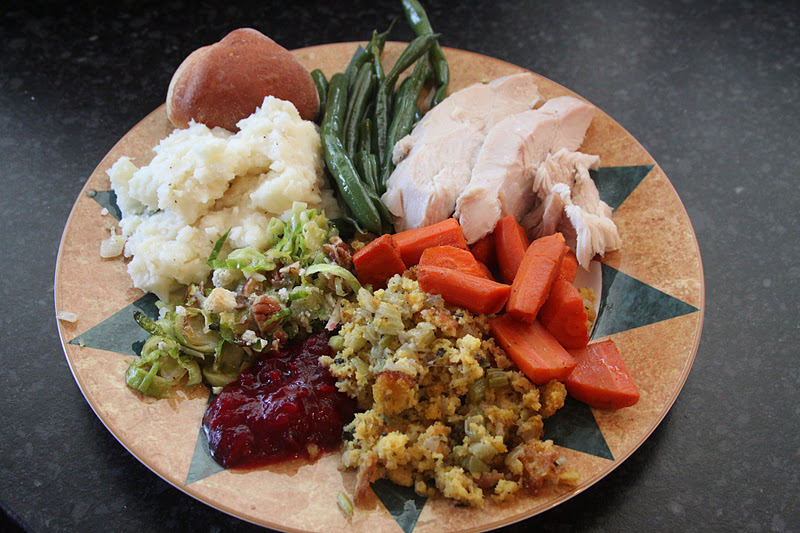 I hope you all had a wonderful Thanksgiving full of delicious food and plenty of dessert. And if you are a little bit crazy (like my family is), then I hope you got some amazing Black Friday deals, too! 
We arrived back home to Orange City on Wednesday night and got to prepping for the Thanksgiving meal right away. My mom had already set the tables and had the turkey soaking in a brine, but there was plenty to do. Since we hosted the meal for my extended family this year, we were also in charge of the menu. My mom had pulled out all the stops, making her own turkey stock and drying her own sage. Unfortunately, on Thursday morning my mom woke me up at 6 a.m., sick with the flu and unable to continue on with turkey day prep. 
Although we hadn't planned on being Thanksgiving hosts or solo cooks without my mom's help, Joey and I jumped in and carried on my mom's elaborate plans for an amazing meal. Since she is incredibly organized and did much of the work ahead of time, I only freaked out a little bit. I'm happy to report that a great meal was had by all and my mom has recovered from her 24-hour bug. 
Here are a few pics of what we made and ate!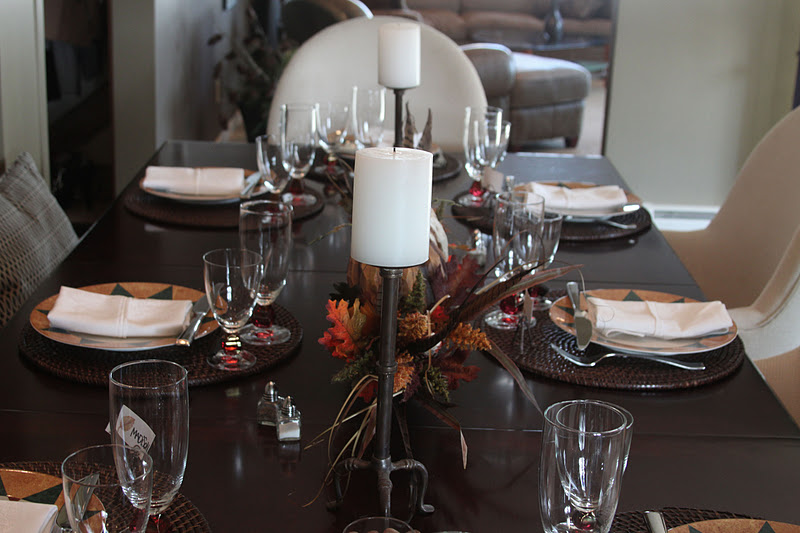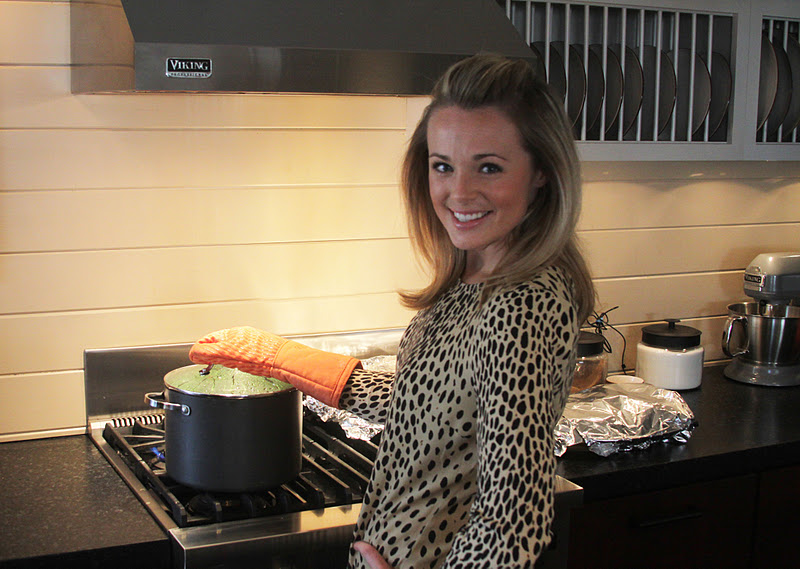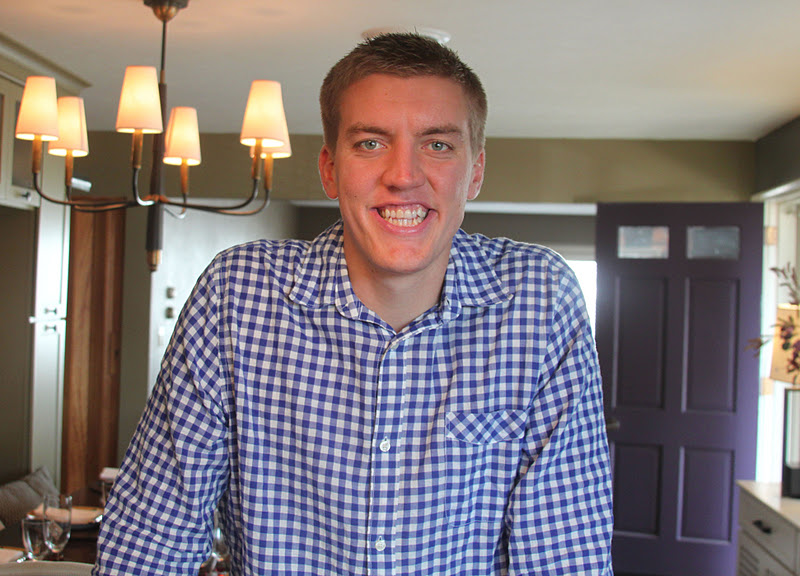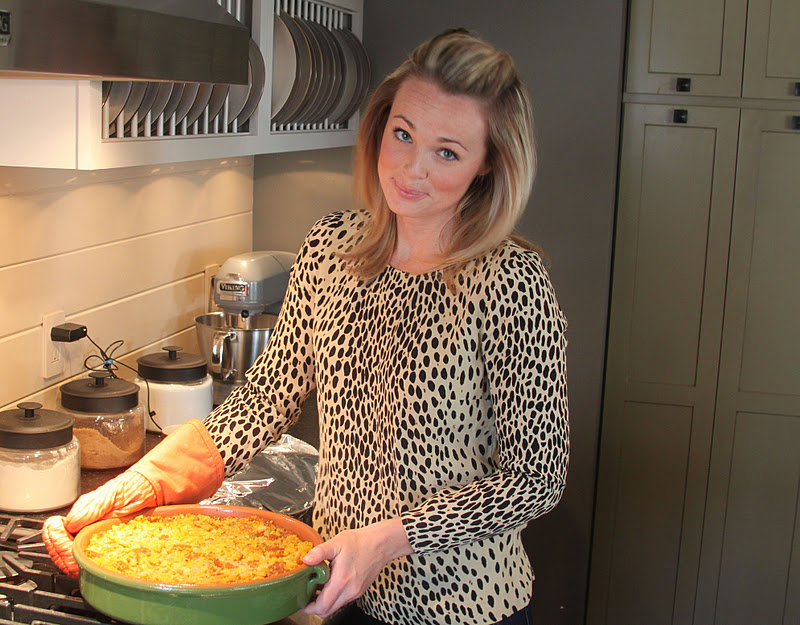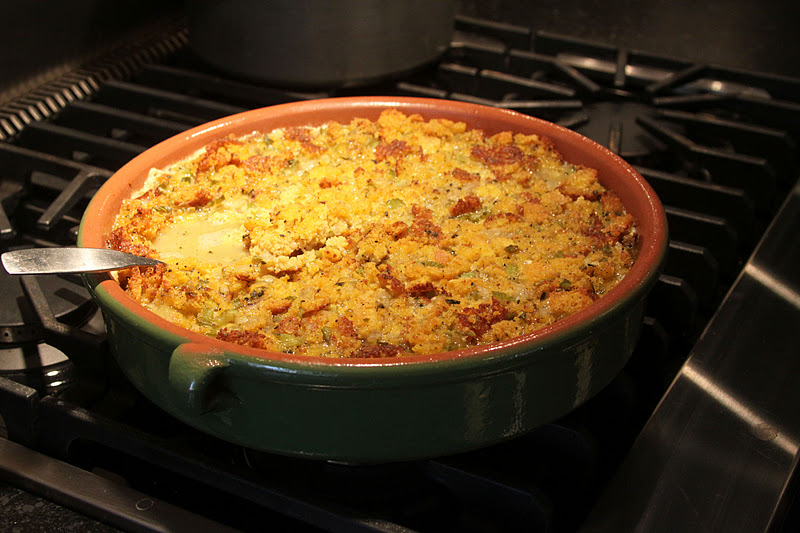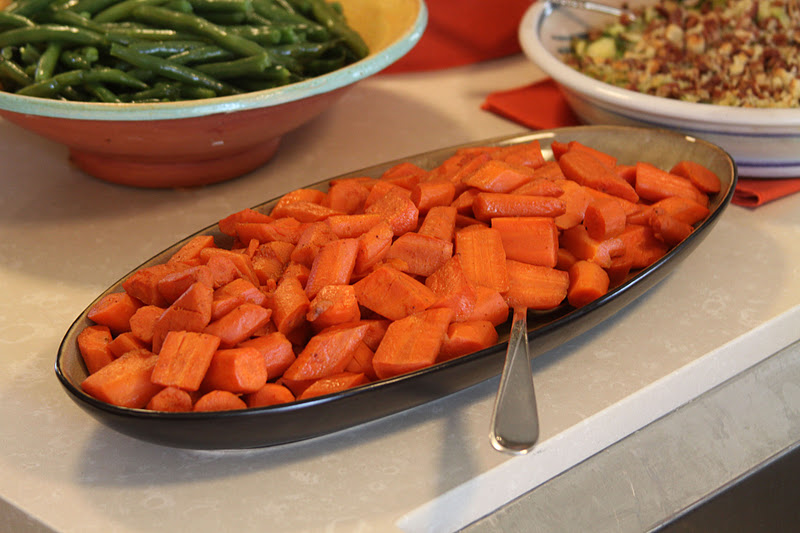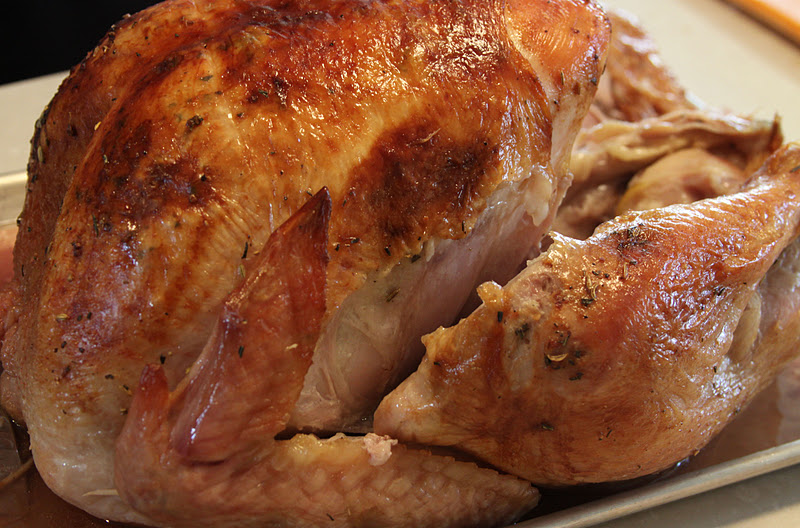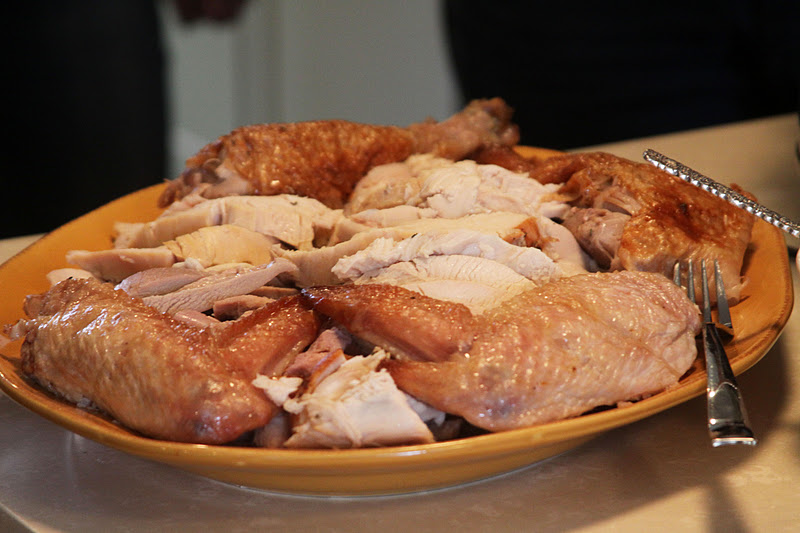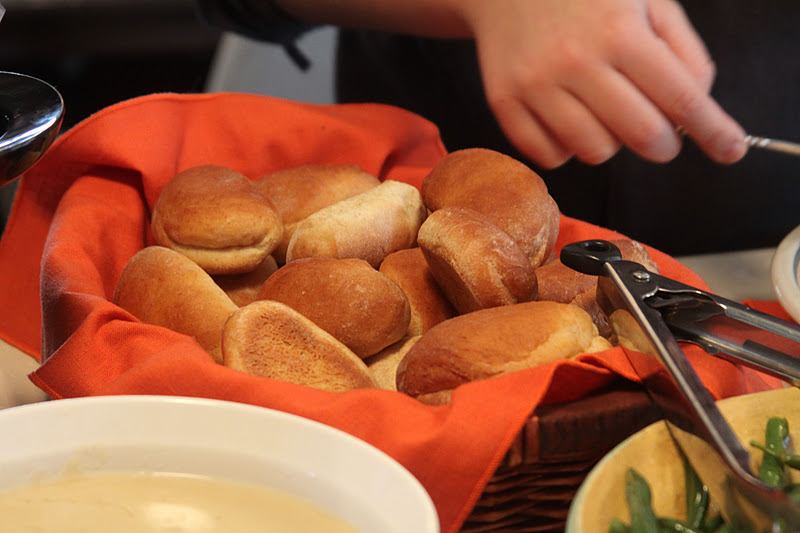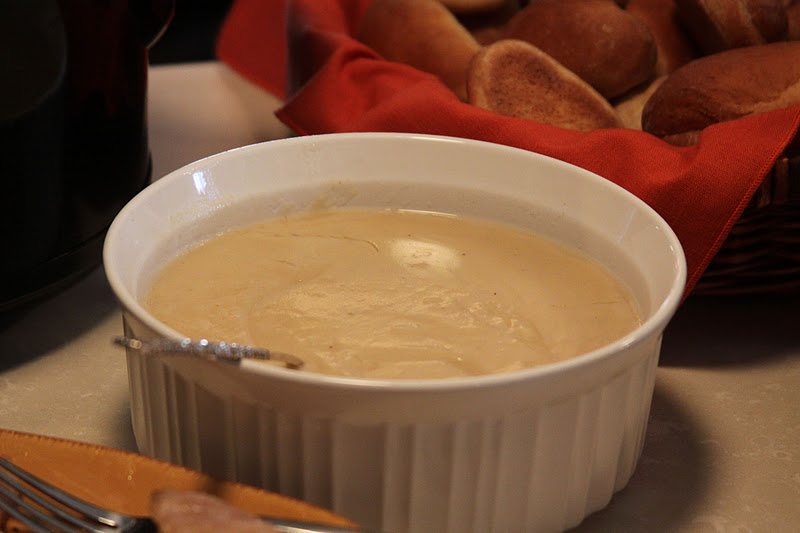 Have a wonderful weekend, everyone!
Madison