Guys, I chickened out. Me, the girl who is typically fearless when it comes to hair color, decided 'why mess with something I'm happy with' and stuck with a shade of blonde.
Of course, I couldn't do the exact same thing, so I went slightly darker with a few more lowlights and warmth, which I think is fitting for fall. And I added some longer bangs, too. Although it's not all that different, I'm thrilled with the subtle change.
If you live in or around the Des Moines area, I can't say enough good things about Jess at Bella Salon. She did my hair for my wedding and I can't tell you the number of compliments I got.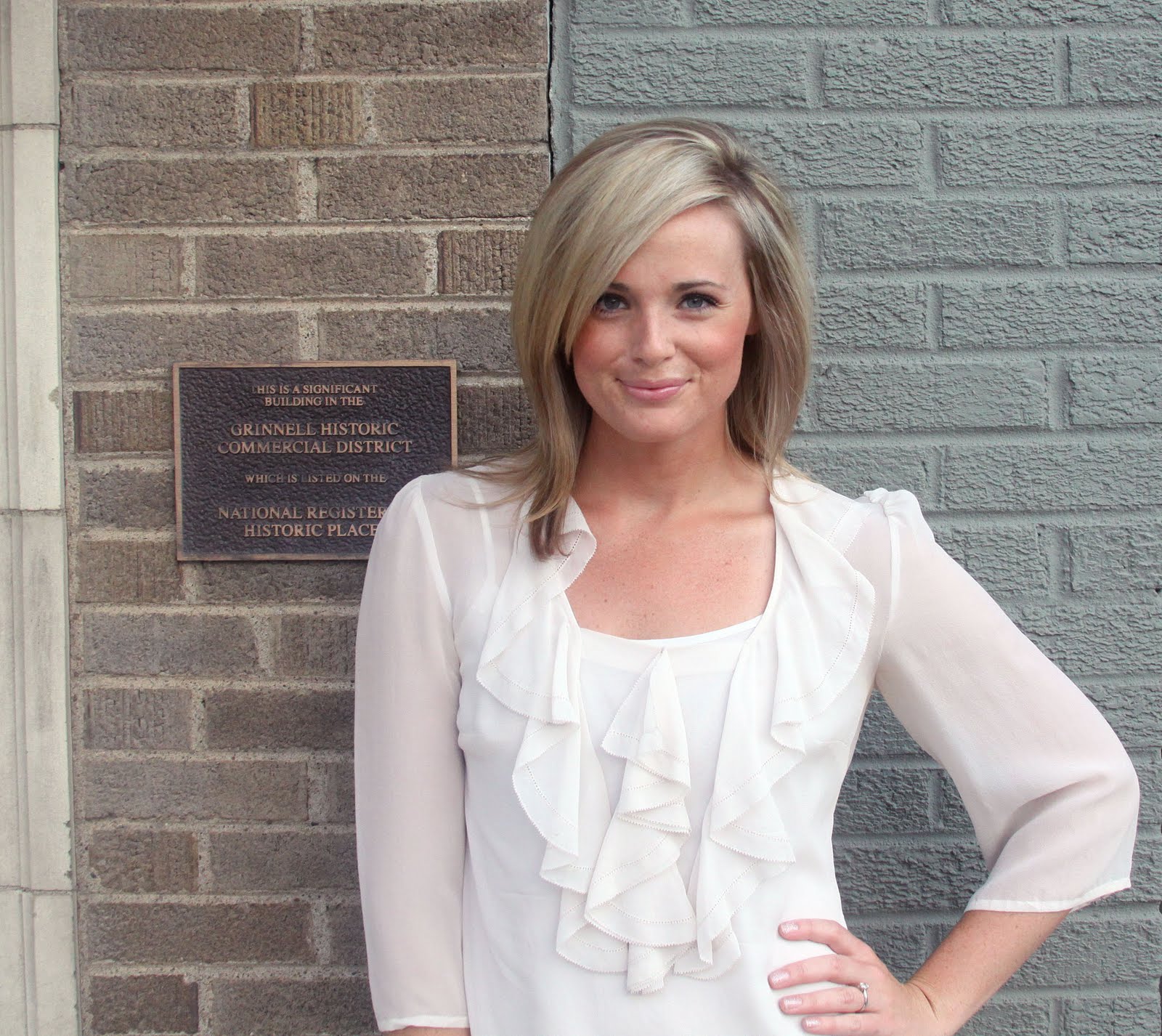 I'm dying to hear your thoughts on the fall-ish blonde color. As someone who isn't a natural blonde, I'm always looking for that perfect shade that meshes well with my ultra-dark eyebrows and skin tone.
Happy Sunday!
Madison