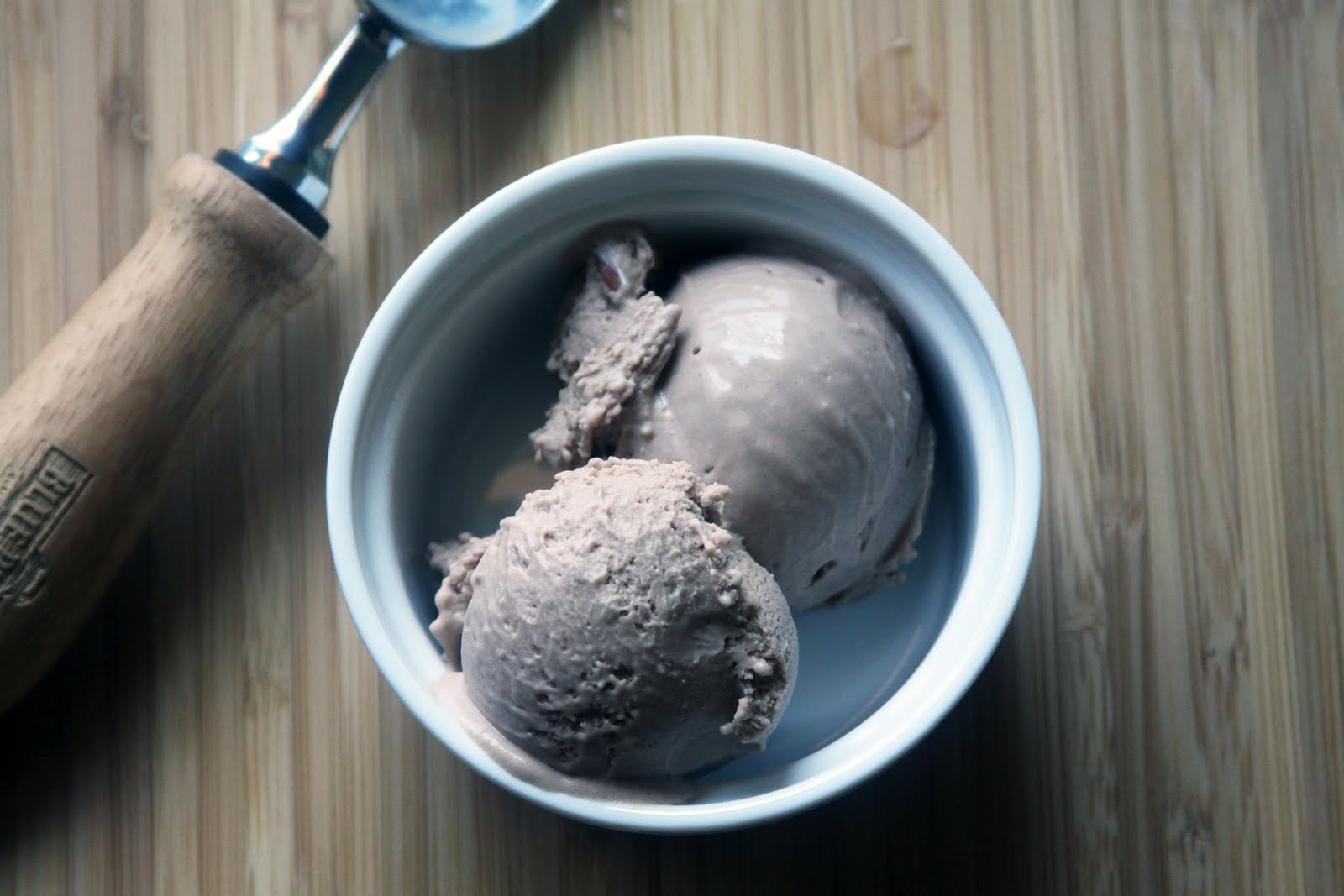 This weekend, something so amazing came out of my ice cream maker that I can hardly believe it was me who made it. Chocolate and peanut butter are a killer combination in every form, but chocolate and peanut butter together in cheesecake ice cream form? Absolutely killer.
I could keep rambling about how the subtle chocolate flavor compliments the creamy peanut butter perfectly. Or comment on how the cream cheese adds a perfect bit of tang and makes for the creamiest ice cream I've ever eaten.
Or I could just encourage you to make some for yourself and actually taste what I'm talking about.
Yeah, that sounds about right. Go forth and make ice cream! What are you waiting for?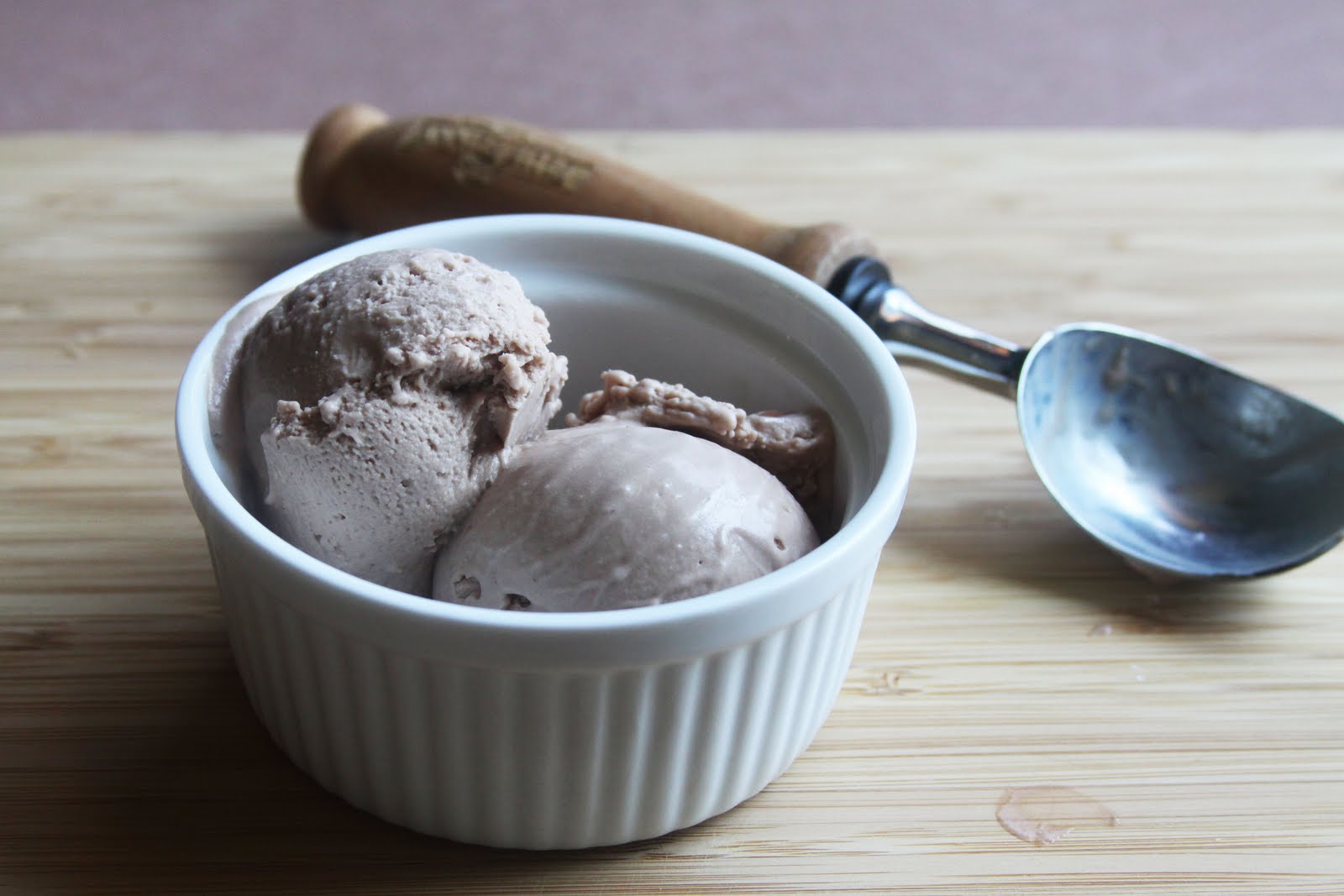 Peanut Butter Chocolate Cheesecake Ice Cream
Inspired by Jeni's Splendid Ice Creams At Home
Ingredients
*2 cups 2% chocolate milk
*1 tablespoon plus 1 teaspoon corn starch
*2/3 cups granulated sugar
*1 teaspoon vanilla extract
*1 1/4 cups heavy cream
*4 oz. cream cheese, softened
*1/2 cup creamy or crunchy peanut butter (not natural peanut butter)
Instructions
*In a small bowl, combine 2 tablespoons of the chocolate milk and the corn starch until smooth. Set aside.
*In a large saucepan over medium heat, combine the remaining chocolate milk, sugar and vanilla extract. Bring to a boil and continue to cook for four minutes, stirring frequently. (I had issues with the mixture boiling over a bit, so watch carefully and remove from the heat for a second or two, if necessary)
*After four minutes, remove from the heat and whisk in the corn starch mixture. Return to heat, bring to a boil and continue to boil for one to two minutes or until mixture is thickened slightly. (A good test: it's ready when it thinly coats the back of a wooden spoon.)
*Remove from heat and whisk in the cream cheese and peanut butter. Whisk until smooth and well combined. Whisk in the heavy cream. Pour mixture through a mesh sieve and into a bowl.
*Place mixture in the refrigerator and refrigerate for 8 to 12 hours or until mixture is completely chilled.
*Transfer chilled mixture to the bowl of an ice cream maker and freeze according to manufacturer's instructions. Store mixture in an airtight container in the freezer.
Happy Cooking!
Madison