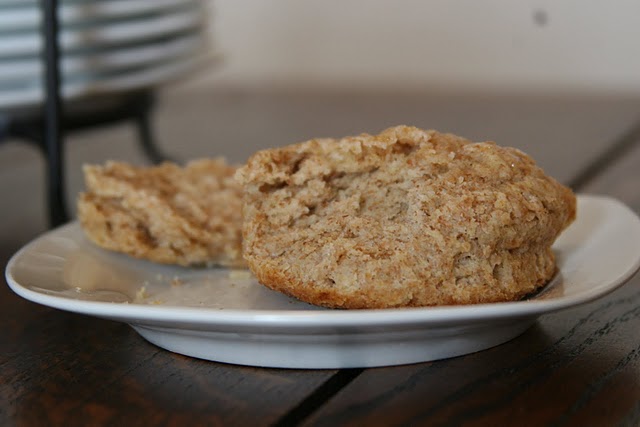 Family-favorite recipes. We've all got them, some healthier than others. These biscuits, pictured above, were a staple of my childhood. Warm, flakey, buttery, and typically served with a piping hot bowl of beef stew. My mother is a fabulous cook.
When I first started seriously reading food magazines in high school, one of my favorite columns was the section in Cooking Light where they take a classic recipe and make it healthier with a few small tweaks and substitutions. Mac and cheese with half the calories? Sign me up!
So I have a request for you all. Do you have a favorite family recipe that needs a healthy makeover? Perhaps it's a dish of cheesy potatoes, or maybe a casserole of some sorts. Heck, it could even be a cookie. Whatever it is, send it my way. It can be a complete recipe. In that case, e-mail it to me (madisonjanemayberry@gmail.com) or just a type of dish, in which case you can just leave a comment below!
My plan is to feature healthier versions of your family favorites over the next few months. And as a thank you for sending me recipes to rework, I'll be sending along some blog loving, too, so don't be shy to post links in the comments section!
Madison