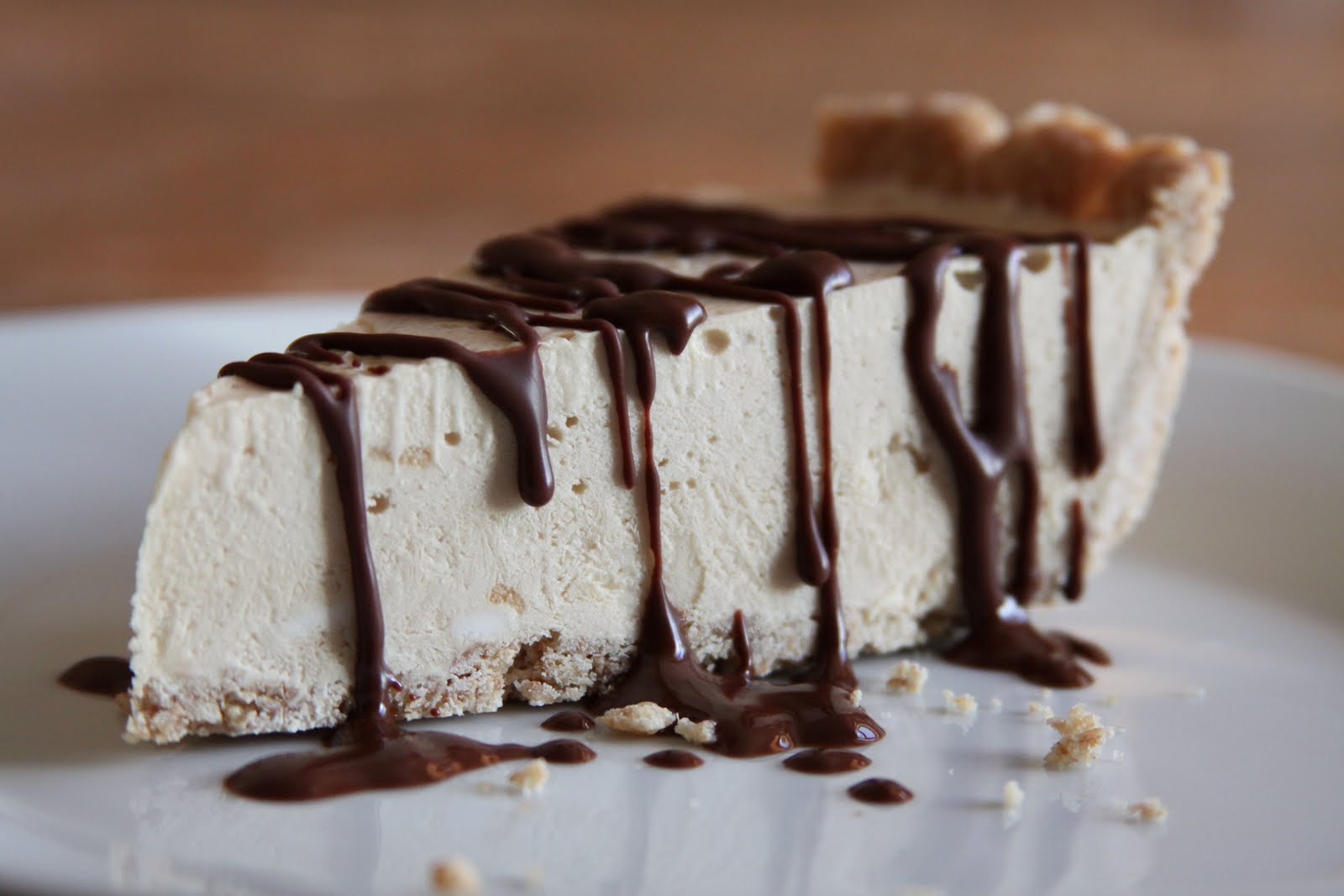 Sorry for the delay in posting, friends. I was excited to share this recipe on Friday before I left to celebrate my best friend's wedding in Minneapolis for the weekend. But blog host site issues kept me from posting before I left and the weekend was 100% computer-free.
Last week was unbelievably hot for Iowa in May. On more than one day, temperatures reached far into the 90's, turning my thoughts to ice pops and ice cream pie. This ice cream pie in particular will be making an appearance many times this summer, I can already tell.
It's unbelievably simple, rich, smooth and creamy. The perfect blend of sweet ice cream and tangy cheesecake frozen into a single no-bake pie. I could continue to wax on about this pie, but really, with a name like Coffee Cheesecake Ice Cream Pie, do I really need to?
Didn't think so.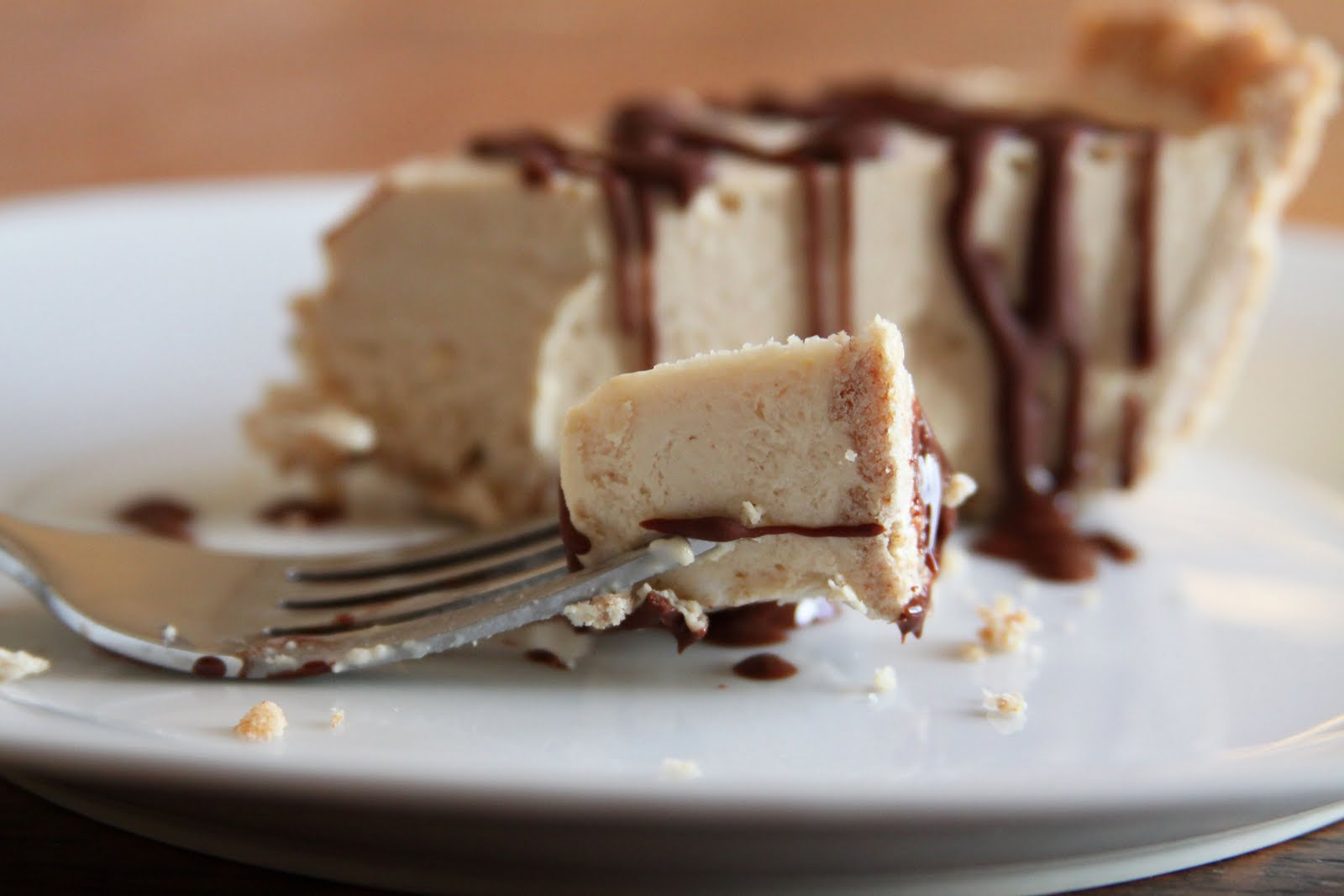 Coffee Cheesecake Ice Cream Pie
Ingredients
*1 pre-packaged graham cracker crust
*2 (8-ounce) packages cream cheese, softened
*2/3 cup powdered sugar
*1/2 teaspoon vanilla extract
*1/3 cup milk (I used 2%)
*1 pint coffee-flavored ice cream (I used Starbucks), softened
*1/2 cup chocolate chips, melted (optional)
Instructions
*With an electric mixer, beat the cream cheese until smooth. Add in the powdered sugar, vanilla extract and milk and beat until creamy. Add in the ice cream and beat until smooth. Pour mixture into graham cracker crust and freeze in the freezer for at least 3 to 4 hours, or until completely firm and frozen.
*Before serving, drizzle with melted chocolate, if desired.
Happy Baking!
Madison