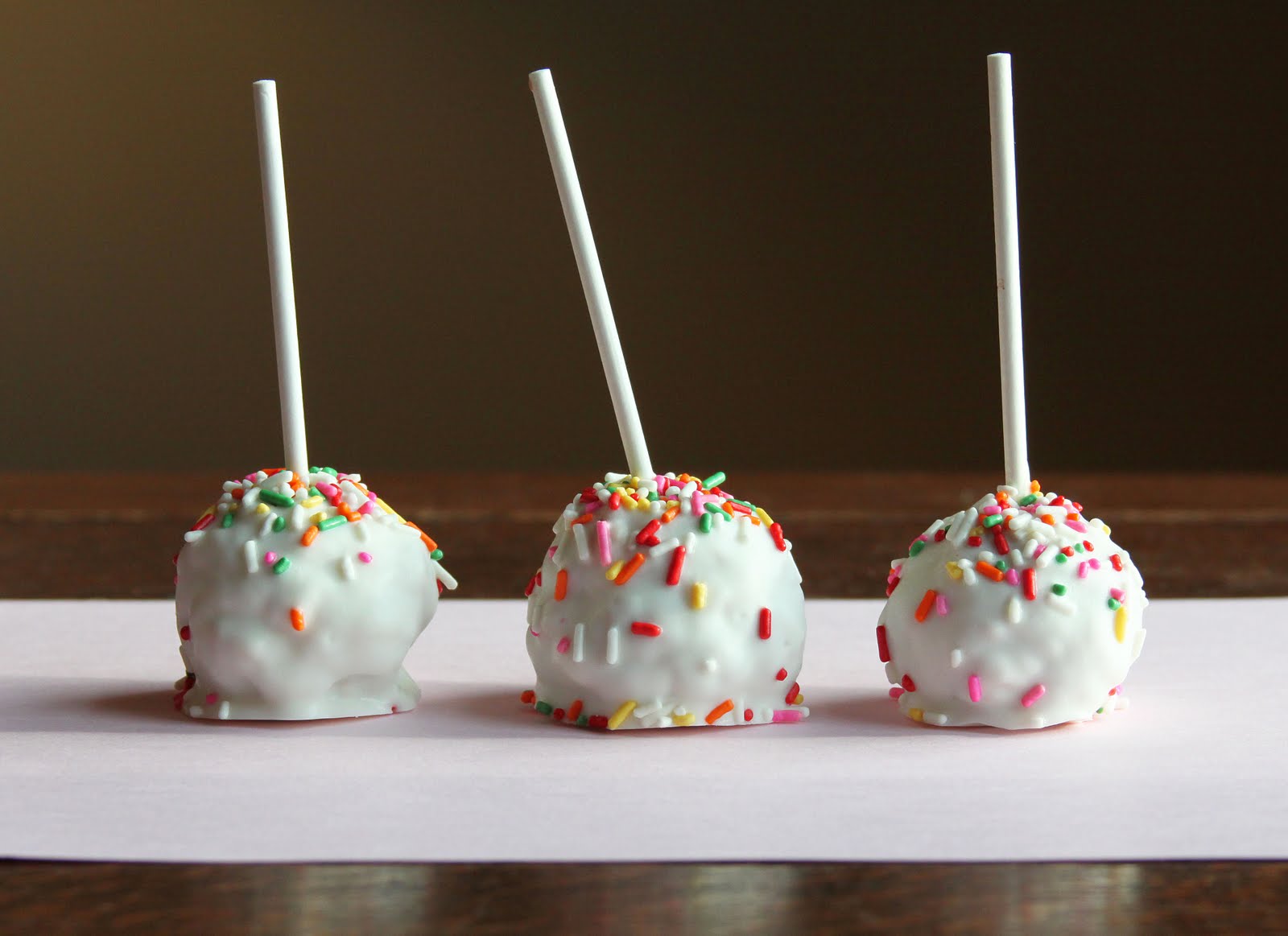 First things first, the winner of the cookie giveaway is Jesse who said…

Congrats, Jesse! Please browse Espresso and Cream (or search 'cookies' in the Google search box to the top right) and pick out your cookies of choice. Then, e-mail your selection to me (madisonjanemayberry@gmail.com) and I'll get them in the mail next week! 
You didn't think I'd let this week slip by without posting a recipe worthy of Easter, did you?
I love this holiday for a lot of reasons, many deeper and more important than food and sweet treats. But, of course, the treats and candy also have a little something to do with how much I love Easter. I could do without most Valentine's Day candy but Easter candy is a whole different ball of wax.
Cadbury eggs? Sign me up. Starburst Jelly Beans? Dangerous. And don't even get me started on the peanut butter filled eggs.
So of course when I had some extra baking supplies on hand after a photo shoot at work, I thought of the sweetest, most Easter-worthy dessert I could imagine. Trust me, these little pops are a pure dose of sugar and chocolate mint goodness.
Oh, I forgot to mention that regular Rice Krispies Treats wouldn't do for these pops. Instead, I jazzed them up with a hit of mint chocolate. Mainly because I had some leftover Andes mint chocolate baking pieces and needed a reason to use them.
Happy Easter, everyone!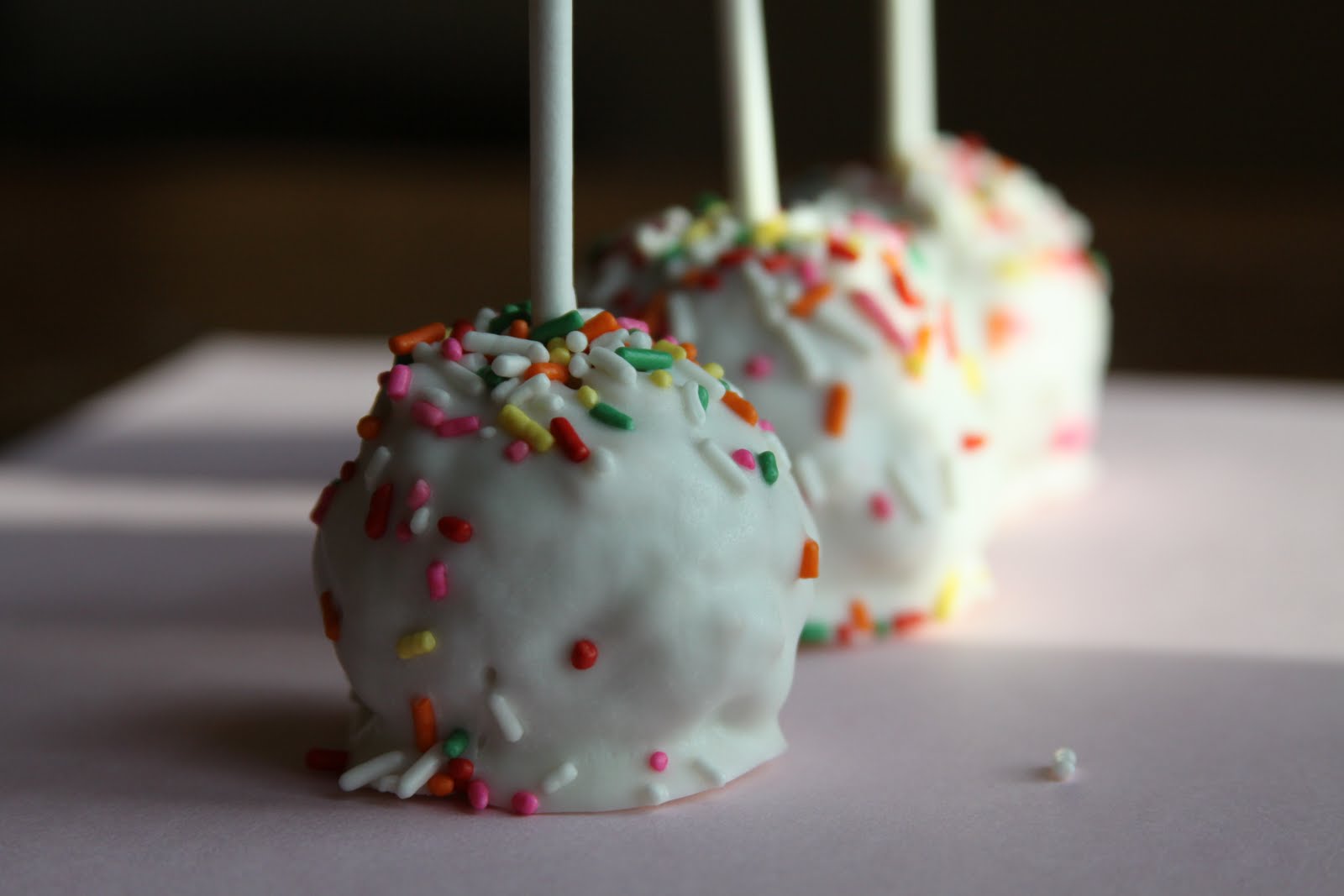 Rice Krispie Treat Pops
Ingredients
*1/4 cup butter
*6 cups mini marshmallows
*1/2 cup mint chocolate pieces
*7 cups Rice Krispies cereal
*24 Paper treat sticks 
*1 standard-sized package almond bark
*Rainbow sprinkles
Instructions
*In a large saucepan, melt butter over medium heat. Add in the marshmallows and continue to cook and stir until marshmallows are melted and combined. Stir in mint chocolate pieces until well combined. Remove from heat.
*Place Rice Krispies in a very large bowl. Pour marshmallow mixture atop Rice Krispies and stir to combine. If needed, use lightly buttered hands to full combine the mixture.
*Form Rice Krispie mixture into24 (2-inch) balls and stick a treat stick into the center of each ball, pressing the treat mixture around the stick.
*Melt almond bark according to package directions. Dip treat balls into the almond bark to coat completely. Transfer to waxed paper or aluminum foil to cool. Top with sprinkles before almond bark hardens.
Happy Easter!
Madison