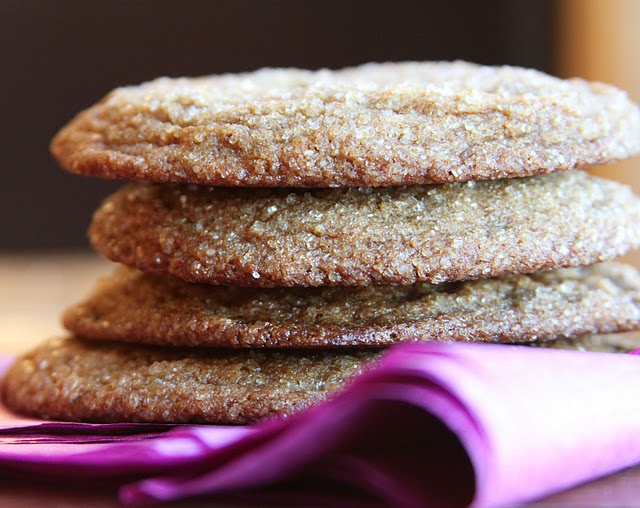 Do you love cookies?
I do, too.
In fact, I love them so much that I want to bake some cookies and send them to one of you. Two dozen of any of the cookies found on this site.
So here's the deal:
Leave a comment below telling me what you're most looking forward to this summer. Contest is open until 11 p.m. on Thursday, April 21. Winner will be announced on Friday.
Have a happy Wednesday!
Madison