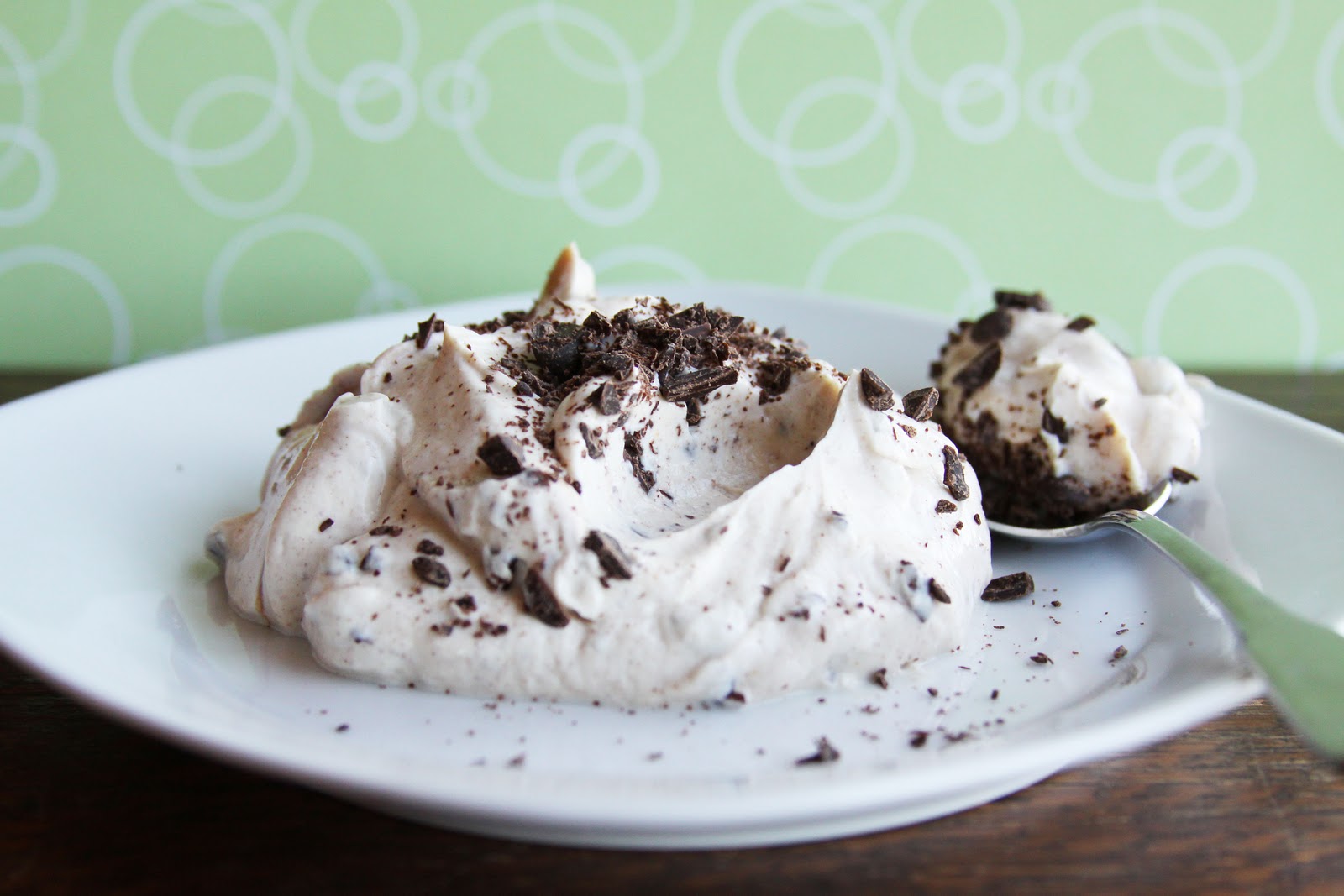 Happy Valentine's Day, all! Before I say anything about Breakfast Cookie Dough, I want to let you all know how much I love you all. Over the past year, you've made this site more than I could have imagined it being, and I'm oh so thankful for you. Every time you e-mail me, send me a photo of a recipe you've made from the site, Tweet me, or comment about a recipe, I'm reminded of how blessed I am. I truly hope your Valentine's Day is full of all the love you deserve.
Now that feelings have been shared, let's get to the goods: cookie dough for breakfast, 100% guilt-free. I got inspired to make something like this after seeing many recipes for cookie dough 'dip' for fruit and other items. However, even the healthiest versions of this dip contained at least a little cream cheese. In my book, cream cheese and healthy breakfasts don't really walk hand in hand. 
So I made this, Breakfast Cookie Dough, because I love sweet things in the morning, but I hate that rock-in-your-stomach feeling after eating a dense breakfast pastry. Even though I don't have kids, I imagine it would be a fabulous way to get picky eaters to wolf down a breakfast full of protein and calcium without much fuss.
This recipe isn't rocket science, but it sure is tasty. And for someone who likes breakfast to taste indulgent, it's the perfect fix.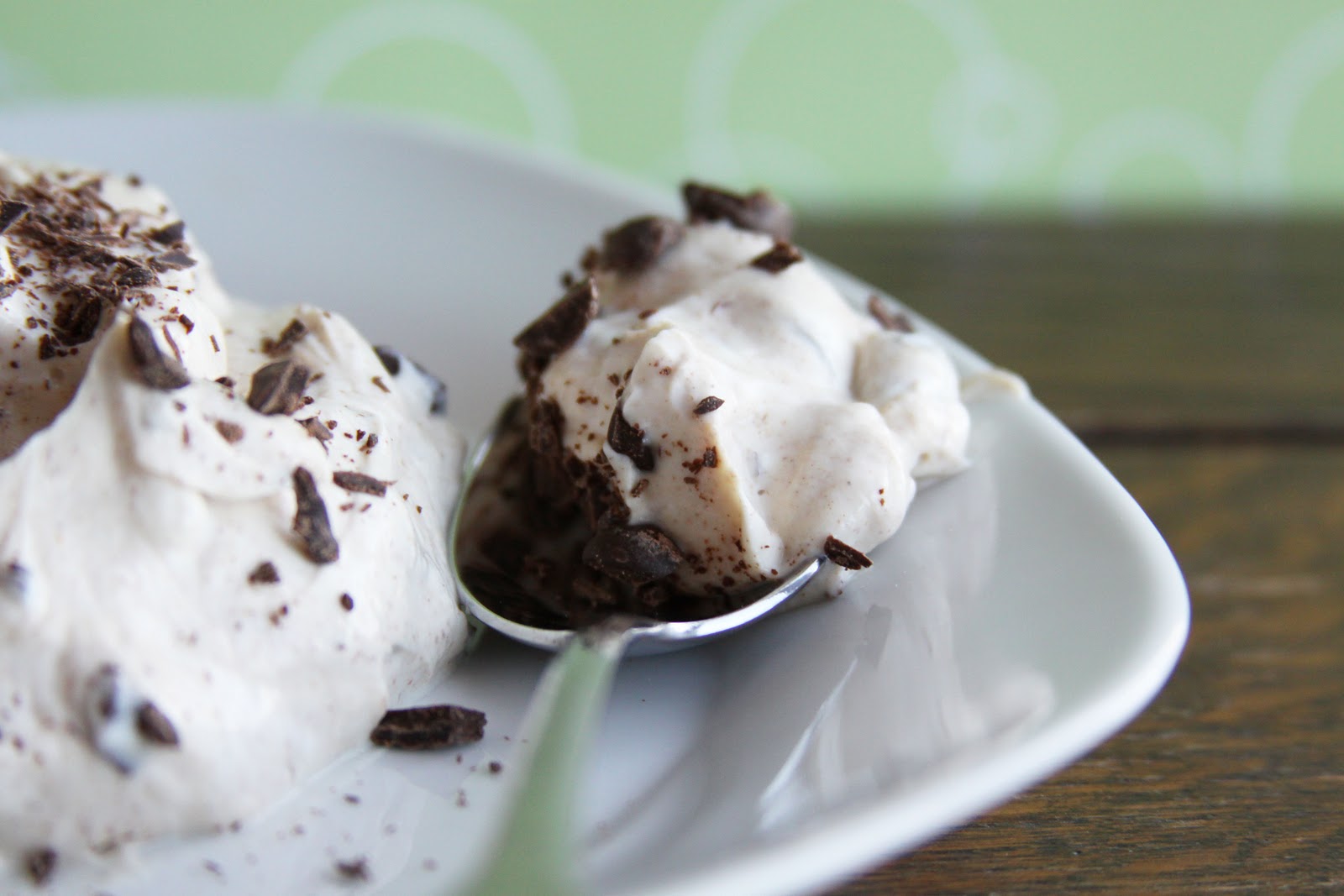 Breakfast Cooke Dough
Ingredients
*1 container plain, unsweetened 2% Greek yogurt (I use Fage brand)
*1/4 tsp. ground cinnamon
*1 Tbsp. creamy peanut butter
*1 to 2 tsp. Stevia, Truvia or other natural, no-calorie sweetener 
*1 Tbsp. dark or milk chocolate chips, chopped
Instructions
*In a bowl, combine the Greek yogurt, ground cinnamon, peanut butter, and sweetener. Stir gently until just combined. Fold in the chocolate chips. Sprinkle addtional chocolate chips on top, if desired.
Happy cooking!
Madison