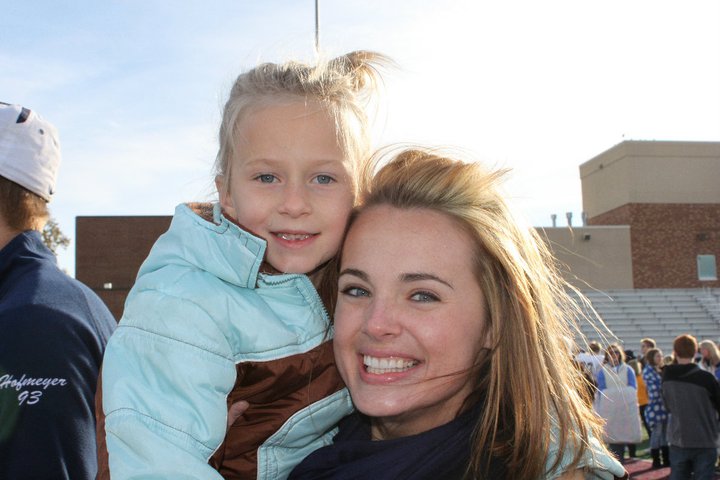 I would like you to meet someone. Her name is Morgan and she's pretty much my best friend. (Hi Morgan!) We met for the first time at Joey's family vacation last summer in Indiana and became the best of buds right away. She's energetic, adorable, smart and loves salad. Seriously.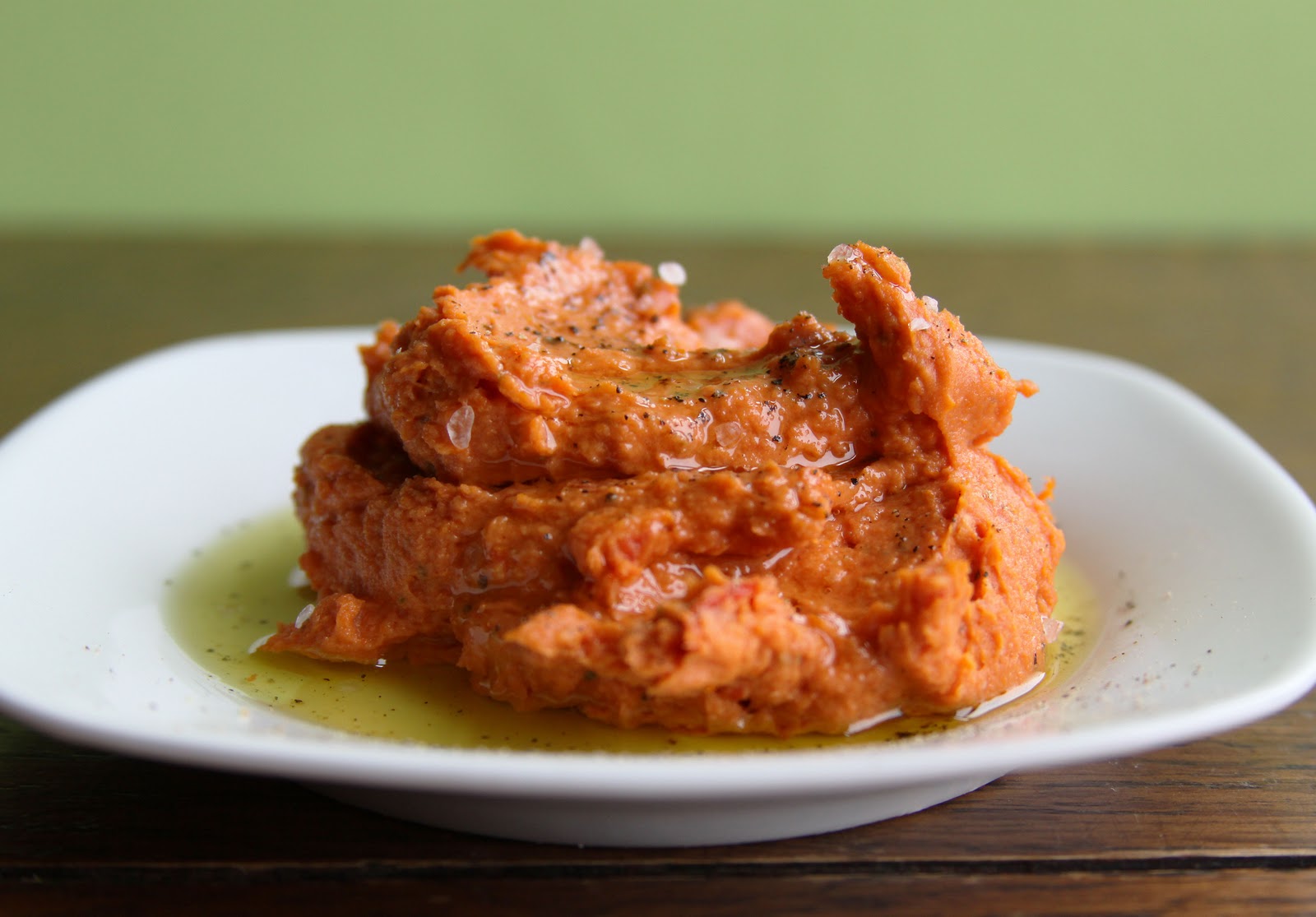 This past fall we met up with Morgan and her family in Minnesota to watch Joey's brother play football. I arrived at the hotel late on Friday night, went swimming with everyone, and completely forgot about how hungry I was until 10 pm, when most of the usual restaurant options were closed. So Joey, Morgan and I headed to the grocery store in search of grub. What we ended up with was a bag of whole wheat pitas and a container of pizza hummus.
And while the pizza hummus didn't get Joey all that excited, Morgan and I couldn't get enough. I'm not ashamed to say we finished of the entire container in under ten minutes. But it wasn't until this week, when I picked up a container of Trader Joe's Tomato Basil Hummus that I realized I could make something similar at home for a whole lot less.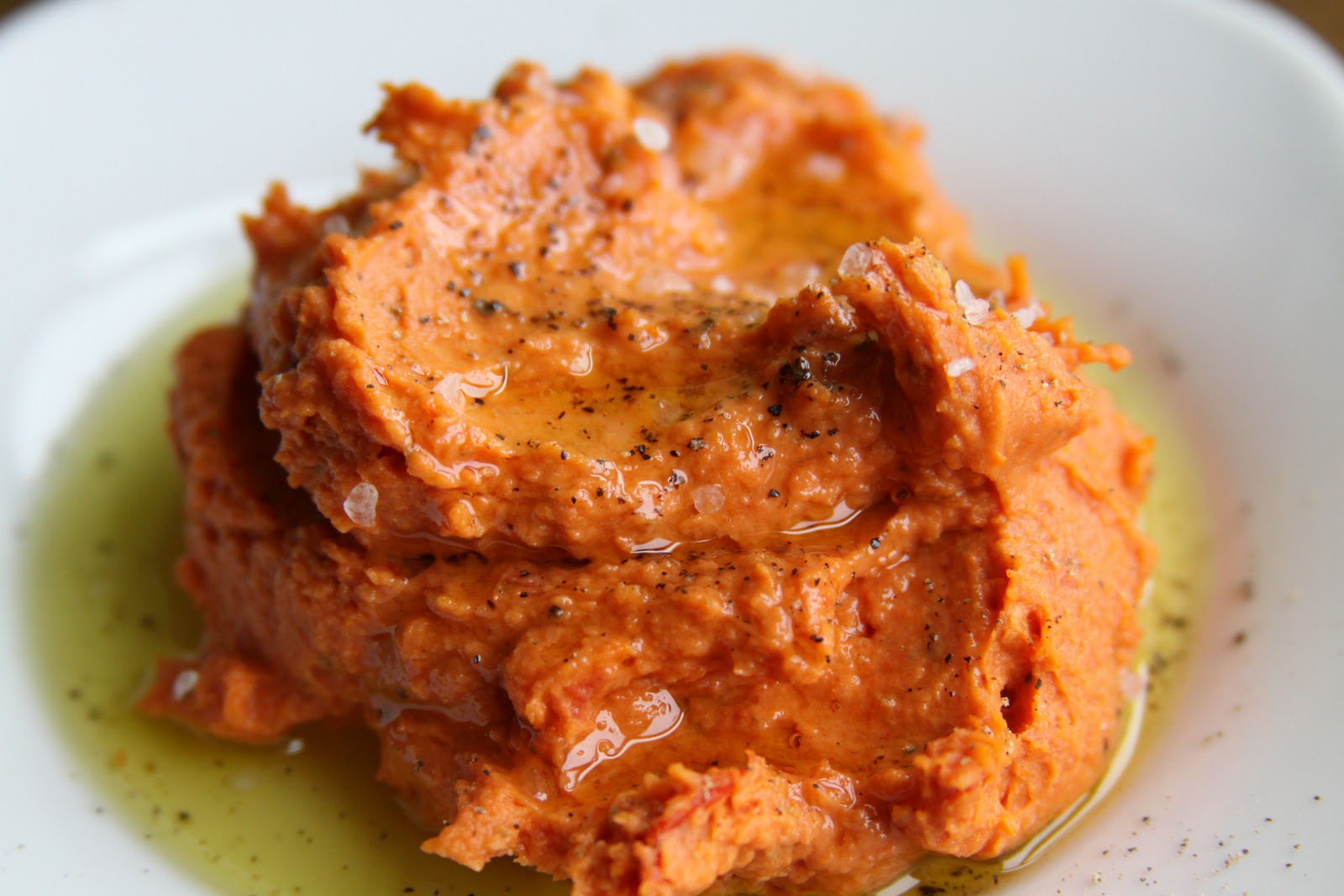 Pizza Hummus
Ingredients
*1 (8.5-oz.) jar sun dried tomatoes in oil
*1 (15-oz.) can chickpeas, rinsed and drained
*2 Tablespoons marinara sauce
*Olive oil 
*1 tsp. Italian seasoning
*Salt and black pepper
*Additional olive oil (optional)
Instructions
*Place sun dried tomatoes and oil into the bowl of a food processor. Process for 3 to 4 minutes, scraping down the sides of the bowl as necessary. Add in the chickpeas, marinara sauce and a long drizzle of olive oil (about 2 to 3 tablespoons), Italian seasoning and a sprinkle of salt and black pepper.
*Continue to process for another 5 to 6 minutes, until hummus is well blended and smooth, adding additional olive oil as necessary. Transfer to a resealable container and store in the refrigerator until ready to use.
Happy Cooking!
Madison