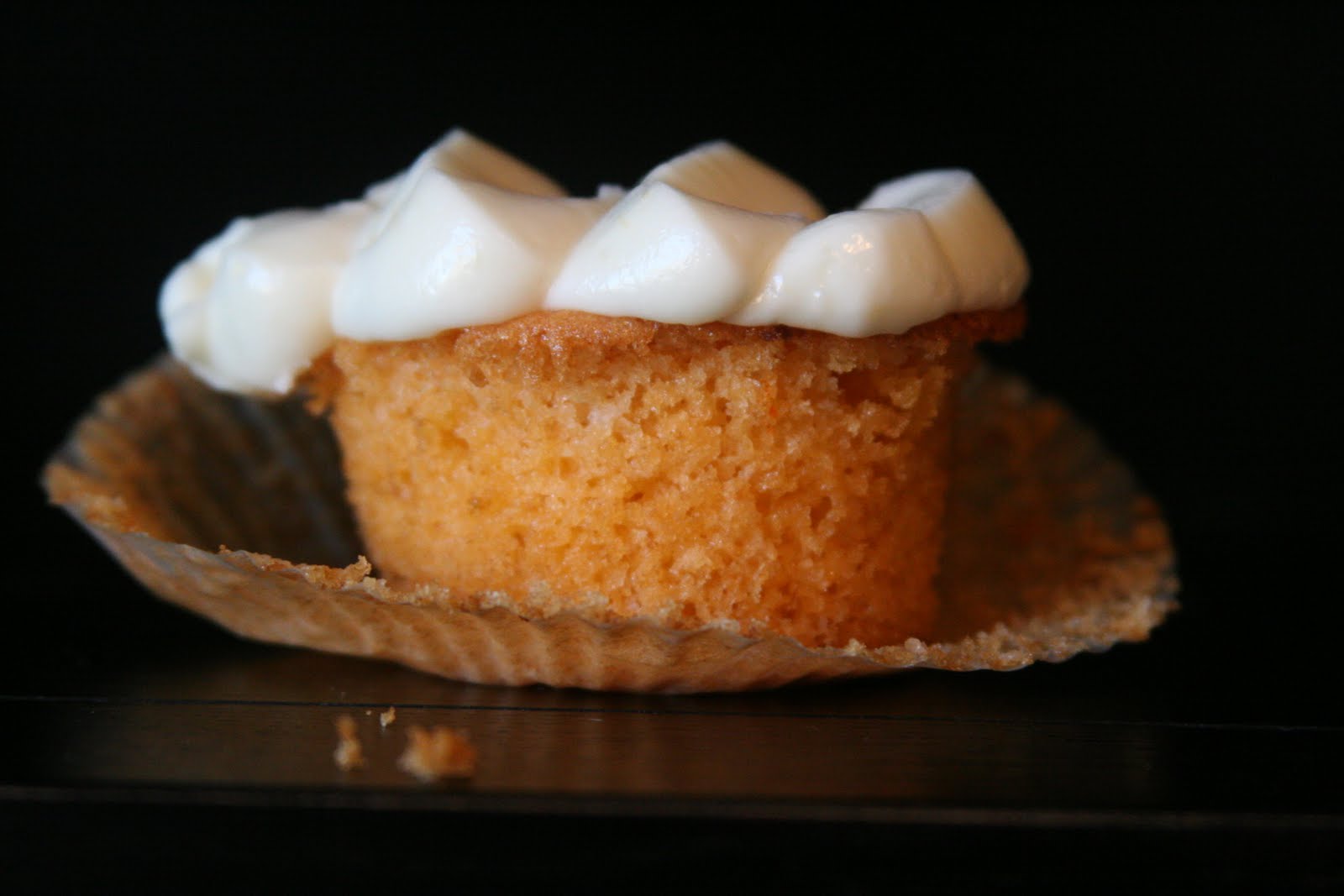 This week marks the one year anniversary of Espresso and Cream! And while it pains me to look back at some of my earliest posts, I am so excited about how far my little blog has come and how it will change in the year ahead. I could not have anticipated the kind words, e-mails, and interactions I've had with those of you who read Espresso and Cream. Some interactions are with people I know personally and others I know only through the power of the internet. However I may know you, a big thank you is in order. Thank you for reading, e-mailing, commenting, and, most importantly, cooking and baking.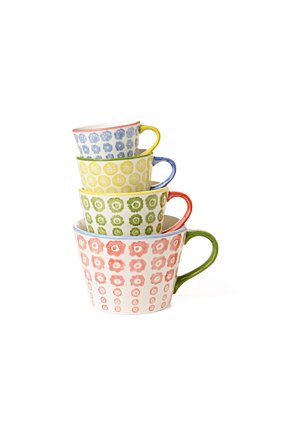 To celebrate the occasion I'm having another long-overdue giveaway! I briefly though about keeping these coffee cup inspired measuring cups for myself instead of giving them away, but then thought better of it. Just know that I'm very jealous of whoever wins this giveaway. To enter, post a comment below telling me what your favorite dessert is any time between Thursday, August 12 and Sunday, August 15. The winner will be selected at random and will be announced Monday, August 16. If you win I'll send you an e-mail asking for your address and ship these little beauties (from Anthropologie) your way!
Trendy or not, cupcakes never cease to make me smile. They're creative, fun, loaded with frosting, and can be made in almost any flavor imaginable with minimal fuss. Plus, for people with a massive sweet tooth like me, cupcakes are imposed portion control. Leave me with a cake and I've been known to cut 'just one more sliver' a few too many times.
It goes without saying that August and peaches go hand-in-hand, and I would be a food blogger disgraced if I went without posting at least one peachy recipe. One bite of these cupcakes and I think it's safe to say that peaches and cupcakes go quite nicely together, too.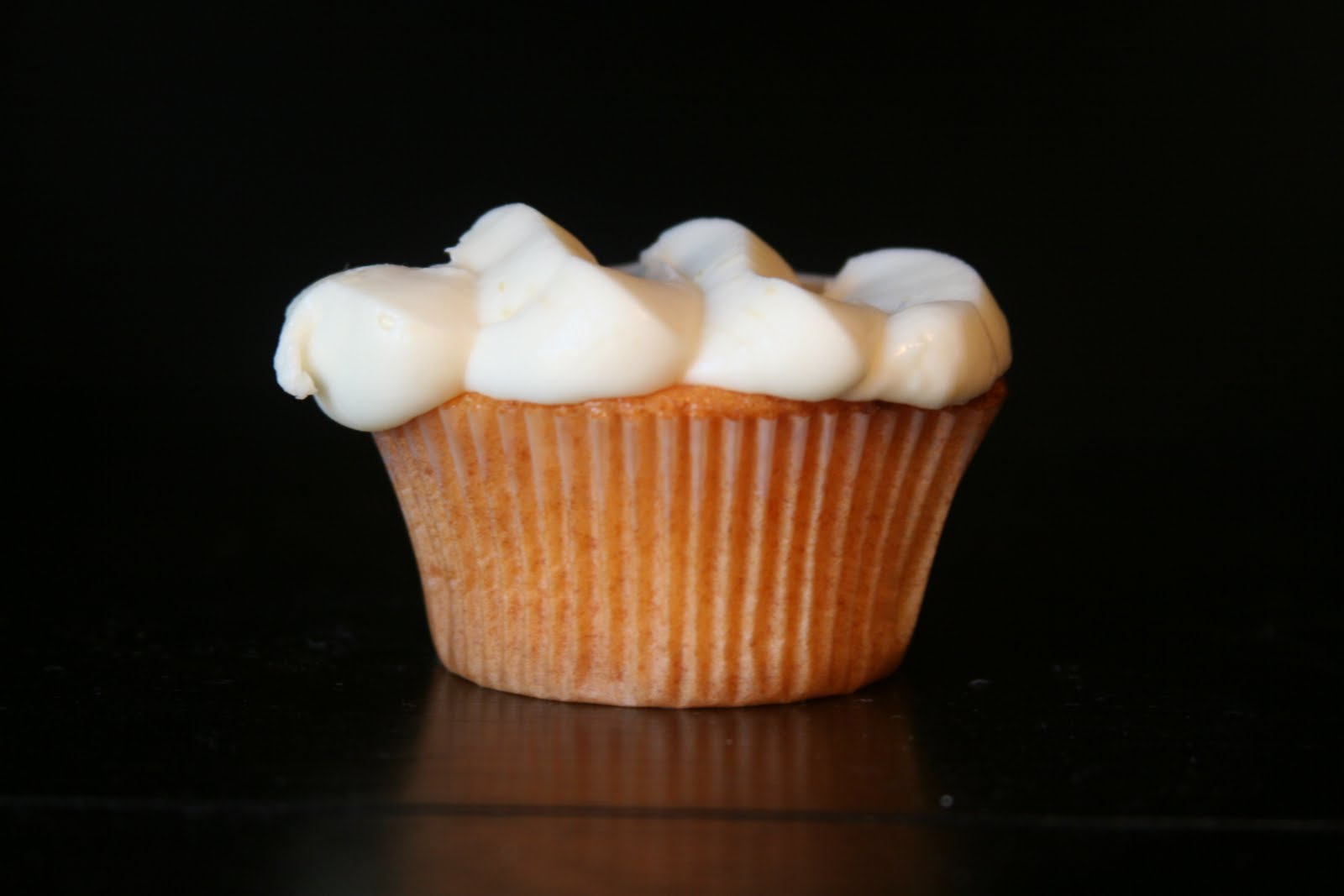 Peach Anniversary Cupcakes with Peach Cream Cheese Frosting
Adapted from Joy the Baker
(Printable Recipe)
Peach Cake
Ingredients
*1 (18.5-oz.) box white cake mix
*1 (3-oz.) package peach jello
*3 Tbsp. all-purpose flour
*4 tsp. granulated sugar
*3/4 cup vegetable oil
*4 large eggs
*1/4 cup water
*1/3 cup peach preserves, such as Smucker's Simply Fruit
Peach Cream Cheese Frosting
Ingredients
*1 (8-oz.) package cream cheese, softened
*1 stick unsalted butter, softened
*1 tsp. vanilla extract
*1/2 cup peach preserves, such as Smucker's Simply Fruit
*1 (32-oz.) bag powdered sugar
Sliced peaches (optional)
Instructions
*Preheat oven to 350°F. Line 24 muffin cups with liners and set aside.
*In the bowl of an electric mixer, combine the cake mix, jello, flour, and sugar. Stir to combine. Add in the oil, eggs, water, and peach preserves and beat until all ingredients are just combined.
*Spoon the batter into the 24 muffin cups (about 1/2 full for each) and bake for 16 to 18 minutes, until cakes are golden brown around the edges and the centers are just slightly soft. (centers may fall just slightly, but don't be alarmed)
*Cool completely on wire racks.
*Meanwhile, prepare frosting. Beat the cream cheese and butter together until smooth. Add in the vanilla extract and peach preserves and beat another 1 to 2 minutes.
*Add in the powdered sugar, a cup at a time, beating until well combined and creamy.
*Spoon frosting into a zip-top bag and snip one of the corners of the bag off. Pipe the frosting onto the cupcakes and garnish with sliced peaches, if desired.
Happy Baking!
Madison