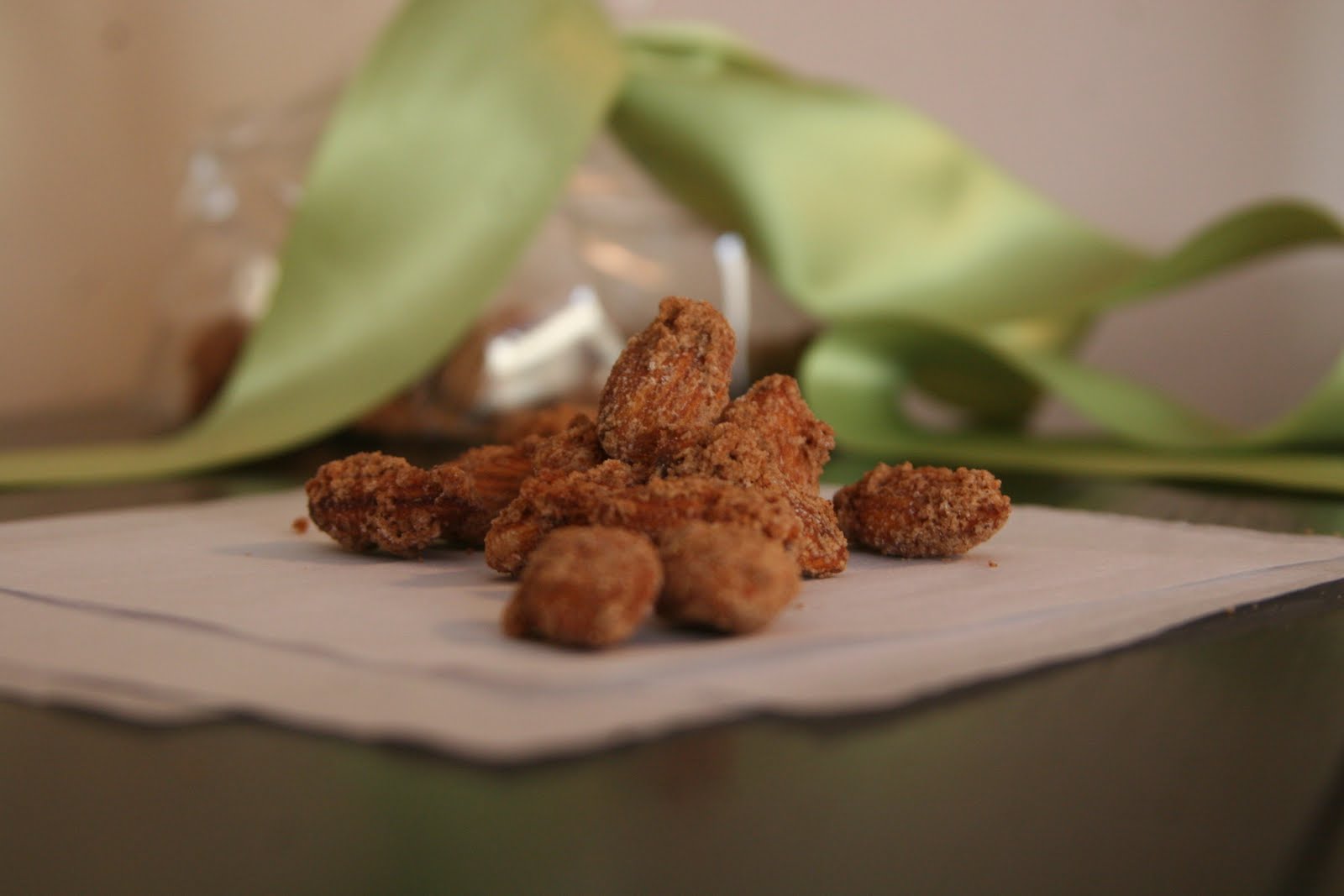 Greetings from Florida! No, I'm not posting from a beach. In fact, I'm posting from a hotel room while preparing for a full day of work tomorrow. But not to worry, I took a few photos before I left this morning of a recipe I've been dying to share with you all.
Although I hope there are plenty of other good reasons why J. enjoys dating me, I think there is one thing that definitely tops the 'cool' list. When we first started dating, the concept that he could pick out a food he enjoys and ask me if I can figure out how to make it. Some of the items on this list?
*Texas Roadhouse Rolls with Cinnamon Butter
*Homemade Salted Nut Rolls
*Candied Almonds
*Green Goddess Salad Dressing
You can best believe you will see all these recipes on the pages of Espresso and Cream eventually, but today we are here to talk candied almonds. When J. traveled to Europe in January to study WWII history, he ate a lot of really awesome food. Awesome food like candied almonds sold on the street, sold in paper cones, just begging to be consumed.
Turns out, they are super easy to make, too! Give them a try, the recipe only requires four ingredients and has one step in the instructions. Doesn't get much easier than that! Now if you'll excuse me, I'm off to get some shut eye before my busy day!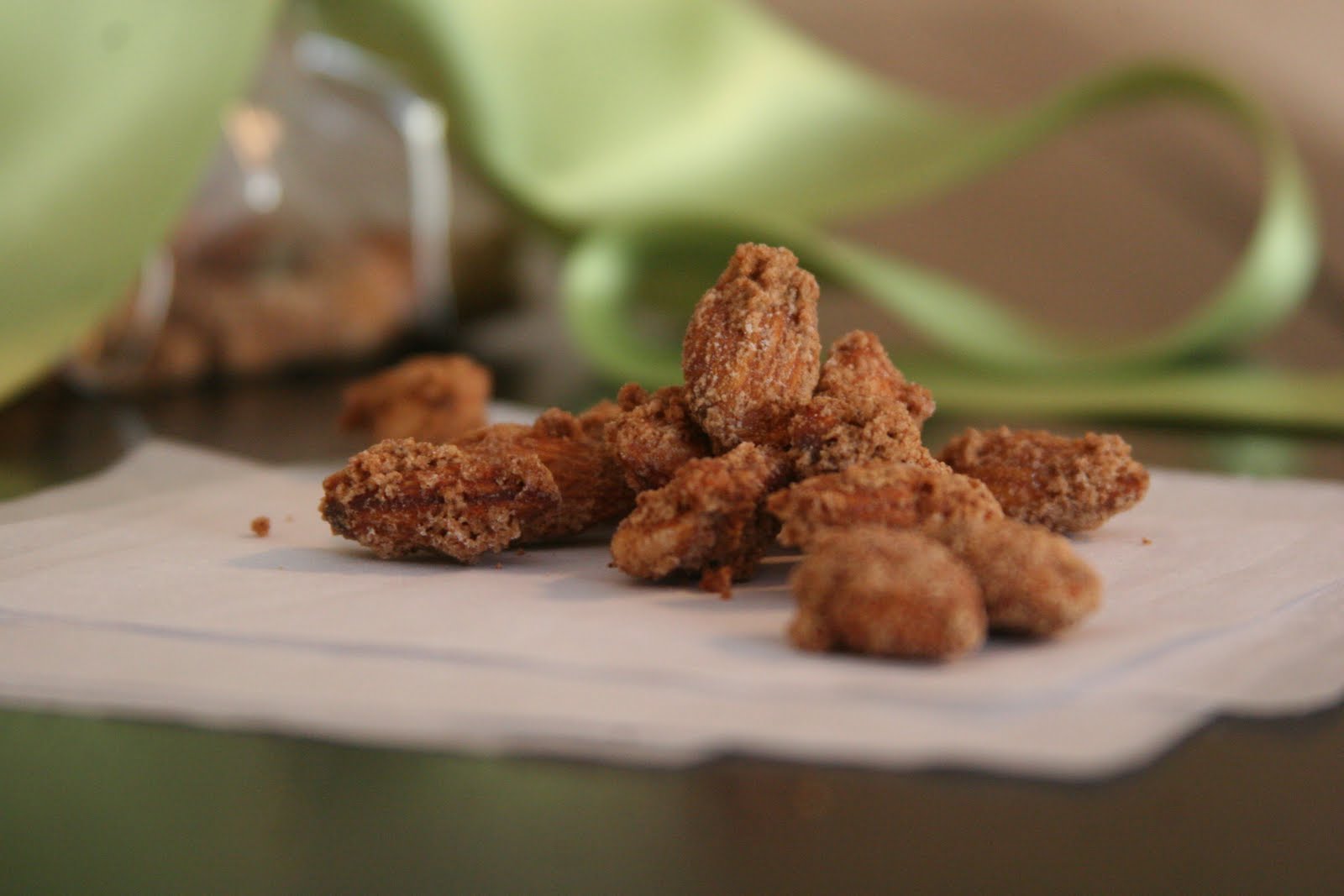 Candied Almonds
Courtesy of All Recipes 
Ingredients
*1/2 cup water
*1 cup sugar
*1 Tbsp. ground cinnamon
*2 cups whole almonds
Instructions
1. Combine the water, sugar, and cinnamon in a saucepan over medium heat; bring to a boil; add the almonds. Cook and stir the mixture until the liquid evaporates and leaves a syrup-like coating on the almonds. Pour the almonds onto a baking sheet lined with waxed paper. Separate almonds using forks. Allow to cool about 15 minutes. 
*Note: Make sure all the liquid completely evaporates. It will start to be slightly grainy and sand-like in texture and stick to the almonds when all the liquid is evaporated. 
Happy Cooking!

Madison