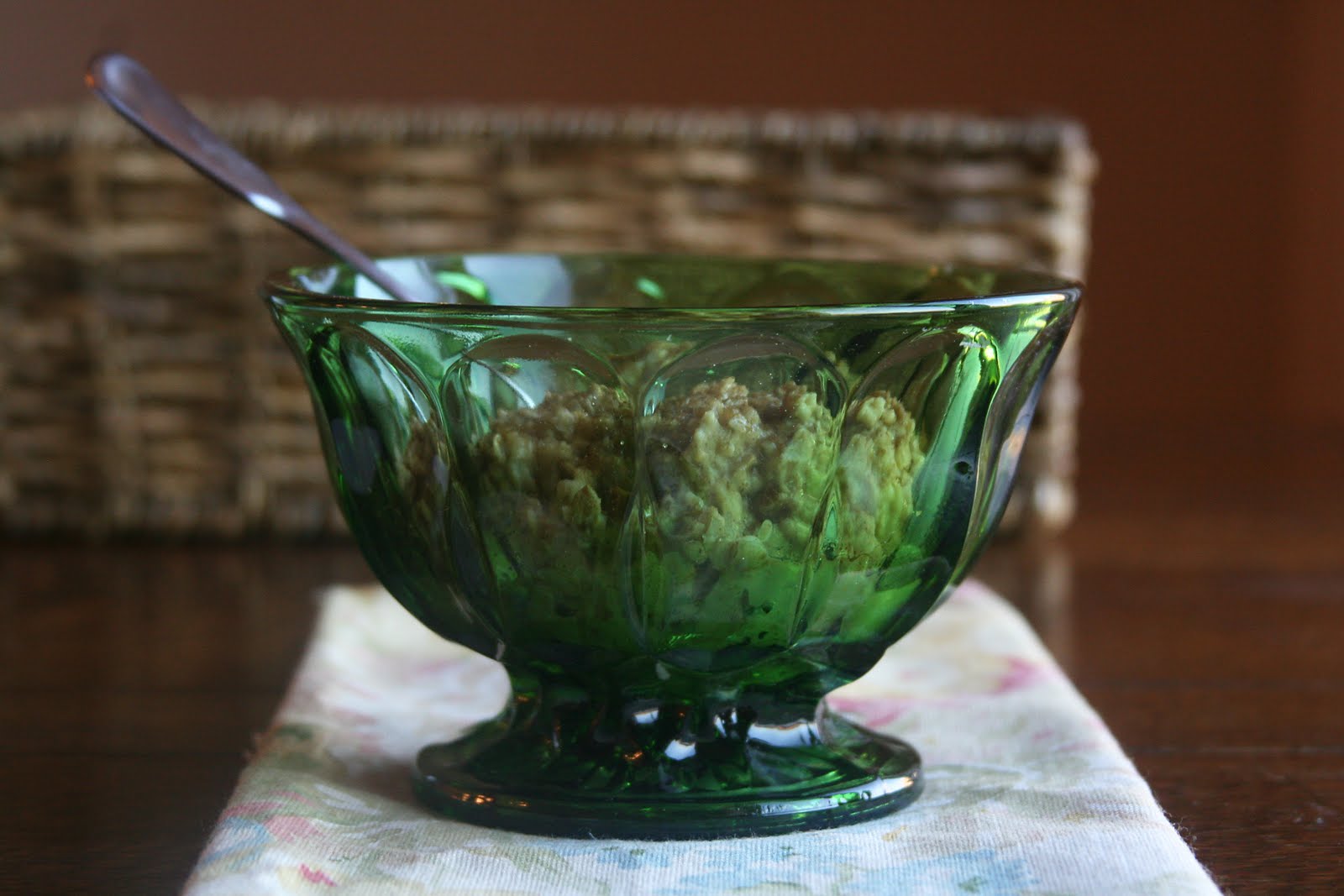 Oatmeal. I know, it's really not the most exciting thing to blog, let alone photograph. But seeing as that  this blog is birthed in my kitchen and is inspired by my favorite recipes, it only made sense. When J. and I started dating, I secretly hoped there would be something I made for him that he loved, asked for me to make time and time again, something that I made better than anyone else. Little did I know it would be something as simple as oatmeal with a twist.
If you're looking for a delicious, decadent breakfast then go for the original recipe I've listed below. A little butter, brown sugar, milk or cream, and plenty of peanut butter. On the other hand, if you're the type that eats oatmeal for breakfast because of its health properties and nutritional content, there's a 'healthy changes' section underneath the original recipe, showing the swaps and changes I make for everyday consumption.
Personally, I prefer to start my morning off with a healthy breakfast on the lighter side, meaning the healthy changes are almost always implemented into my version of Peanut Butter Brown Sugar Oatmeal. J. on the other hand? I think I'll stick to making him the original version for now.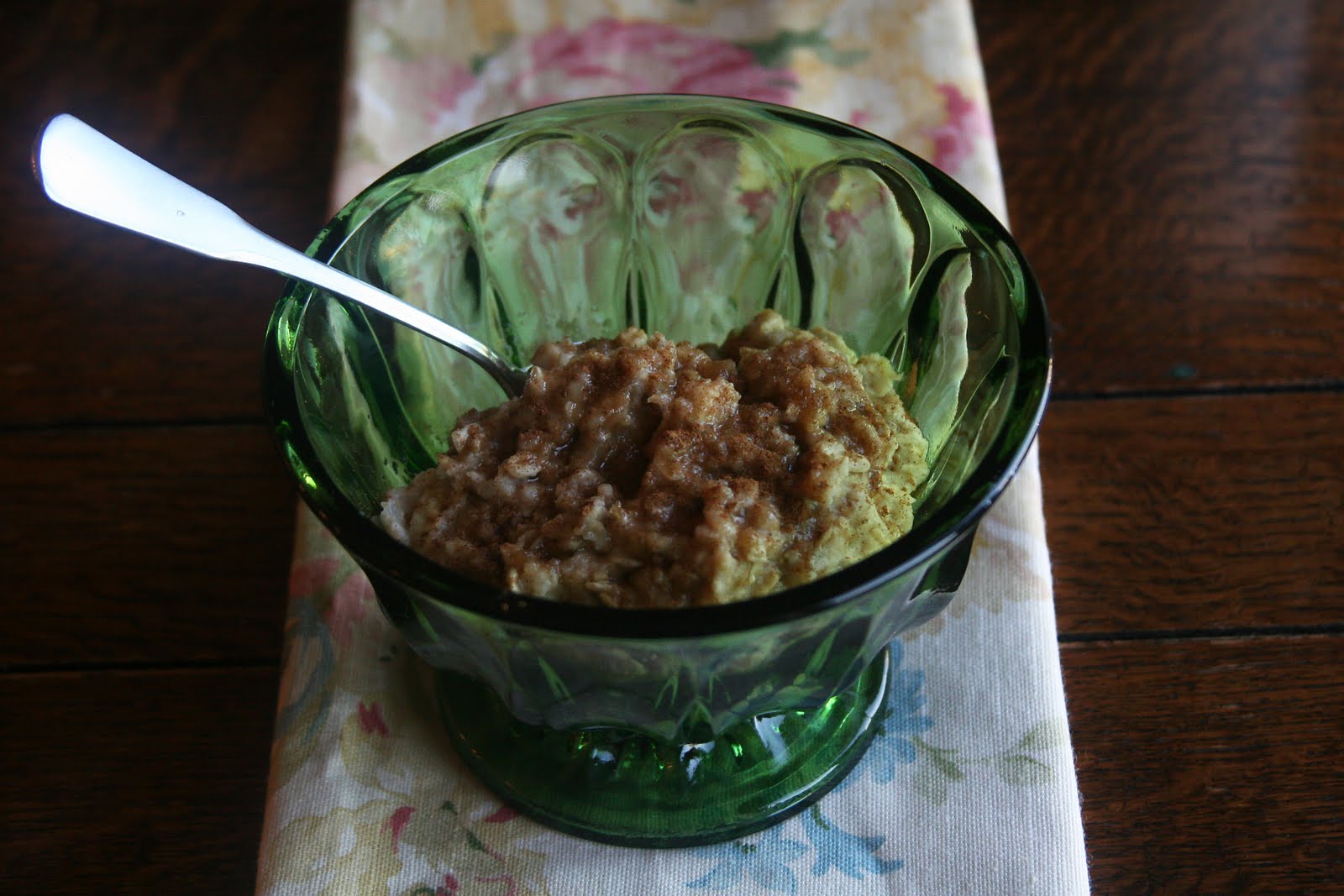 Peanut Butter Brown Sugar Oatmeal
(Printable Recipe)
Ingredients
Original Recipe:
*3/4 cup water
*1/8 tsp. salt
*1/2 cup old fashioned oats
*1/8 tsp. butter
*1 Tbsp. milk, cream, or half and half
*1 Tbsp. creamy peanut butter
*1 Tbsp. brown sugar
*1/2 tsp. ground cinnamon
Healthy Changes: 
*Omit the butter and milk
*Substitute 2 tsp. Stevia or Splenda for the brown sugar
Instructions

*In a saucepan, bring 3/4 cup water to boiling. Add the salt and oats. Cook, stirring constantly, for 1 to 1 1/2 minutes.
*Remove from heat and stir in the butter, milk, peanut butter, brown sugar, and cinnamon. Return to heat for 30 seconds more.
*Transfer to serving bowl and sprinkle with additional brown sugar, if desired.
Happy Cooking!
Madison