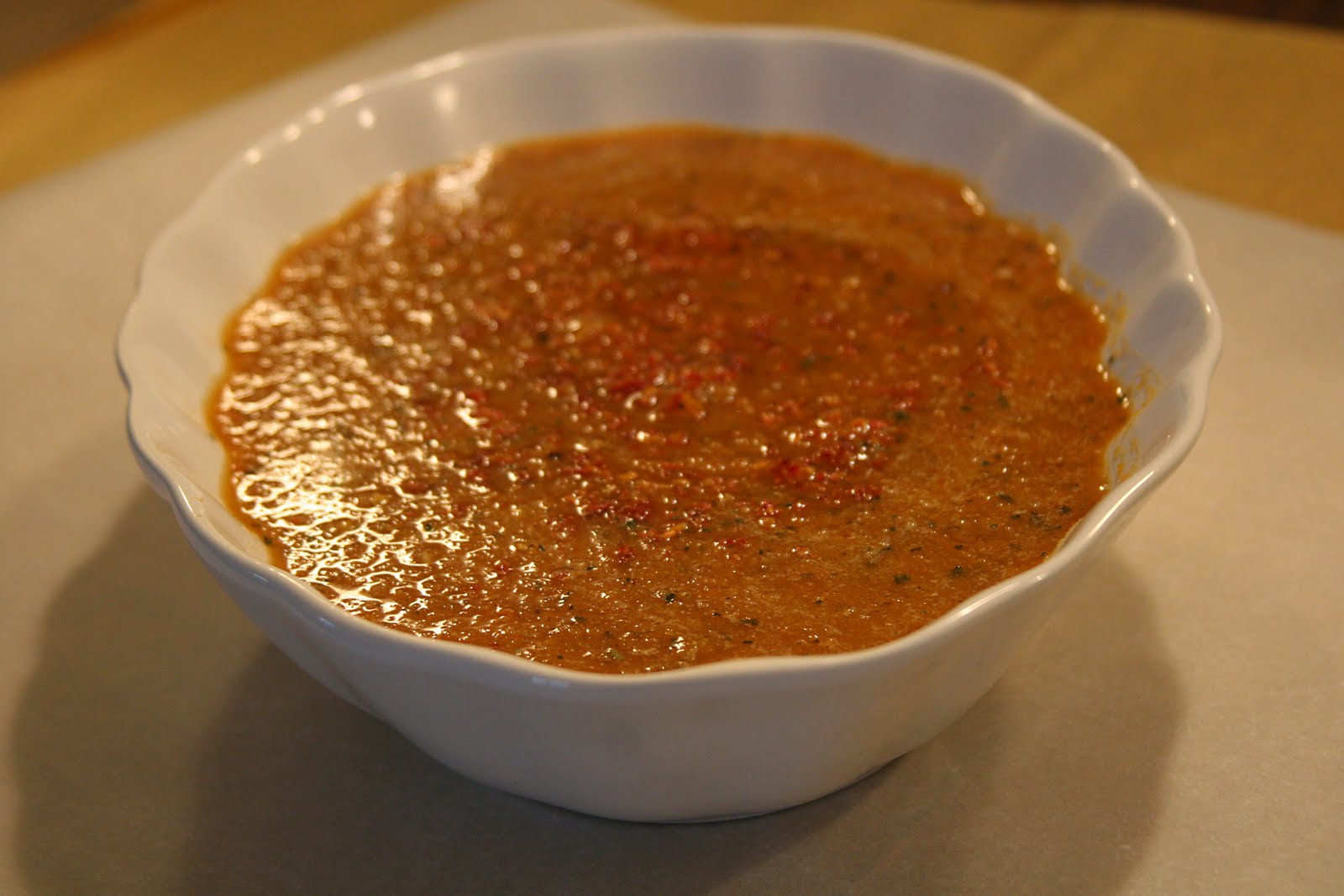 This post is going to have to be short and sweet. You see, I'm going away for the weekend. Flying away to be exact. To Colorado for a long weekend of skiing with family and friends. I've been skiing since I was very little, but my last ski trip (to Vermont) was more than memorable. It involved a family road trip, a lost driver's license, and three days of skiing with four Floridians (my sisters, step-mom, and dad) – two of which hadn't ever seen snow before the trip.
I spent a lot of time skiing alone. Which is why I'm so excited to get to Colorado for some great skiing with some even better people.
But you're here for the food, not my family vacation stories. So…..
Do not, for one second, think that I can't see the irony in following up a sinfully-rich chocolate tart with a bowl of carrot soup. But people, myself included, seem increasingly concerned with balance, which for me means I can fill your minds with sugar-coma-inducing desserts as long as I intersperse a few vegetables in between posts, right?
I have made this carrot soup for more events than I can even name, most recently for the first course of my extended family Thanksgiving. It's so easy, and it never ceases to amaze me how many people ask me for the recipe. The carrots give great texture to the soup, and the spices and bacon bring plenty of salty, savory goodness. A few months back, I posted this recipe on my website. And now I'm bringing it to Espresso and Cream. For the 'Super Easy Carrot Soup' recipe, click here.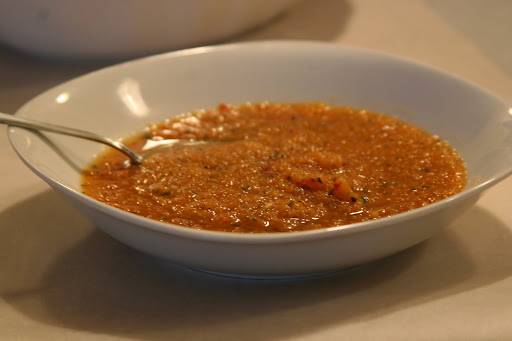 Enjoy your weekend!
Madison