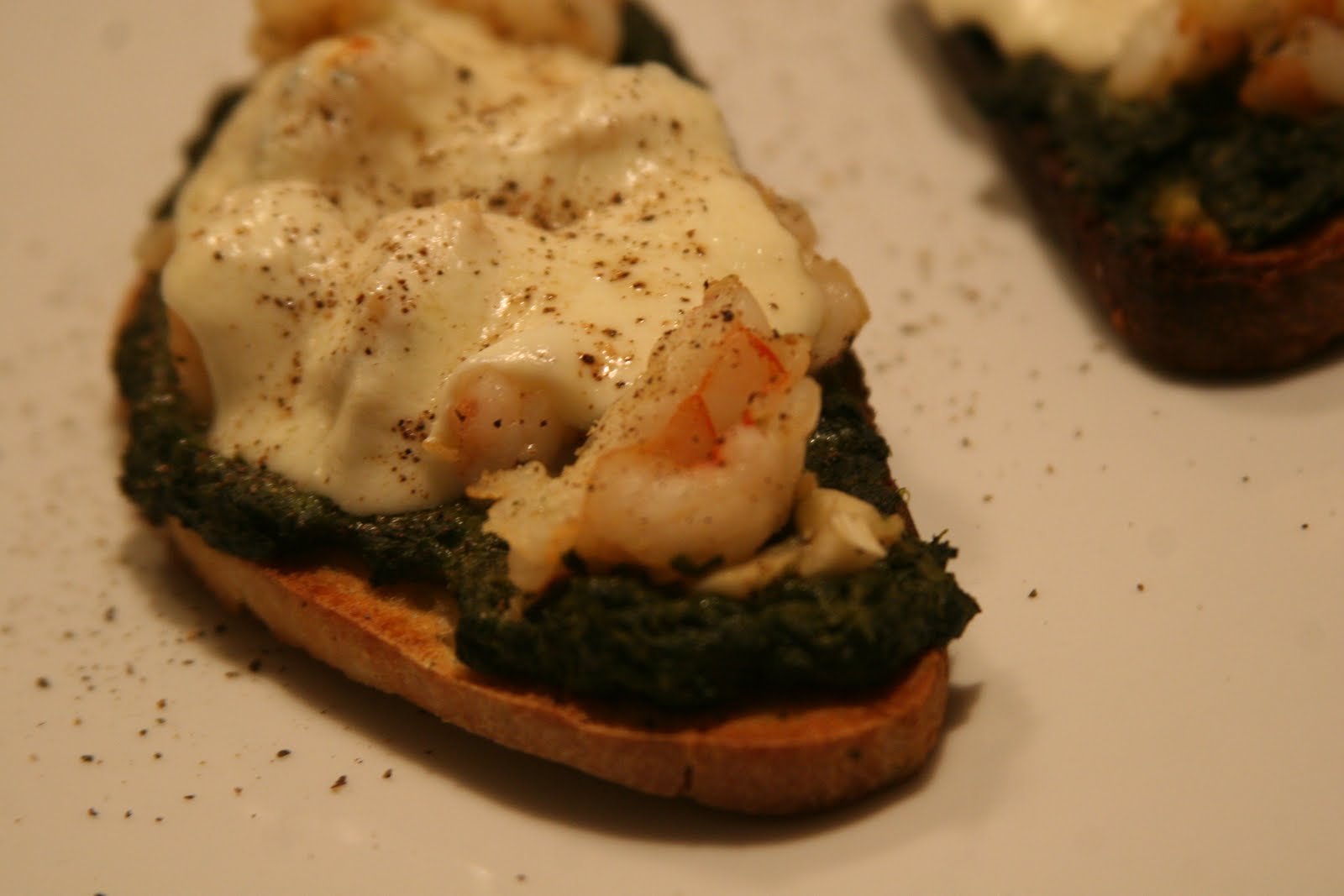 As a food editor at Better Homes and Gardens, it's my job to think about food all day – planning, photographing, tasting, testing, and writing. So despite my love for all things food, when I get home at the end of the day, actually making myself dinner takes more than a little effort. Throughout the day thoughts of what I could do for dinner with the items at home float through my mind, but when I kick off my shoes and actually think about cooking it seems daunting.
Moms, working adults, college students – everyone has something in common; we're tired! Weekends and special events may prompt more elaborate recipes and meals, while dishes like Spinach and Shrimp Crostini with Mozzarella are perfect for weeknights. It took me less than 30 minutes to whip this up, and about 5 minutes to eat it! 🙂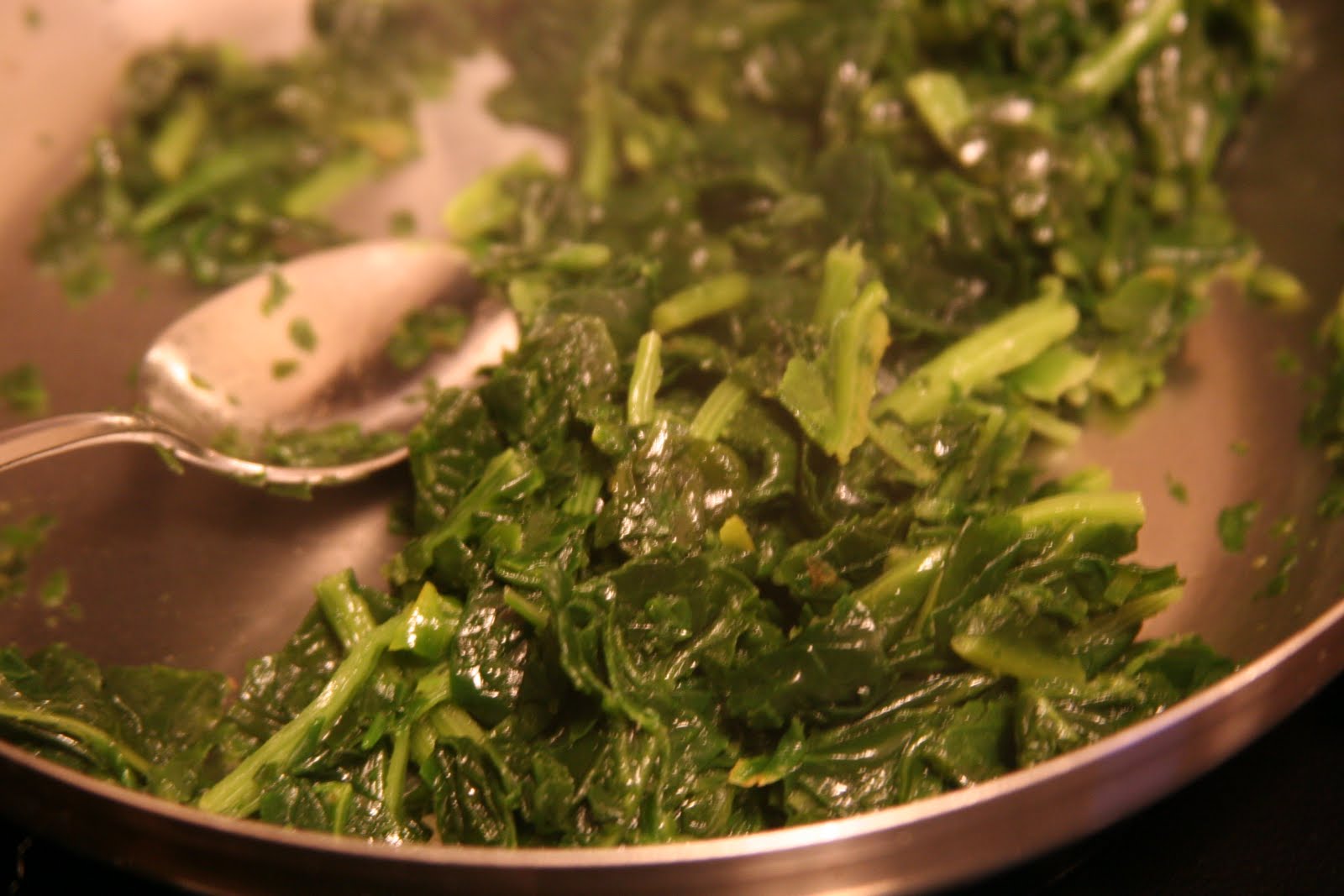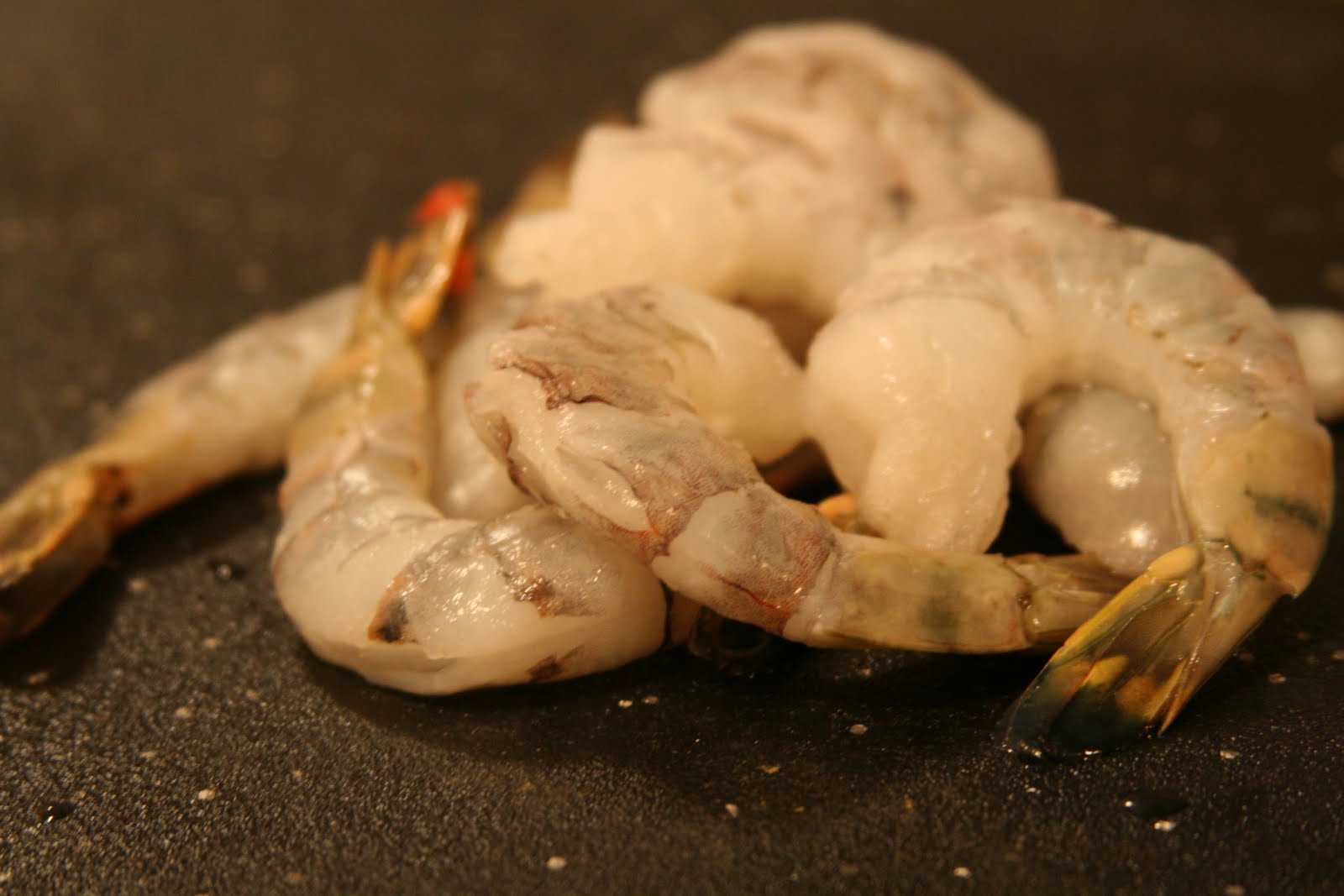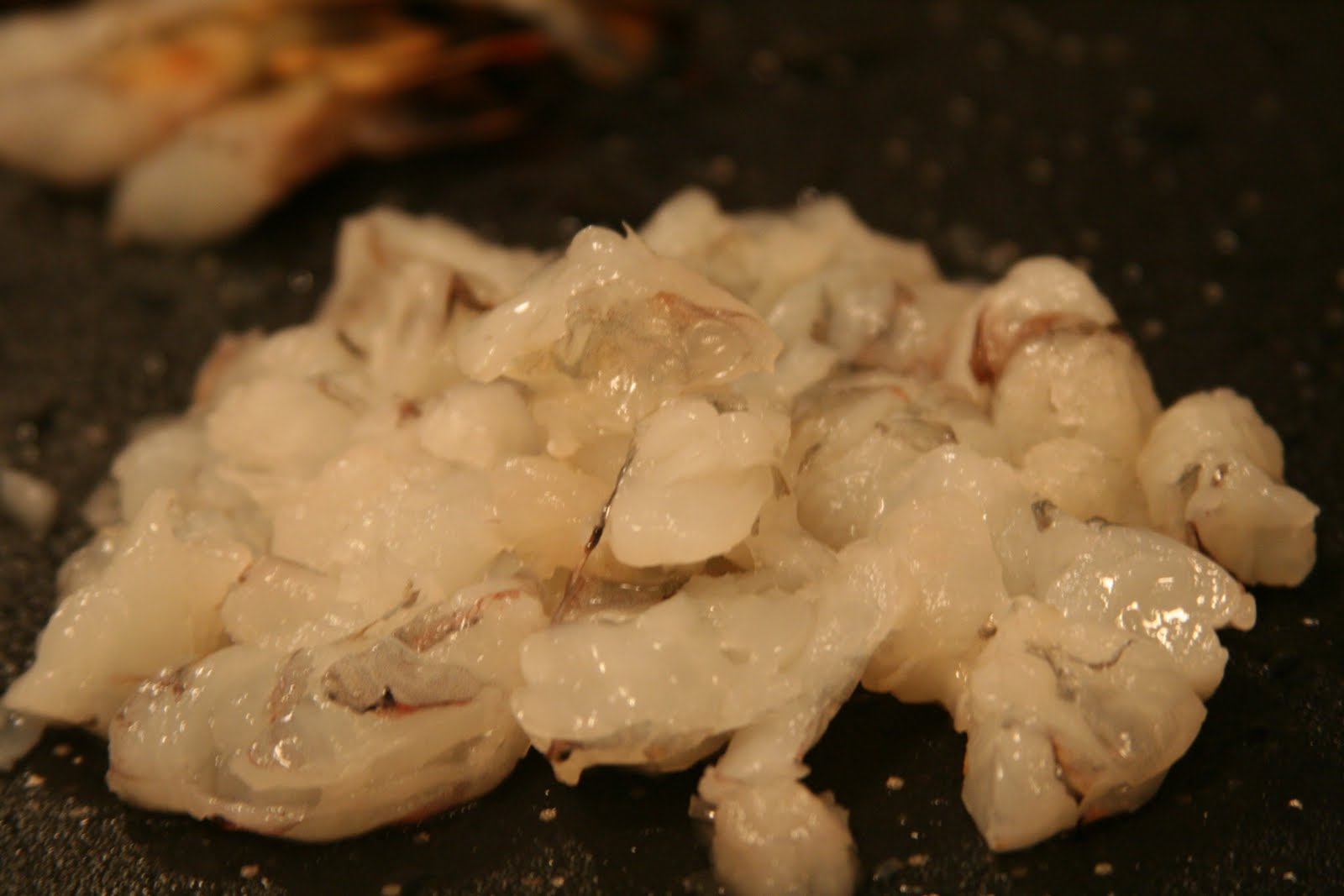 Ingredients:
*4 slices french bread or other type of bread, toasted
*1 1/2 cups frozen spinach
*1 tsp. olive oil
*1/2 tsp. salt
*1/4 tsp. black pepper
*1 tsp. Dijon mustard
*2 tsp. balsamic vinegar
*8-12 large shrimp, peeled and deveined
*1 clove garlic, minced
*1 tsp. butter
*4 slices mozzarella cheese, about 2 oz.
Instructions:
*Preheat oven broiler.
*In skillet over medium-high heat, cook spinach and olive oil until leaves are softened, about 5 minutes. Remove from heat and place in a food processor. Add in salt, black pepper, Dijon mustard, and vinegar. Process 1 minute or until smooth. Set aside.
*Remove the tails of shrimp and discard tails. Chop shrimp into pieces. Cook in a skillet (I used the same one the spinach was in to save on dishes) over medium heat with the garlic and butter, about 5 minutes, or until shrimp are pink and cooked through. Remove from heat.
*Evenly divide the spinach mixture over the four pieces of toast, followed by the shrimp. Top each slice with a piece of mozzarella. Place on a baking sheet, under the broiler, until cheese is melted. Remove from oven and enjoy!
Happy Cooking!
Madison