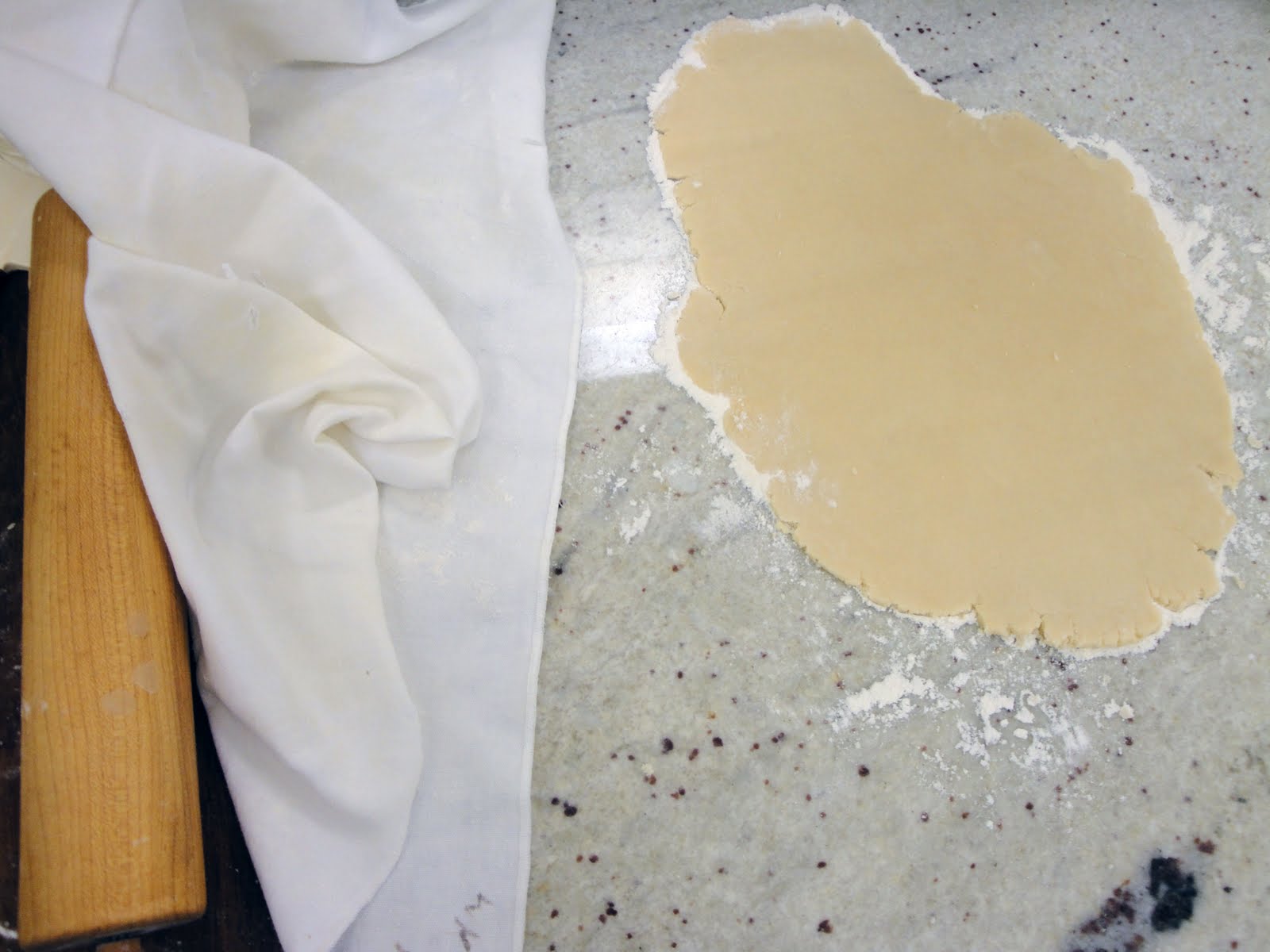 Coming off a weekend spent with my mom and aunt shopping for furniture to go into my new apartment come January (yay!) I was reminded countless times of how blessed I am. To have a supportive, loving family that is helping me get on my feet as I prepare to graduate and taking the necessary steps to insure I don't have to sleep on the floor in my new apartment! Not to mention the wonderful friends and co-workers I am surrounded with and supported by.
This weekend reminded me of the blessings of family; last Thursday reminded me how much I love work at Better Homes and Gardens. One of the best parts of being an intern (believe it or not, there are a lot of great parts) is that I have been able to get my hands into a lot of different types of projects. Days have been spent in the last six months writing copy, assisting in photo shoots, and filming on-camera for BHG.com. And after last Thursday, I can add another skill: test kitchen cook.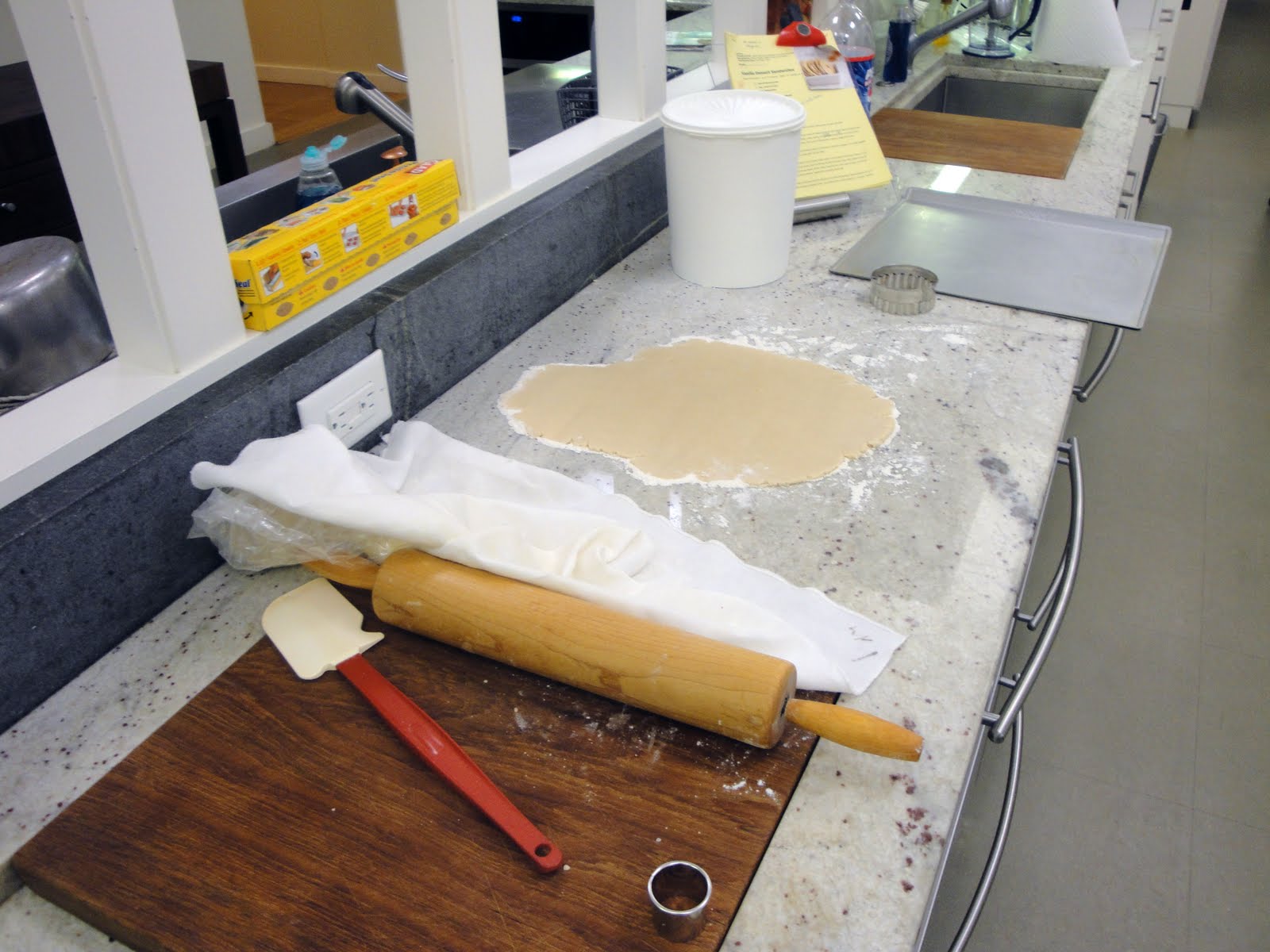 A phone call from one of our editors Thursday morning informed me I would be going down to the test kitchen for some last-minute recipe testing. Just that morning I had been lamenting about the fact that finals have infringed on my holiday baking. Perfect timing, since my recipe testing involved cookies! They weren't exactly holiday cookies, but I'm not going to start getting picky. A cookie is a cookie, right?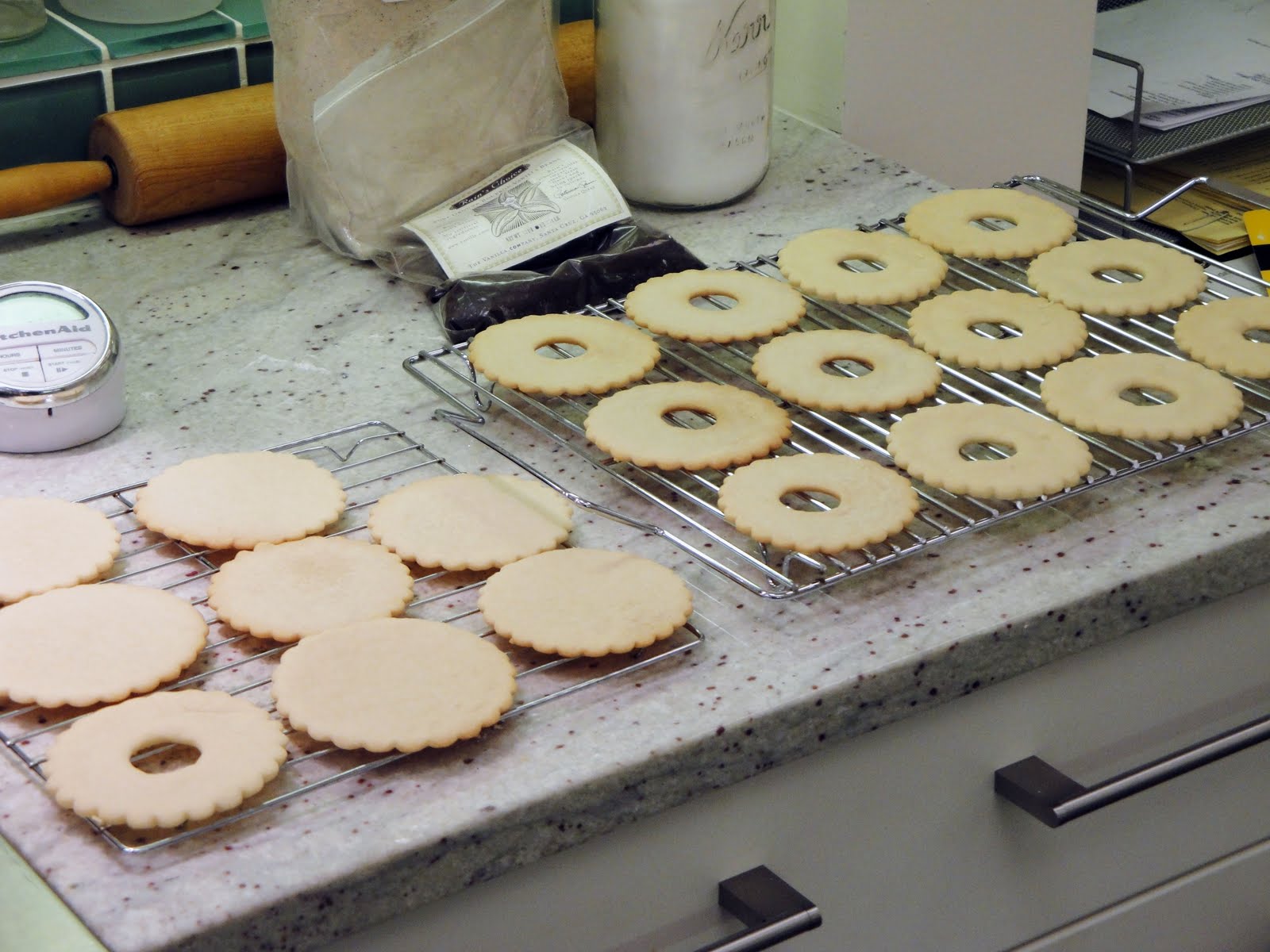 In an hour and a half I churned out two different versions of the same cookie – around two dozen of each type. The baking was followed by the difficult task of taste-testing. Did I mention I love working at BHG? Unfortunately I have no recipes to share with you or photos of the final product until the magazine comes out! I promise to post the recipe when it does, because these cookies are worth making.
Happy baking!
Madison