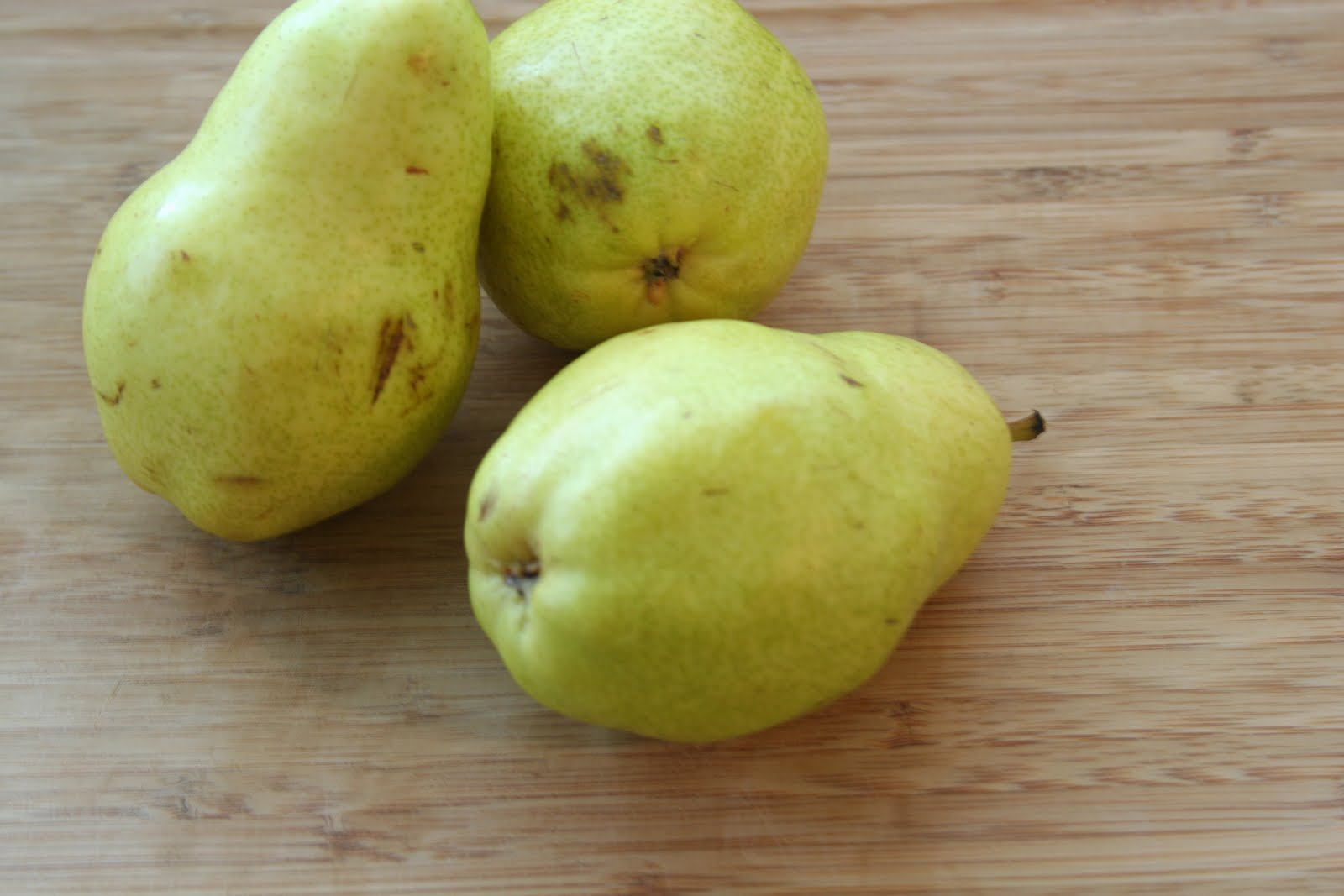 You may have thought that after the extensive talk of the Valley Junction Farmer's Market, I would have exhausted everything there was to say about a three-block stretch of vendors selling produce. That is, in part, correct. But while waiting for the stands to open, we ducked into a little shop on Main Street with the words COFFEE + ICE CREAM boldly emblazoned across the storefront. Coffee and ice cream…how could we not?
Turns out, this little shop sold more than just coffee and ice cream, it was home to the most amazing, refreshing dessert I have ever tasted. Okay, this may not be the only time I have said the phrase "most amazing dessert I have ever tasted," but please do not hold it against me. It's the only way I know how to stress how wondrous it really was. The object of my desire? Pear Italian Ice. Soft and creamy, sweet but not sickeningly so, this was homemade sorbet at it's finest.
While I am sure to return for another taste of this Italian ice when time allows, I knew that finding a version I could make myself was necessary for when cravings strike, or budgets are tight (and when ISN'T that the case?!) My Pearberry Sorbet is not an exact replication; it now bears my own unique take.

I began by slicing, and freezing, three pears which were still a bit crisp. Once the slices were frozen, about 4 hours, I removed them from the freezer and put them in a blender with one cup of frozen mixed berries, 1/2 cup of ice water, and 6-8 ice cubes. To add a touch of extra sweetness without any additional calories, I tossed in 1/4 cup Splenda.
Fair warning, it takes a bit of time to fully blend this mixture; it's super thick! Even a great blender may take a bit of coaxing to process until smooth, but hang in there because it's worth the effort. That is really all there is to it. Frozen fruit, ice, a bit of water and Splenda and you have a dessert that is not only refreshing but healthy as far as desserts go.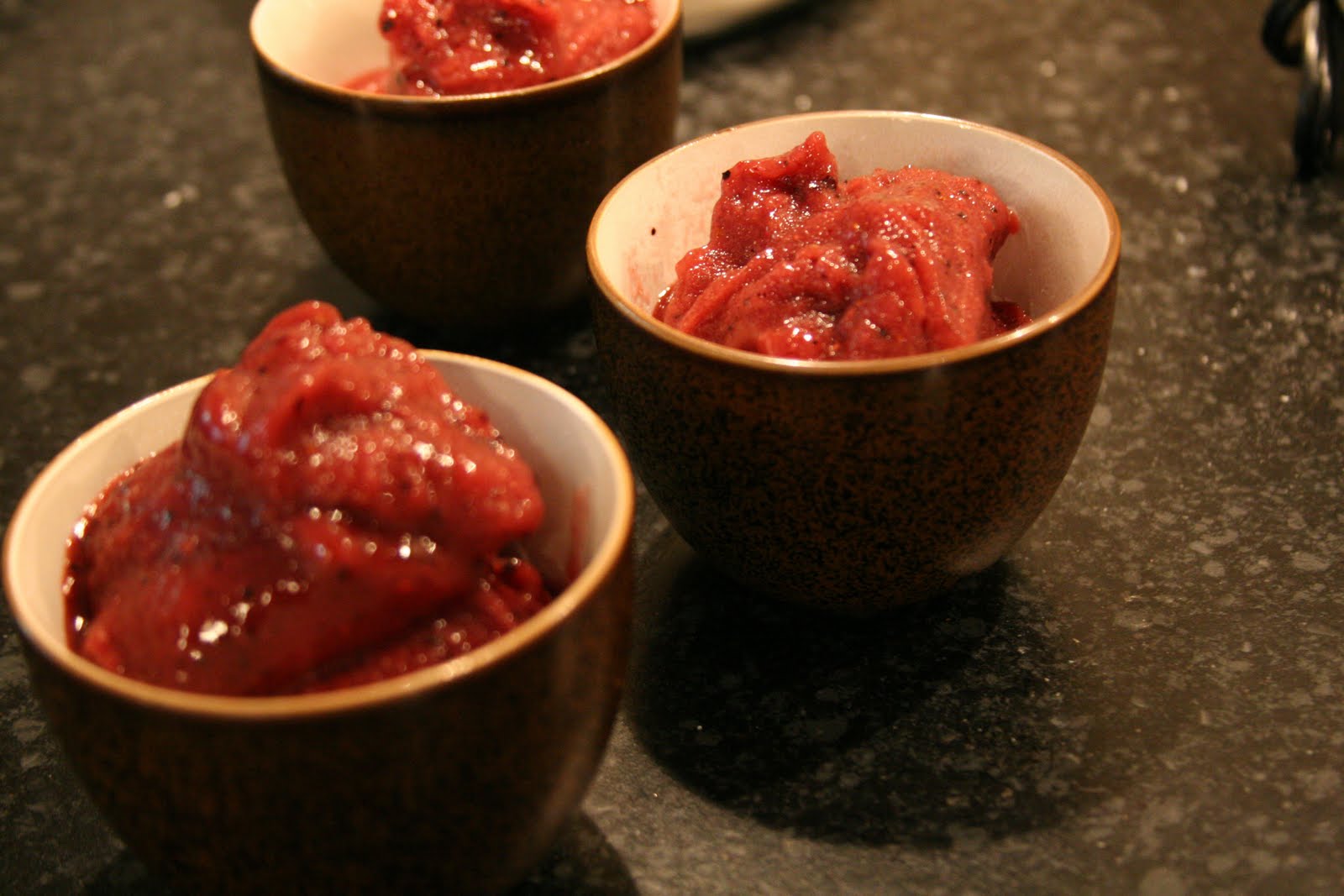 I chose to serve it immediately after blending, but if you want your sorbet a bit firmer, the freezer is your friend. You can place it in a plastic container and freeze for as long as desired. Get creative with this dessert. I can imagine how delicious a version using mango, kiwi, or pineapple would be. Maybe that will be next on the list. 🙂
Madison