With summer on it's last leg in the Midwest (cue tears and sad face emojis) I wanted to share a bronzed, fresh-faced makeup look that's easy to create and perfect for the ultra-hot days of August before we transition into cooler temps. It's been SO hot here lately, which means that I've been living in workout gear with the girls and pulling my hair back most days because it turns into a sweaty mess any other way.
This look is all about giving your skin a radiant GLOW. While makeup can certainly give you a glow when used correctly, I must also say that the best glow comes from healthy skin. Joe and I have both been using this Overnight Resurfacing Peel a couple times per week. He might kill me for putting that out there on the internet (sorry, babe!) but it's been amazing to see the change in the way my skin looks over time using a peel a couple times per week.
As for the makeup, here are the products and steps I used to create this summer glow look…
PS: ALL the makeup linked in this post is currently 20% off now through August 13th. Use the links in this post and enter the code LOVE at check-out to get a super deal on safer makeup. 
STEP 1
Apply a tinted moisturizer (or BB/CC cream…) all over to subtly even out skin tone and appearance. Apply concealer under the eyes and any place that needs a little extra coverage, such as blemishes, around the nose, etc.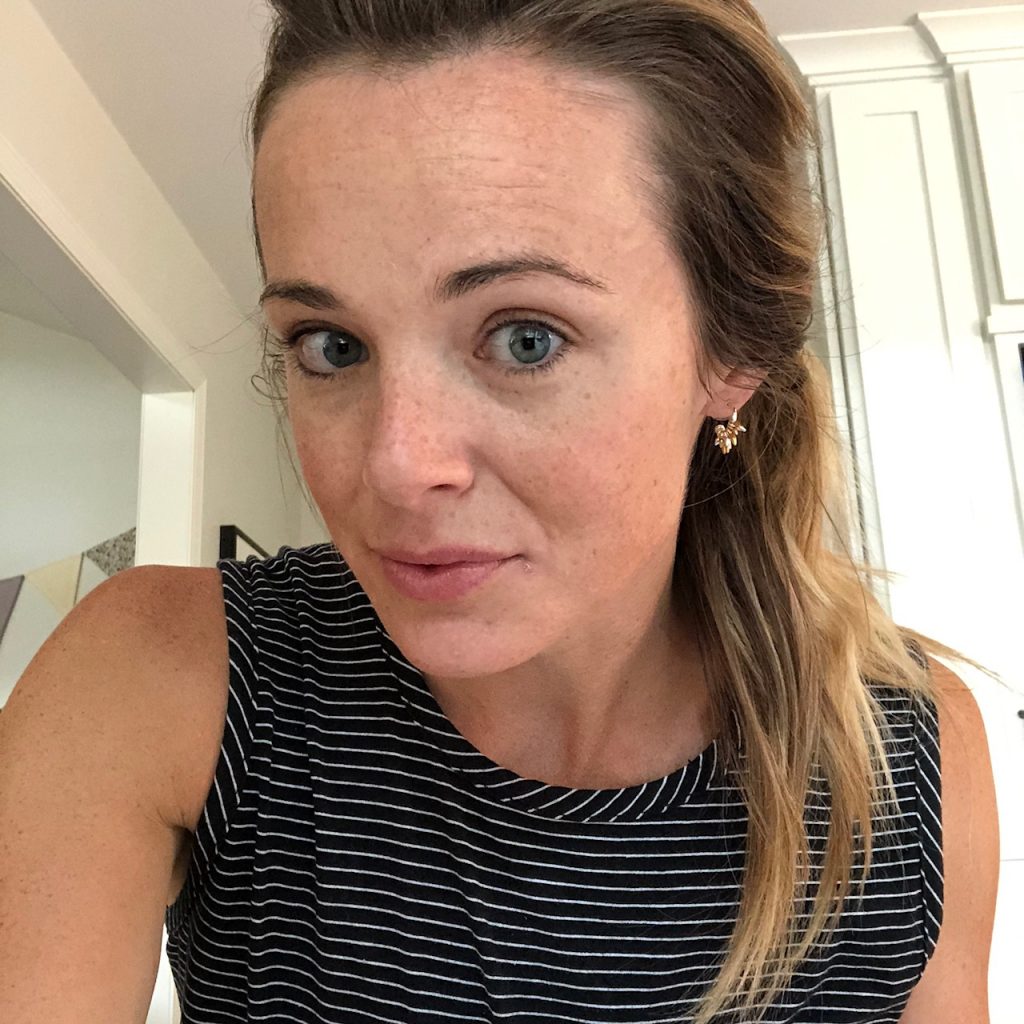 STEP 2
Fill in your brows with a brow pencil to create definition and frame the face.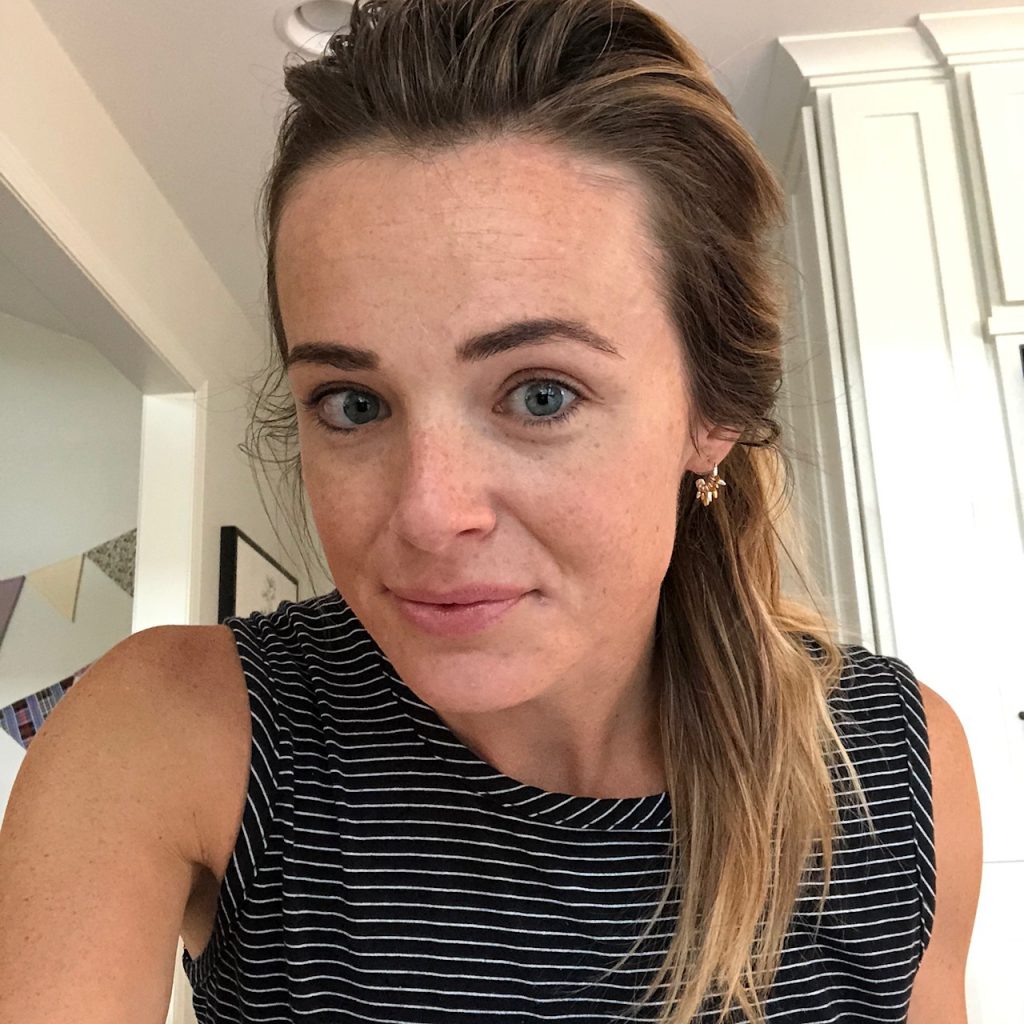 STEP 3
Apply the world's most universally flattering blush shade (this blush in Nectar) on the apples of your cheeks for a rosy glow.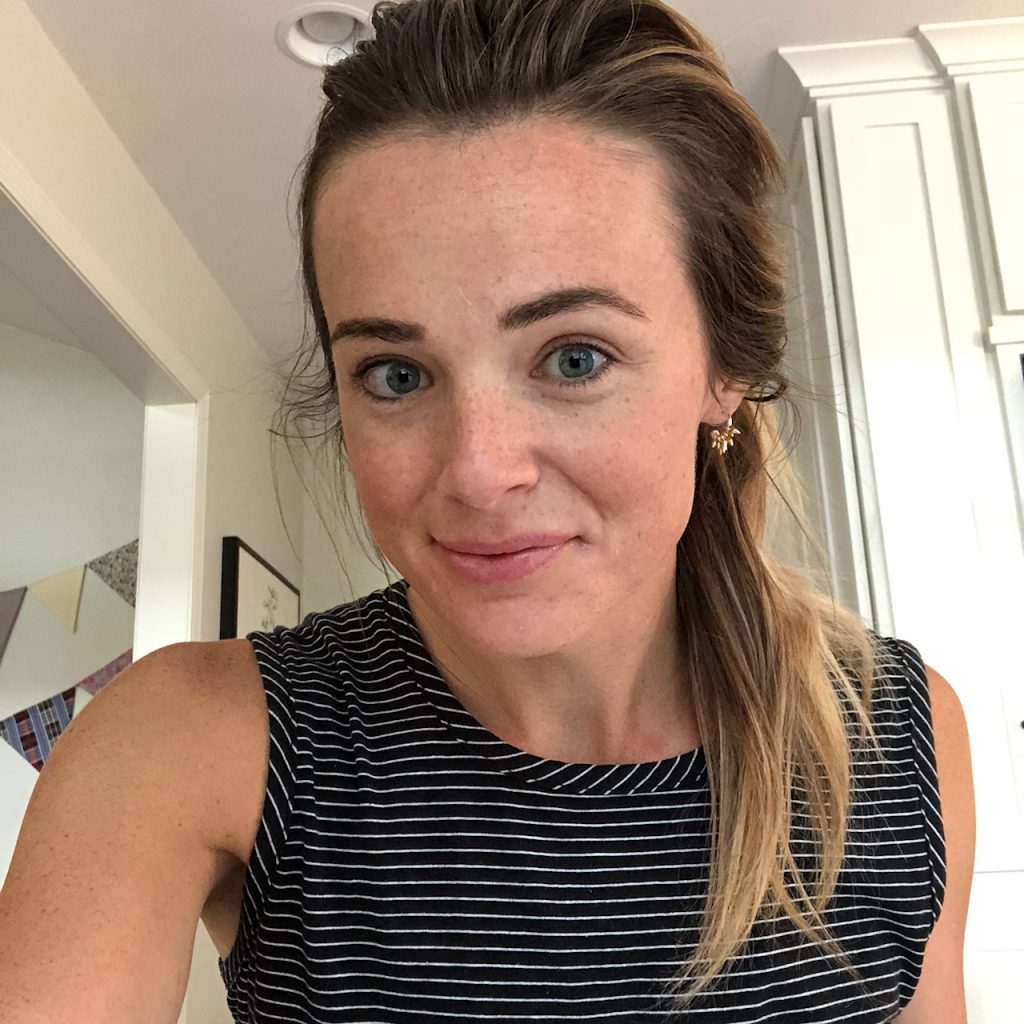 STEP 4
Use a cream or powder highlighter on your cheekbones and in the corners of your eyes to brighten the face and give your skin a fresh glow.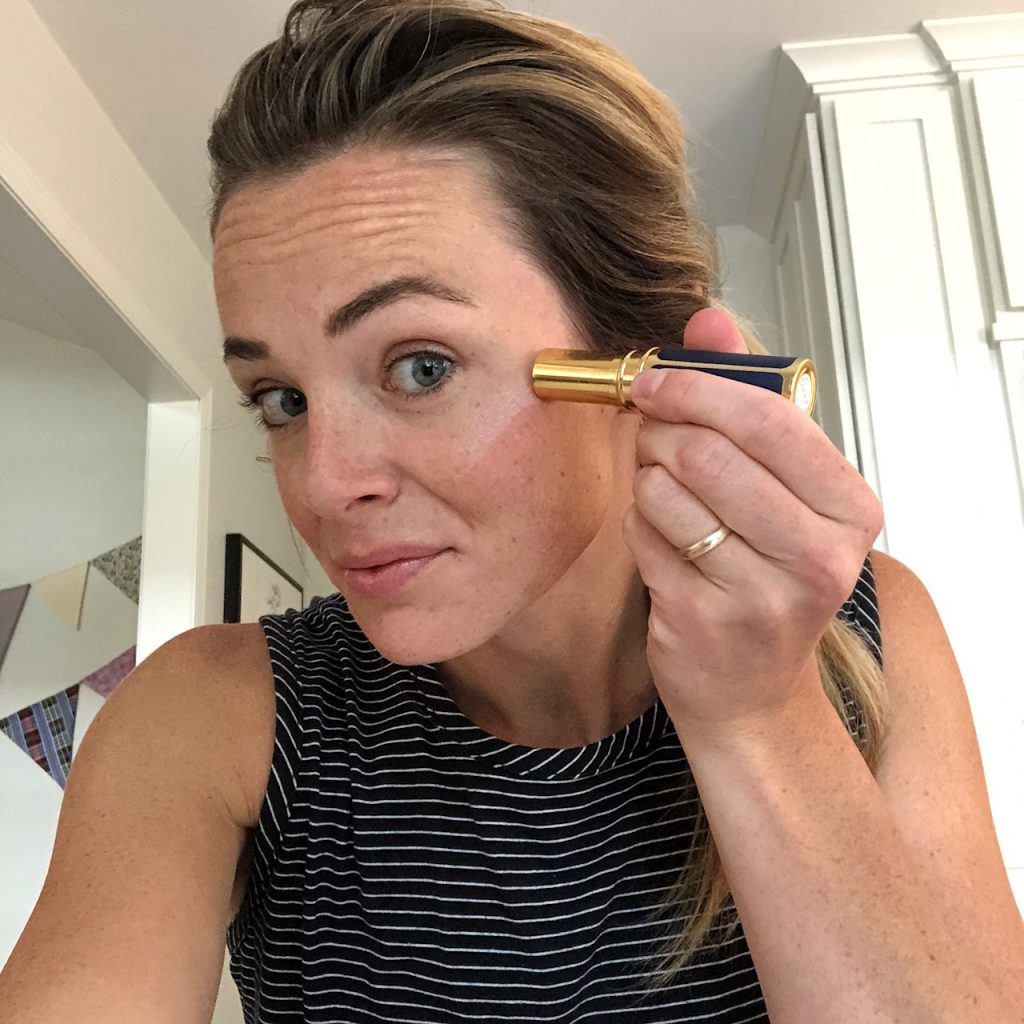 STEP 5
Apply a shimmer body/face oil under your cheekbones and on your temples to give your skin a dewy bronzed appearance.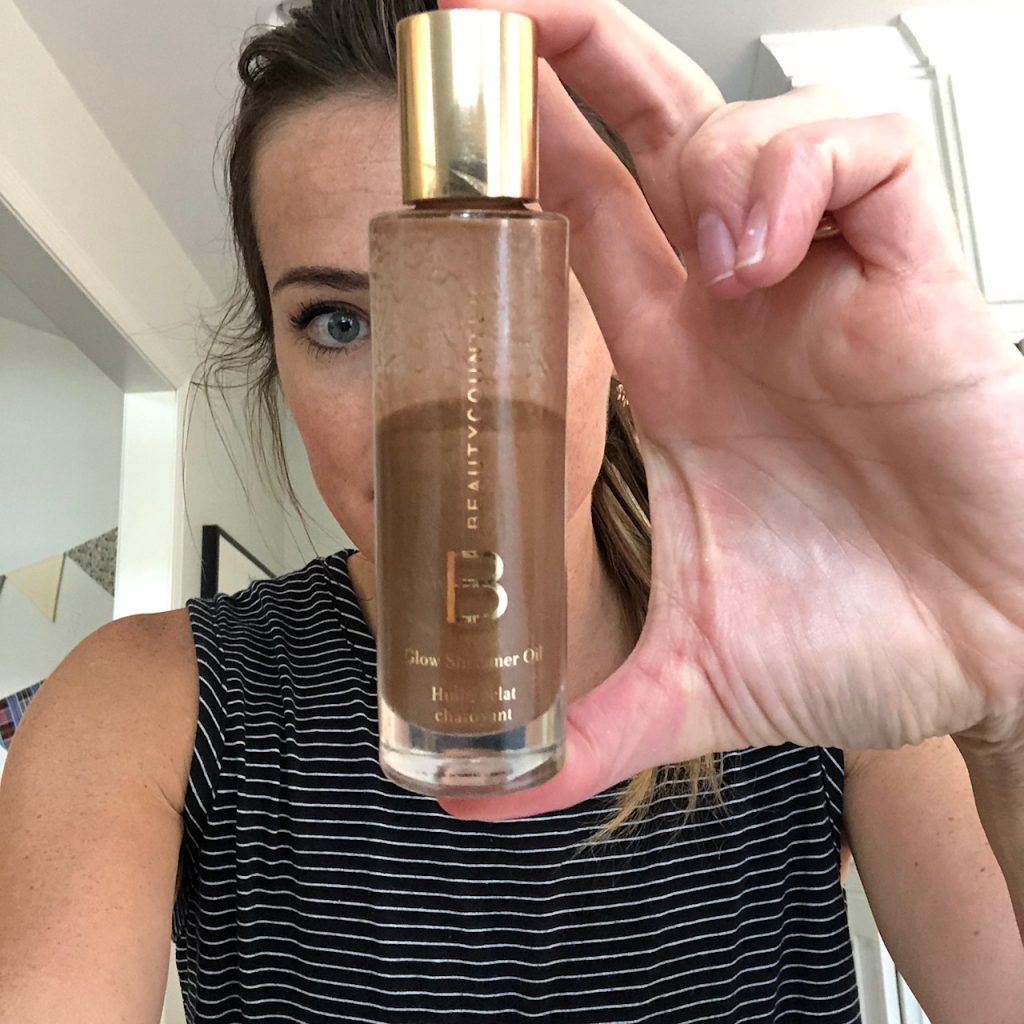 STEP 7 
Finish with mascara, liquid eye liner and a great neutral lip color (such as Terra) to complete the look!