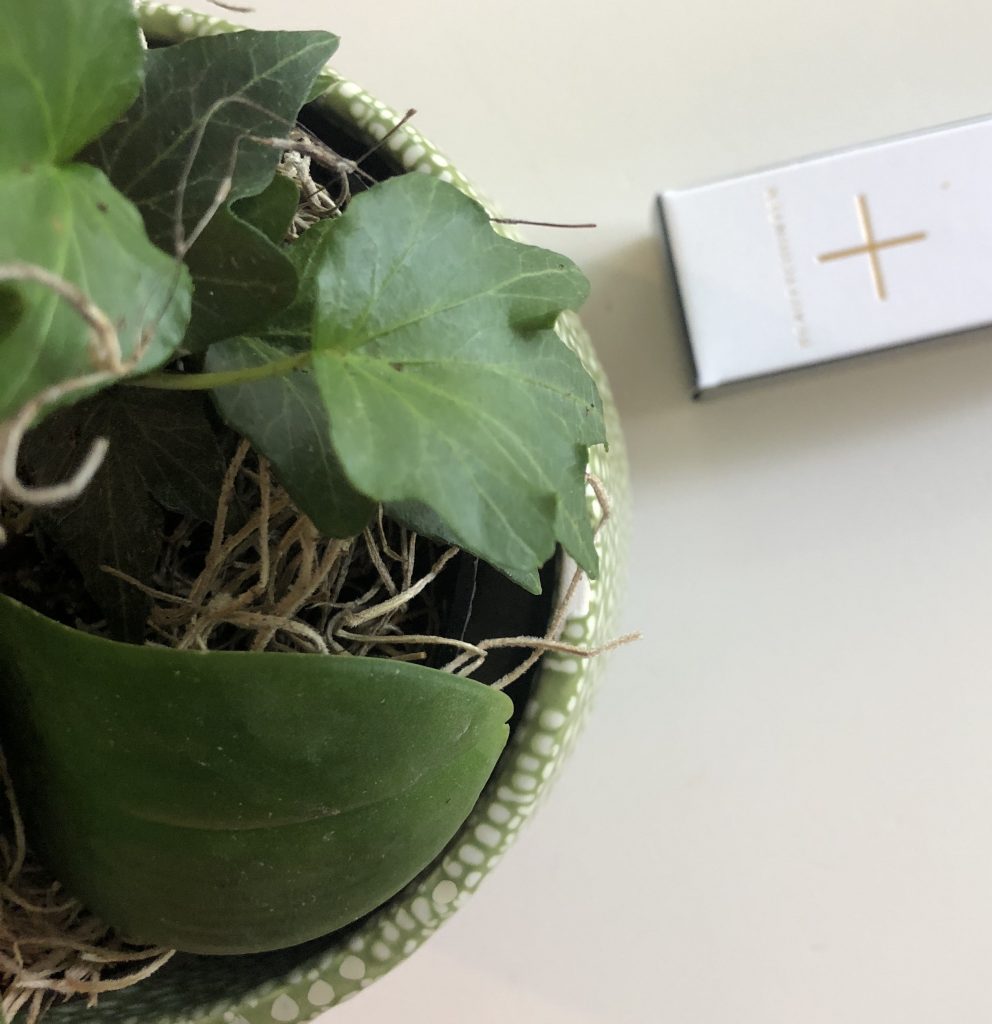 Good morning, friends! With June right around the corner, I wanted to let you know of a few fun things happening around these parts. As many of you already know, I have a huge passion for safer skincare and clean personal care and cosmetics. It's what led me to starting using Beautycounter products, and eventually partner with them as a consultant. Over the last 2 1/2 years it's been one of the greatest joys to introduce many many of you to Beautycounter, too!
While you might not see a lot about Beautycounter over here on the blog, if you follow me on Instagram or my Espresso & Cream Beauty page on Facebook, I talk a lot about my favorite products and ways they make my skin and my life better.
As a little thank you for all your continued support in this journey, I'm going to be hosting A MONTH OF GIVEAWAYS over on Espresso & Cream Beauty! I'll be giving away product all month long, including a bottle or two of a yet-to-be-released new product pictured above that has been giving my skin a major glow!
Not currently part of the community? Not a problem. Just head on over to Espresso & Cream Beauty on Facebook and request to join! You'll have a front-row seat for all the giveaways and fun beauty and wellness talk!
Madison