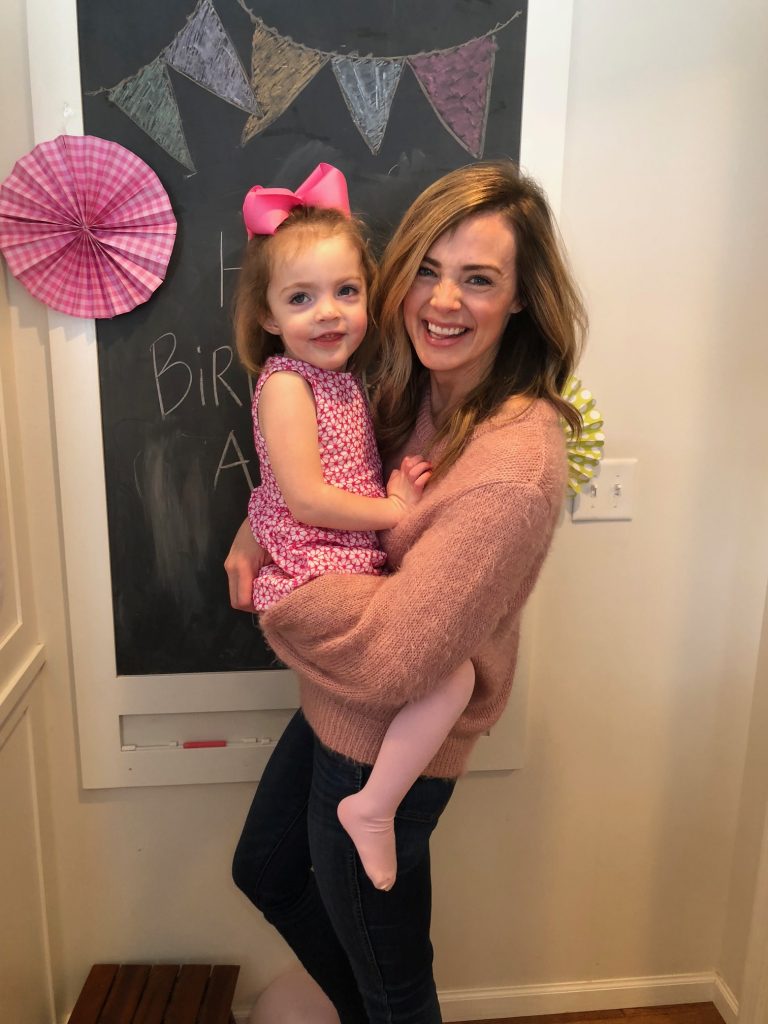 TO BUY // Athleta High Rise Chaturanga Tight
These are THE BEST workout tights around. They are high-rise, comfortable, true to size and so comfortable. They stay put for workouts and look great for running around doing errands and playing with the kids. I promise you need these in your life.
TO LISTEN // Christy Wright's Business Boutique 
My mom introduced this podcast to me and I love listening to it for business development and encouragement in my work. Christy is a champion of women and so savvy in business. I love her encouragement, authenticity and passion.
TO USE // Countermatch Adaptive Moisture Lotion
This face lotion has totally changed my skin in a major way over the last six months. It's designed to adapt to your skin's unique moisture needs and has made my skin glowing, vibrant and hydrated throughout the winter months. It's a must-have in my book!
TO EAT // Quick Brown Rice and Lentil Salad
I love this recipe that's from the Espresso & Cream archives. It's quick, easy, satisfying and filled with nutrients. Easy meals FTW.
TO READ // The Clean Label Project
This isn't a book but a really helpful website. They use data and science to reveal the true contents of consumer products, like baby formula, baby food, and more. It's a really helpful site if you want to know what's in the food that you're buying – especially for baby formula!