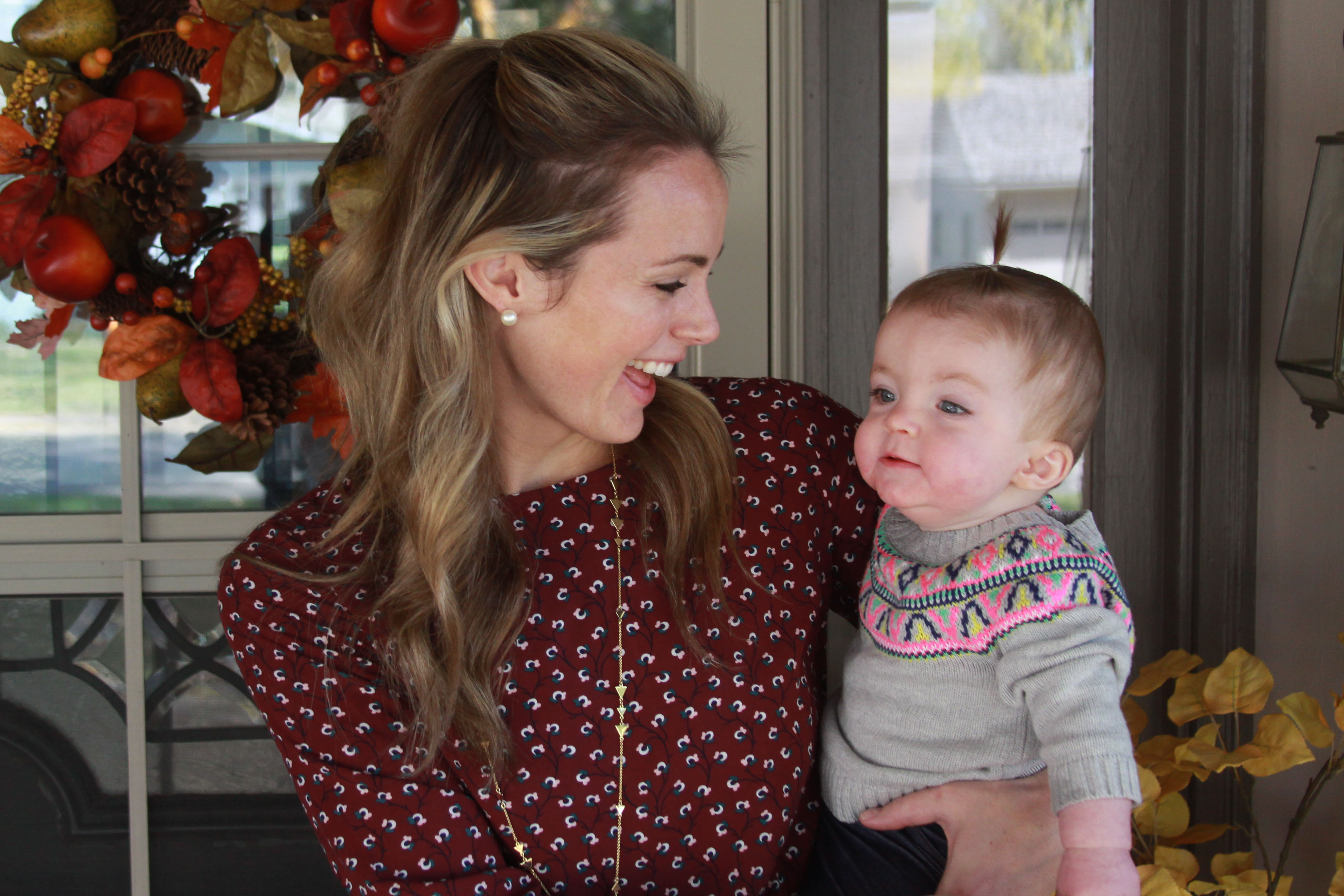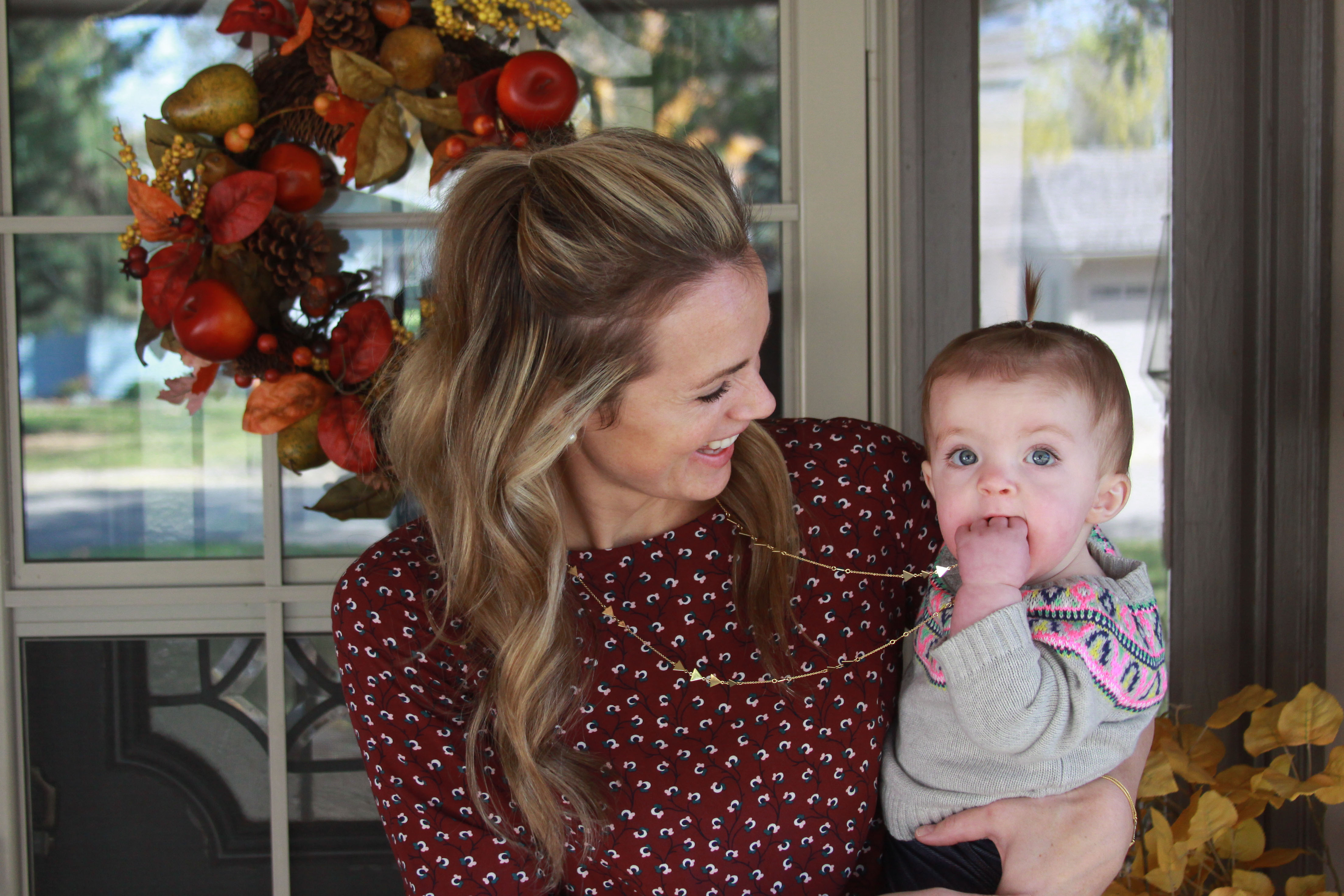 Today I'm launching the first in a series of posts on my new mom style. I've been slowly revising my wardrobe over the past few months to fit my new life as a mom, work-from-home freelancer and recipe developer and manager of a home remodel that's still very much in progress.
Although I don't have to report to an office every day, I do like to try and dress up a bit for the days that I'm working. Sometimes I'll head to a coffee shop, sometimes I stay close to home, other times I'll camp out at my mom's house when she's at work. There's something about putting on a real outfit, makeup and doing your hair that helps to boost productivity.
One area of my mom-drobe that was seriously lacking? Jewelry. I've been putting more thought into my wardrobe without really focusing on accessorizing. Thankfully Kim came to my rescue and offered to style a couple outfits with beautiful jewelry from Stella & Dot.
Have you all heard of Stella & Dot? Their jewelry is beautiful, you guys! Heavy, high quality and durable. And I found the price point great – just nice enough to feel like you're giving or receiving something speical without breaking the bank.
The earrings I'm wearing are reversible, with pearls on one side and gold studs on the other. And the necklace can be worn two ways as well, which, for a mom on a budget is a huge plus to be able to get two looks from one piece of jewelry. I'll be doing a giveaway with Kim in the coming weeks, but I would highly suggest you check out the line for yourself in the meantime!
___________________________________________
Outfit Details :: Dress from Old Navy :: Boots from Frye :: Alexia Necklace from Stella & Dot :: Pave Wishing Bracelet from Stella & Dot :: Pearl Studs (they're reversible!) from Stella & Dot