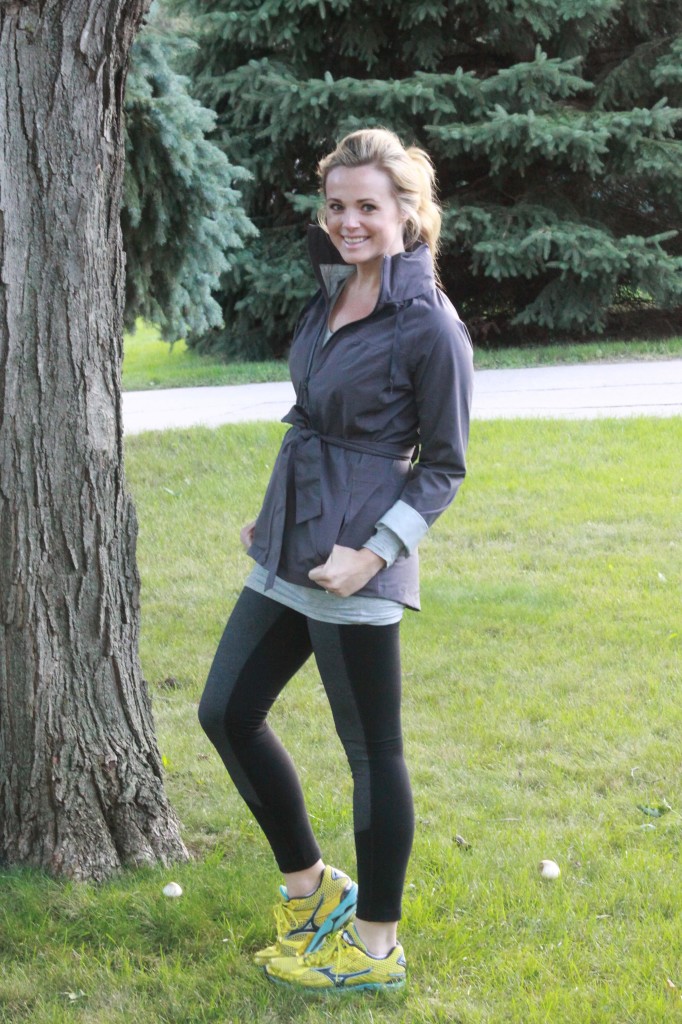 You guys, let's get honest for a minute. No one told me that when you get pregnant it's not just your stomach that gets bigger; everything gets bigger! Honestly, I'm working every day at embracing those changes and loving my growing body, but putting on old clothing that doesn't fit the same way anymore doesn't do much for my self confidence.
This has been especially true when working out. I immediately went out a bought a size up in some of my favorite workout shorts and purchased a few looser tops for working out, because nothing zaps my motivation at the gym like feeling gross and uncomfortable. I've been trying to stick to a fairly consistent workout routine lately, mainly consisting of lots of long walks, my beloved Tracy Anderson Pregnancy Project videos and my friend Robin's "Balanced Beginnings" Pilates videos in addition to light weight lifting.
So when prAna asked if I would like to partner together, I jumped at the chance. The prAna Minneapolis store is only minutes away from my house and I'll admit that until this project rolled around I had never stepped foot into the store. It was so fun getting to shop at the store and pick out the pieces I thought would transition well with me throughout the fall.
I was really impressed with the quality of all of prAna's clothing as well as the comfort of all the clothes I tried on. They're so soft! In the photos above I'm wearing the Eliza Jacket in coal and the Gabi Legging in black. The leggings are some of the softest I've ever worn, perfect for my body right now when comfort is king. And I can easily see this jacket being worn much of the fall as temperatures get a little cooler.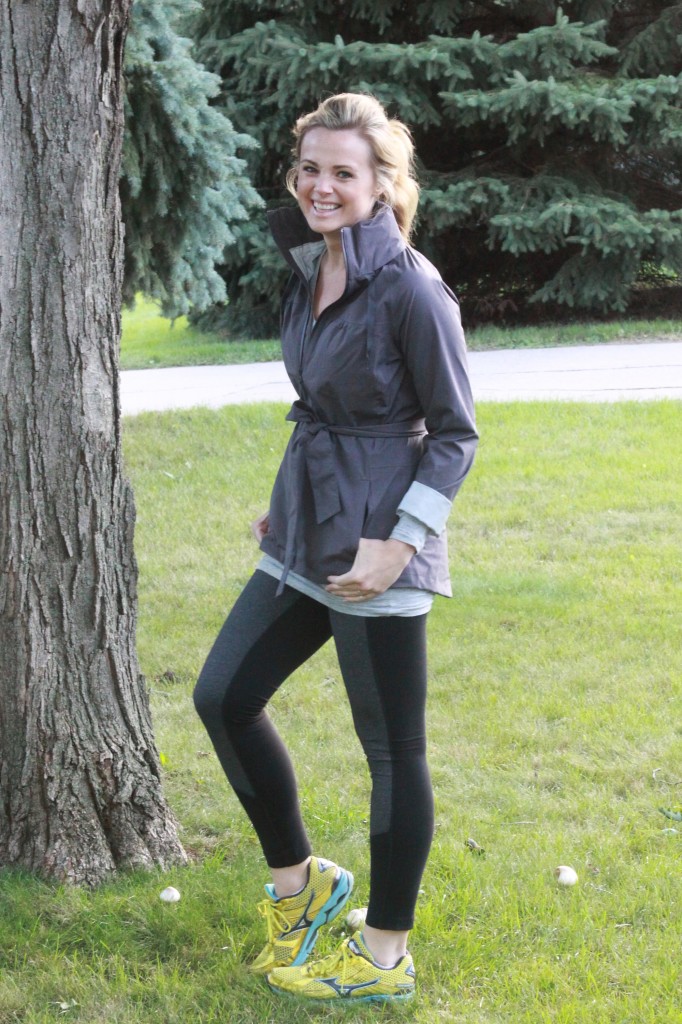 What are your favorite active wear brands? I'm always dying to find new favorites! 
Madison
*The clothing in this post was provided to me by prAna. Opinions are 100% my own and always geared toward the best interest of E&C readers.