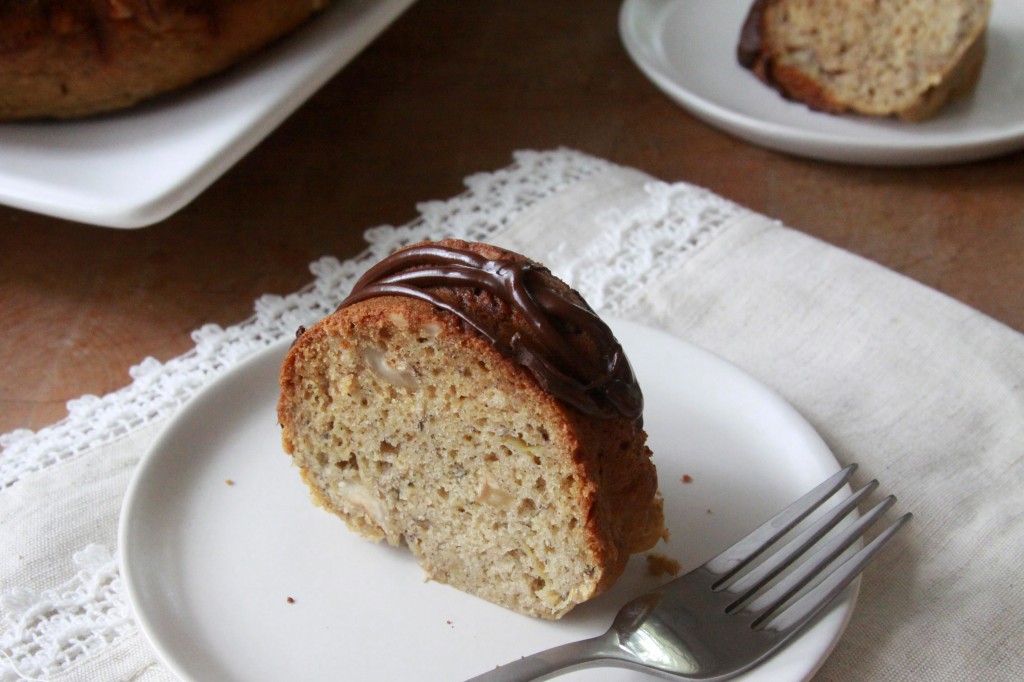 Last night I flew into NYC for work for a couple days. As I flew into the city, I got a little nostalgic thinking about all the memories that I've made in this place. My first trip to New York was when I was a freshman in college and my dad took our whole family here over Christmas and New Year's. I remember how overwhelmed and shocked I was as we flew in, seeing the density of the buildings in such a tiny amount of space, unlike anything I had seen before.
A couple years later I visited New York quite regularly on my own while filming for The Rachael Ray Show. Although I was well taken care of, I'm sure my parents were a little bit nervous sending their 21-year-old daughter off on her own week after week to film a television show.
I remember being in Rockefeller Center on election night in 2008 and then back there in 2010 getting engaged to Joe next to the tree with a crowd full of strangers cheering as he got down on one knee.  And then back to NYC for another round of The Rachael Ray Show's All-Stars edition in 2011.
Without a doubt, I love visiting this place and remembering everything I've experienced here, but I always really, really love going home, too. And I realize what a gift it is to love your home and what you have more than anywhere else you could possibly travel to our visit. (Although if Joe told me we were moving to Italy, I wouldn't be all that upset…)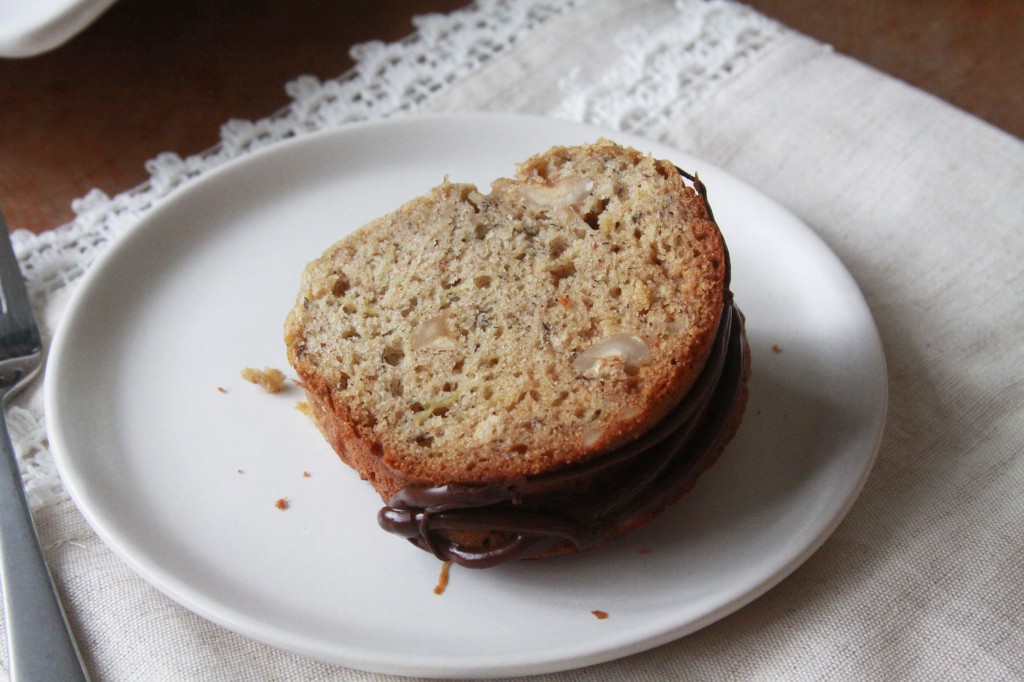 I suppose I've gotten terribly off track with my little walk down memory lane. This post is really supposed to be about this Low Sugar Banana Bundt Cake. It didn't take long for us to fall in love with this recipe in the Hofmeyer house. I've been playing around with using a lot less sugar in my baking at home but sometimes I'm disappointed with the texture of lower sugar treats. Thankfully this cake doesn't disappoint! It's absolutely light and fluffy and delicious, with just a hint of sweetness from the bananas and a small amount of honey.
After I turned the bundt cake out, I decided to add a drizzle of dark chocolate. This is only really necessary if you plan on serving this cake as a healthier dessert or want it to taste a little sweeter. You could easily leave off the chocolate drizzle, or even turn the batter into muffins for a healthy breakfast on the go!

Low Sugar Banana Bundt Cake
Author:
Espresso and Cream
Recipe type:
dessert, snack, breakfast
This batter would also make fantastic low-sugar muffins for kids and healthy adults!
Ingredients
3 very ripe bananas, mashed
¼ cup honey
⅓ cup vegetable or canola oil
2 large eggs
2 teaspoons vanilla
2 teaspoons cinnamon
1 teaspoon baking powder
1 teaspoon baking soda
½ cup milk
2¼ cups all-purpose flour
½ cup toasted hazelnuts, chopped (optional)
Chocolate Drizzle
⅓ cup dark chocolate, melted
Instructions
Heat oven to 325°F.
In the bowl of an electric mixer, combine all the above ingredients except the dark chocolate. Stir until just combined and ingredients are evenly mixed. Pour batter into a well-greased 10- or 12-cup bundt pan.
Bake 35 to 40 minutes or until a toothpick inserted in the center comes out clean. Cool 5 minutes in pan. Turn cake out onto wire cooling rack and cool completely, about 45 minutes to 1 hour.
Once cake has cooled, drizzle with melted chocolate, if desired.