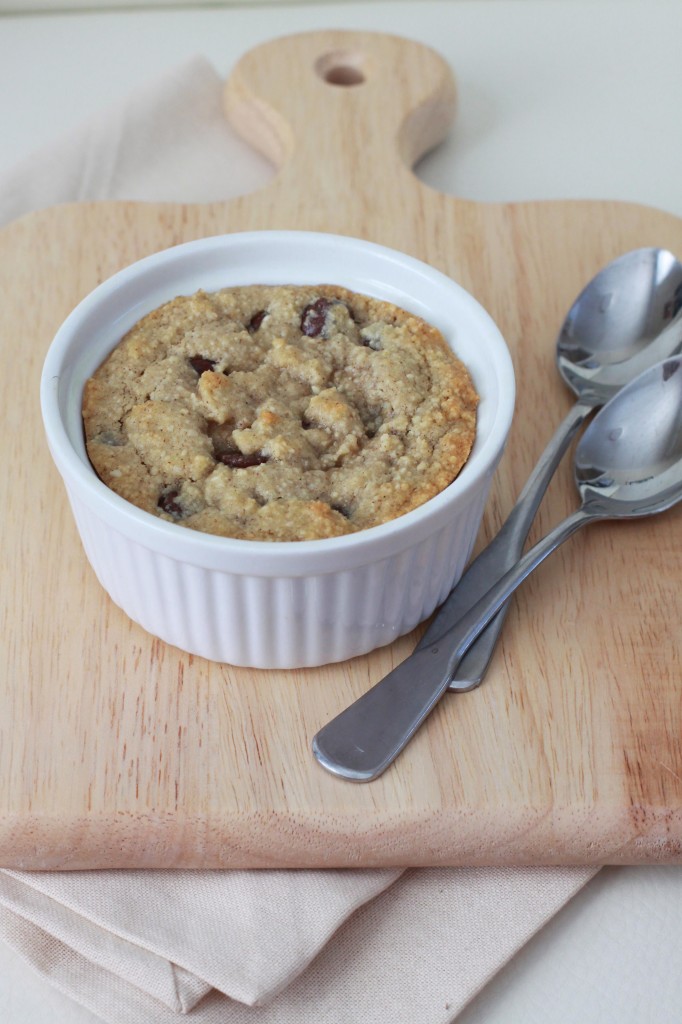 Happy Monday, friends! I'm so excited that February is finally here. In my mind, January is always a bit of a dull month where spring feels forever away and the post-holiday blues have set in. But February brings the Super Bowl and the Olympics and Valentine's Day and spring is just close enough that there is a light at the end of the winter tunnel.
Although I've never been much for the pressure associated with Valentine's Day (the gifts! and flowers! and finding the perfect restaurant!) I do enjoy the fact that we have an entire day devoted to showing friends and family how much we love and care for them. It's pretty great, right? Plus, Valentine's Day is all about chocolate, and that's something I wholeheartedly support.
I love baking but having a full batch of cookies or an entire cake in the house with just two people to eat said cookies or cake is a little bit dangerous. My willpower only lasts so long and eventually I have to cave. My friend, Christina, is my hero because she solves this problem every day with her website Dessert For Two. She scales down desserts to serve two people, meaning fewer leftovers and less temptation to eat, say, a dozen cookies.
I took a cue from Christina for this year's Valentine's Day and made a small deep-dish cookie cake. It's certainly not health food by any means, but it is gluten-free and grain-free thanks to the use of almond meal. The resulting cookie cake is gooey, rich and incredibly tasty. I can't even begin to tell you about the deliciousness that is this cookie cake. If you're looking to cut back on the sugar in this recipe, I have also had success swapping out Truvia baking blend for the brown sugar in this recipe. When doing so, use 2 teaspoons of the baking blend in place of the 2 tablespoons of granulated sugar.
Grain-Free Chocolate Chip Cookie Cake for Two
Prep time:
Cook time:
Total time:
Ingredients
2 tablespoons butter, melted
2 tablespoons sugar
2 egg yolk
½ teaspoon vanilla
⅛ teaspoon baking soda
Pinch of salt
½ cup almond meal
¼ cup dark chocolate morsels
Instructions
Heat oven to 350°F. Spray 6-ounce ramekin with cooking spray. Set aside
In small bowl, stir together the butter, sugar and egg yolk until well combined and smooth. Stir in the vanilla, baking soda and salt until well combined. Stir in the almond meal until just combined, followed by the dark chocolate morsels.
Spoon mixture into ramekin. Bake 10 to 12 minutes or until edges are golden brown and center is still slightly soft. Cool 10 minutes. Enjoy warm!