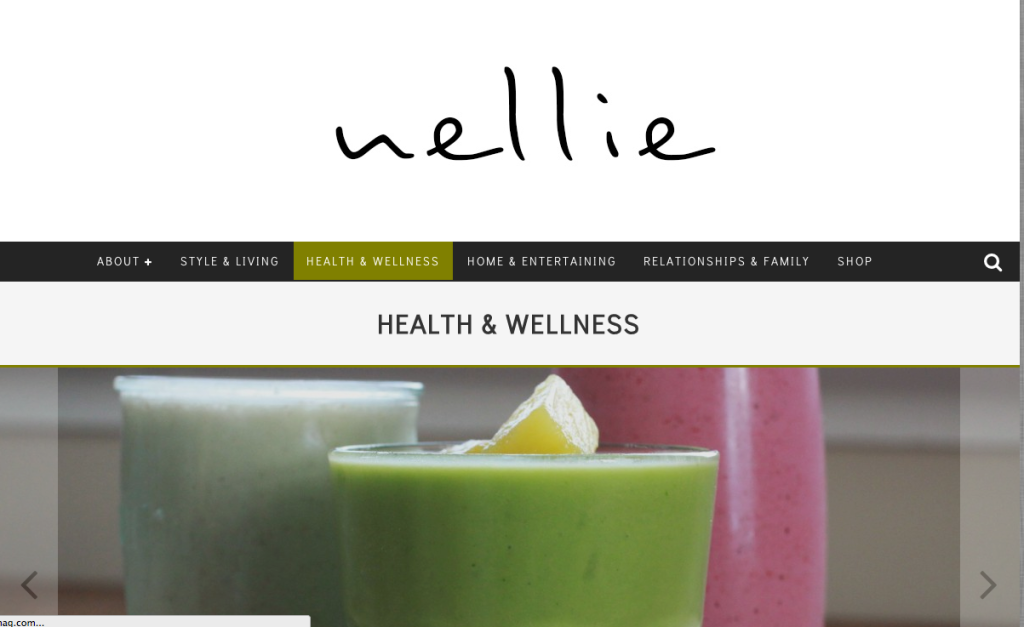 Hello, friends, and happy Thursday! I love Thursdays because they're close enough to the weekend that it feels exciting and celebratory, plus we're having friends over for dinner tonight which feels like we're kicking off the weekend just a little bit earlier than usual. I'm making Eat Live Run's slow cooker beef short ribs with asparagus and baked potatoes and berries with whipped cream for dessert. I'm a little nervous at the idea of making a new recipe for first time dinner guests, so wish me luck!
It's been a while since I shared what I've been working on at work and in my personal/blog life, so I thought I would share some of my favorite work from around the web. Take a look if you have a chance:
Nellie Magazine has been up and running for a few weeks now, and I'm having so much fun talking about all sorts of girly things on the site. I've been talking about my relationship with working out, nutrition-packed smoothies and a recipe that's guaranteed to please everyone.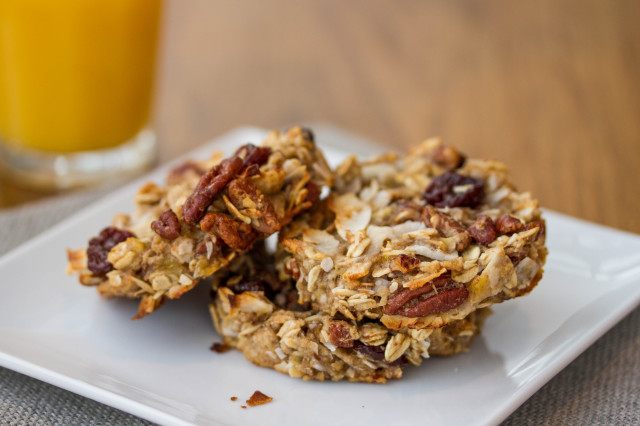 If you're on the go and looking for a breakfast cookie that's truly good for you and tastes great straight from the freezer, try these Gluten-Free Banana, Coconut and Dried Cherry Breakfast Cookies from Tasteseekers Kitchen.
Talking about trends in pizza on the Pillsbury Editor's Blog. Every single one of the recipes listed are amazing and total crowd-pleasers. I promise.
It's a Crescent! It's a bagel! It's a Crescent Bagel (aka Cragel) and they're super tasty. Make them for your weekend enjoyment and serve them with lots of butter and jam.
Asian Chicken Salad gets a boost of fiber. I ate this salad for days on end during recipe development and it's going on regular rotation at my house for an easy weeknight dinner.
Looking for a healthy dessert? This Vanilla Yogurt Pie should do the trick.
Madison